Child Hunger Programs

More than 55,000 children in Maine are living with food insecurity, meaning they don't always know where their next meal will come from, or if it will be enough. That means 1 out of every 5 Maine kids struggles with hunger – the highest child hunger rate in all of New England.

The research is clear that children living in food insecure homes are less able to learn than their well-fed peers, are absent from school more frequently, have more behavioral problems in the classroom, and are more prone to health issues.

Our Child Hunger Programs focus on meeting the nutritional needs of children during the times they are most likely to experience hunger.
Interested in finding out what program is the best fit for your community?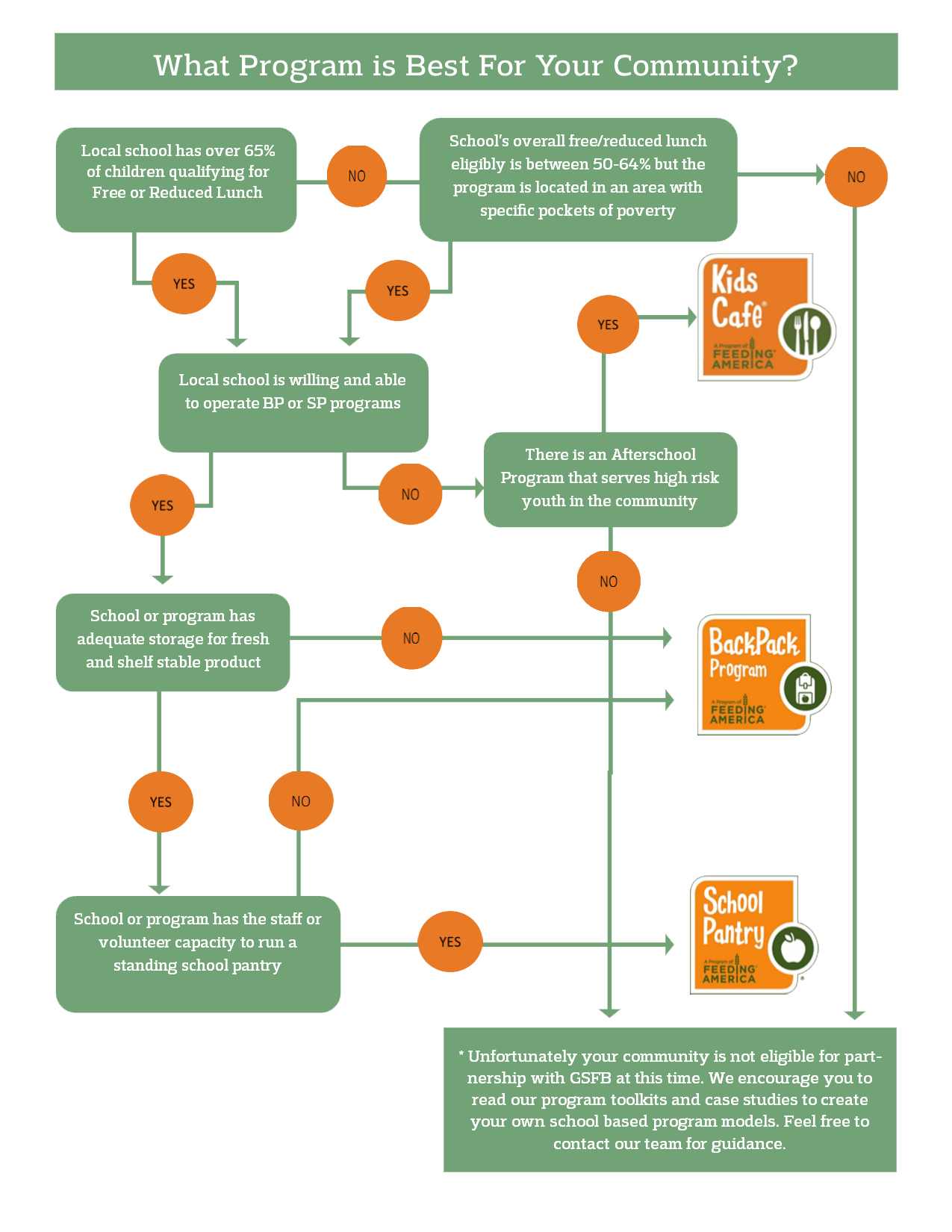 Federal Nutrition Programs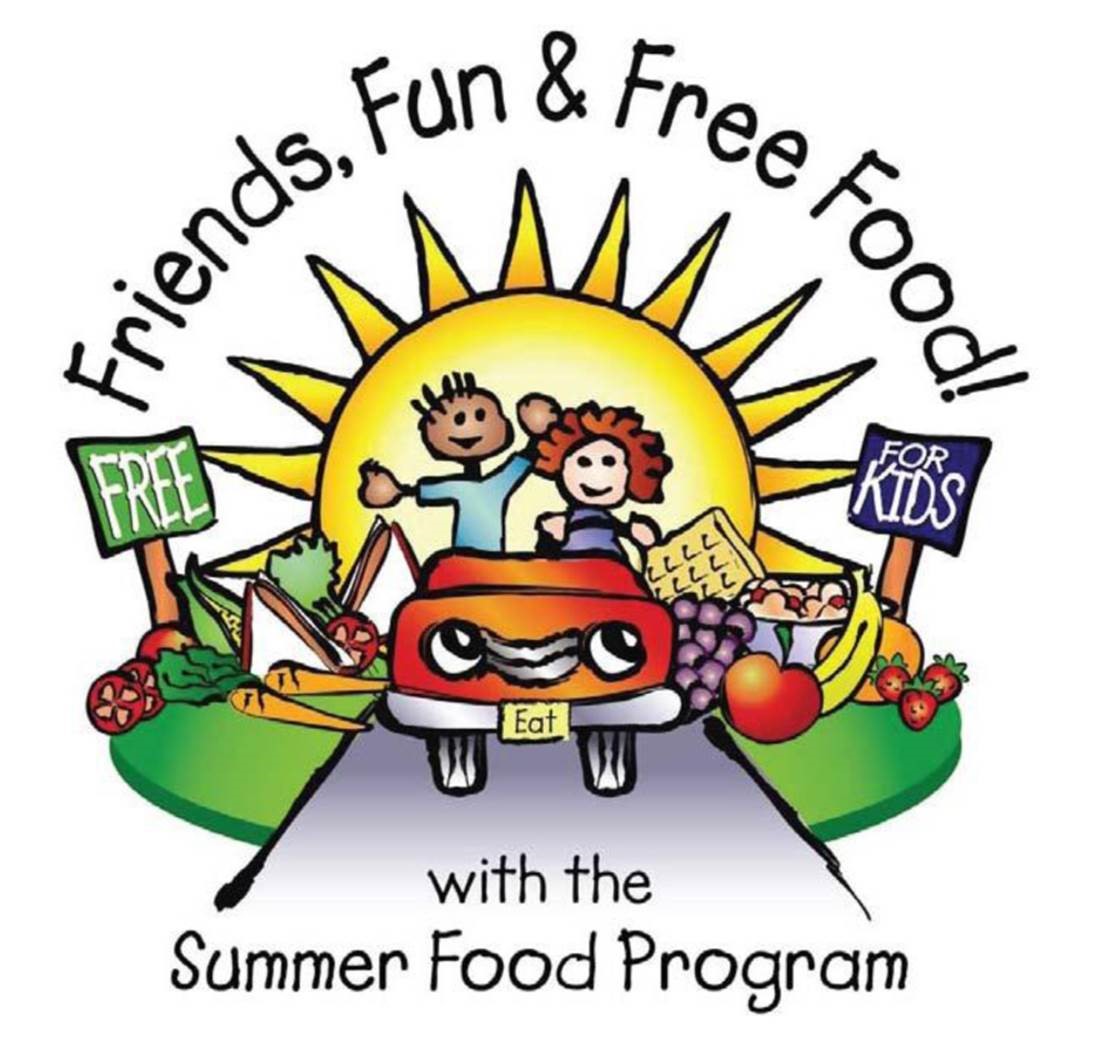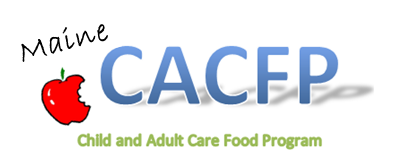 SFSP and CACFP are federal child nutrition programs. Click here to learn more about the programs.
Thank you for supporting our efforts to end child hunger in Maine.