Virtual Food Drive
MCMS Annual MADW Food Drive
Virtual Food Drive
Together we can solve hunger.™ Please help raise important funds to help fight hunger in Maine. Every $1 we raise provides 3 meals for a Maine family in need. Together we can make a difference! Just as in past years, all donations will go to our local Mt.Vernon Food Pantry. MCMS thanks you for supporting our local community!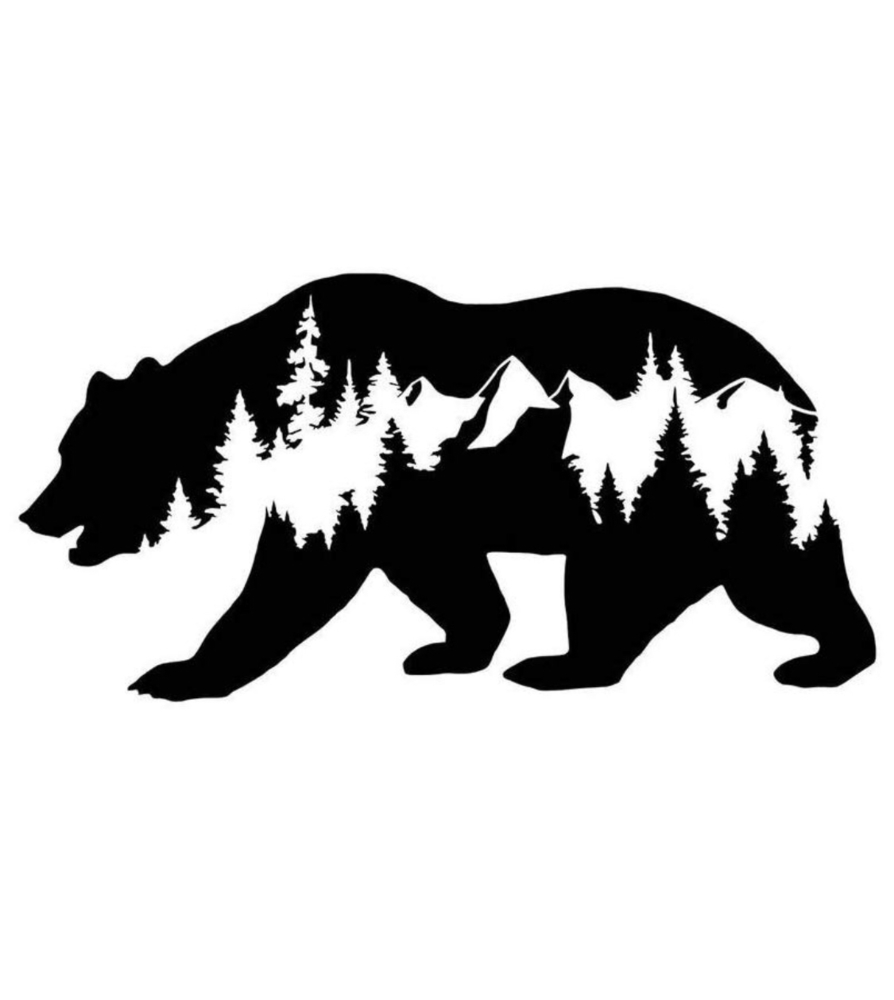 1. Browse through the aisles and select items to help feed Maine families
Packaged Groceries
Fresh Maine Produce
Eggs, Dairy & Meat
Food Bank Operations
Children & Families
2. Click items below to add to your Shopping Cart »
Canned vegetables 12 cans $7.00
Canned fruit 12 cans $9.00
Tomato sauce 12 large cans $8.50
Peanut butter 6 jars $5.50
Cheese (Maine) per lb. $3.00
Ground chicken 10 lbs. $10.00
Chicken (canned) 12 cans $8.75
Tuna (canned) 12 cans $8.00
Hot dogs (turkey) 8 lbs. $7.00
Warehouse supplies Boxes, bags, tape, cleaning products $100.00
Refrigerated truck Half tank fuel $225.00
School Partner 400 meals $125.00
Sponsor participant 6-week Cooking Matters class $150.00
Sponsor participant Cooking Matters grocery store tour $20.00
Sponsor child in BackPack program for school year $225.00
Stock Food Mobile high-need community distribution $250.00
Total Donation:
You will be able to adjust the total or specify your desired donation amount at checkout.
17 Donations Received
$100 was donated
by Erik Parker
2 years ago
$25 was donated
2 years ago
$50 was donated
2 years ago
$50 was donated
2 years ago
$32 was donated
2 years ago
$20 was donated
by dan holman
2 years ago
$10 was donated
2 years ago
$56 was donated
2 years ago
$25 was donated
2 years ago
$50 was donated
2 years ago
$100 was donated
2 years ago
$50 was donated
2 years ago
$51 was donated
by Patricia Poulin
2 years ago
$100 was donated
2 years ago
$40 was donated
by Rachel Adams
2 years ago
$25 was donated
by Lexi Perkins
2 years ago
$37 was donated
2 years ago