About Us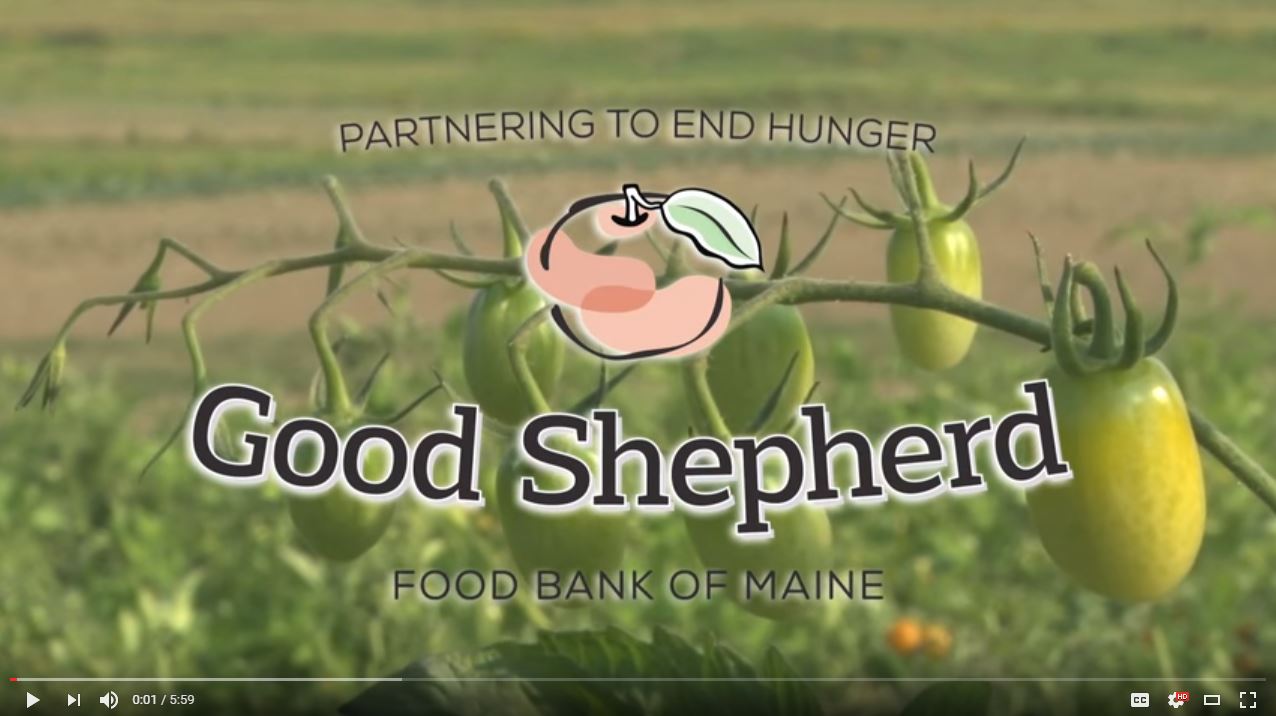 There is a solution to the problem of hunger in Maine. For every person who is currently in need, there are even more Maine residents and businesses who are willing and able to reach out and give them a helping hand.
Gathering millions of pounds of food each year
Good Shepherd Food Bank relies on its relationships with Maine's food industry in order to gather millions of pounds of food each year. Additionally, we secure yet more truckloads for the state of Maine from national food donors through our affiliation with Feeding America.
This food is then distributed throughout a statewide network of local hunger relief agencies, including food pantries and meal sites.
Whether it's from a large food manufacturer or a local farmer donating excess produce, there are large quantities of food available, much of which would go to waste if not for Good Shepherd Food Bank and our network of partner agencies.
Finding long-term solutions
In addition to distributing food to Mainers in need, the Food Bank is leading a statewide effort to combat the root causes of hunger by engaging in advocacy, nutrition education, and strategic partnerships. We welcome you to join us in this effort!