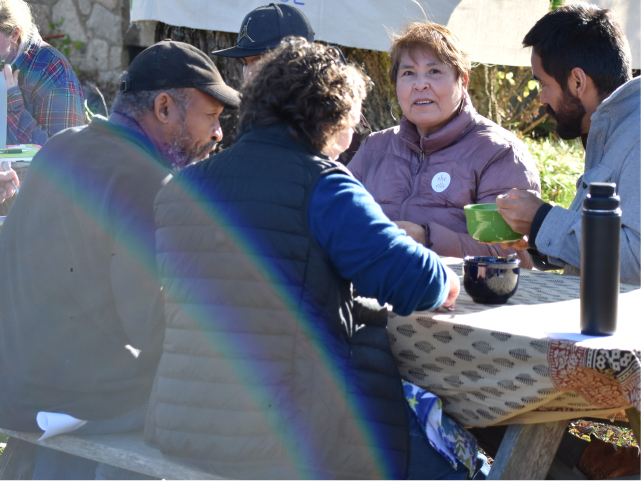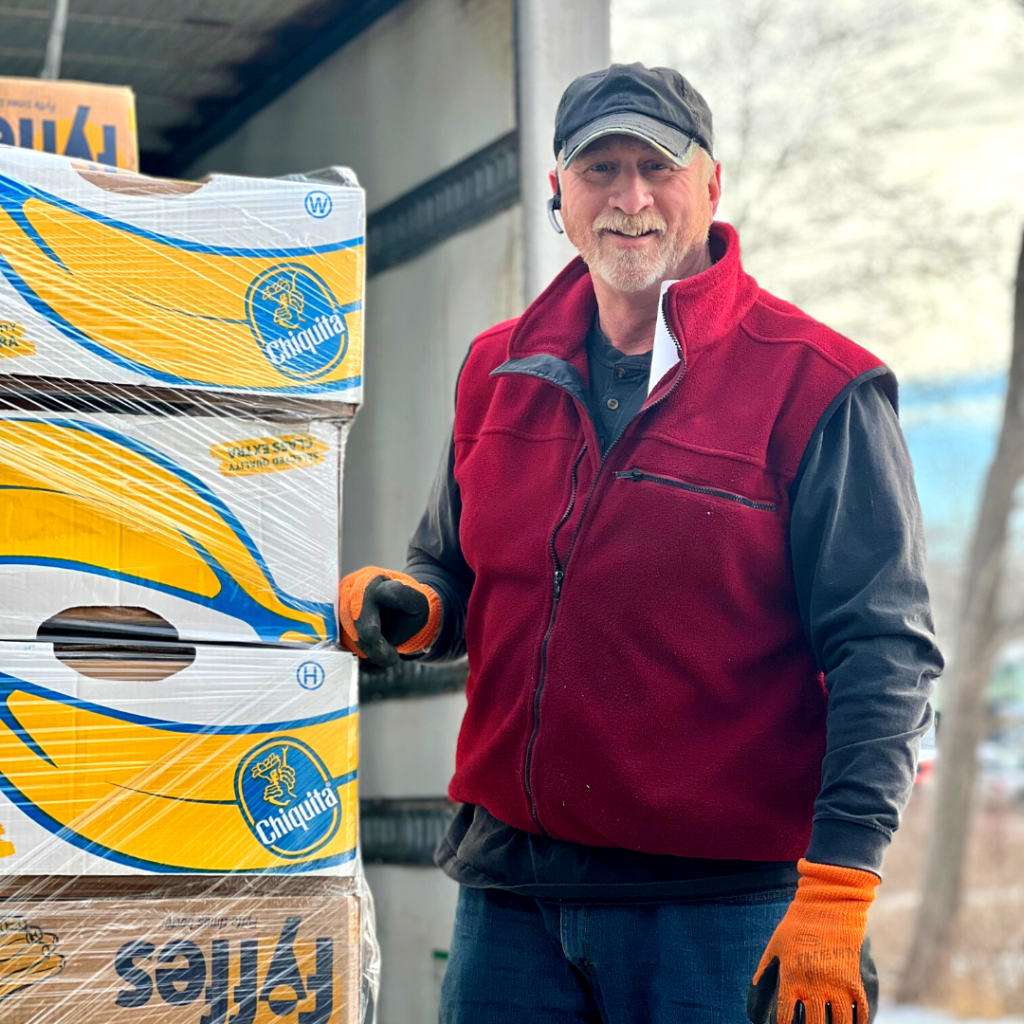 Our Team
We're dedicated to our mission to eliminate hunger in Maine
Put your talents towards a better, fuller future. Join our team of like-minded people in a fulfilling career rooted in doing good.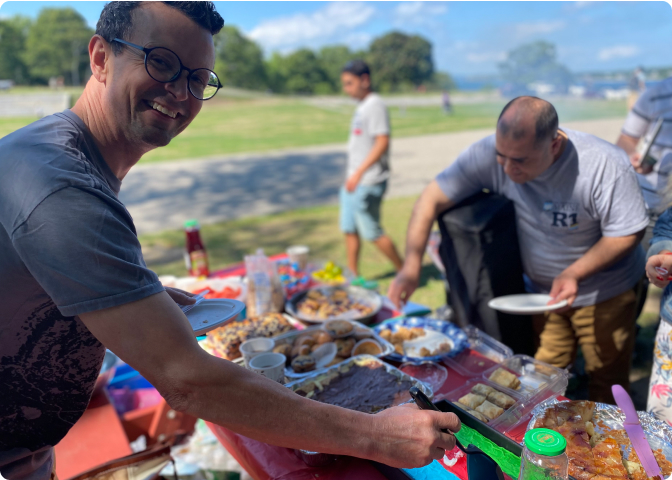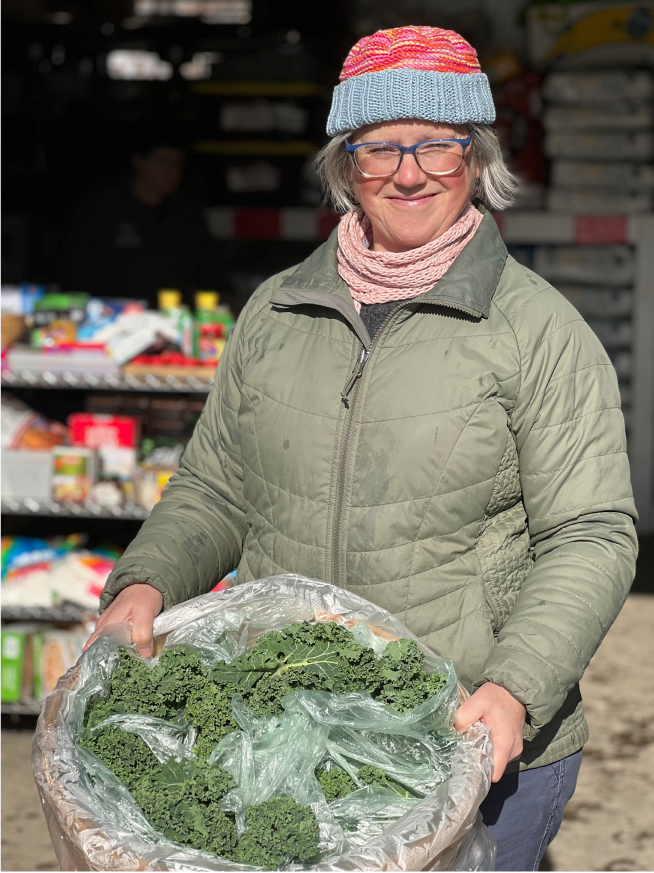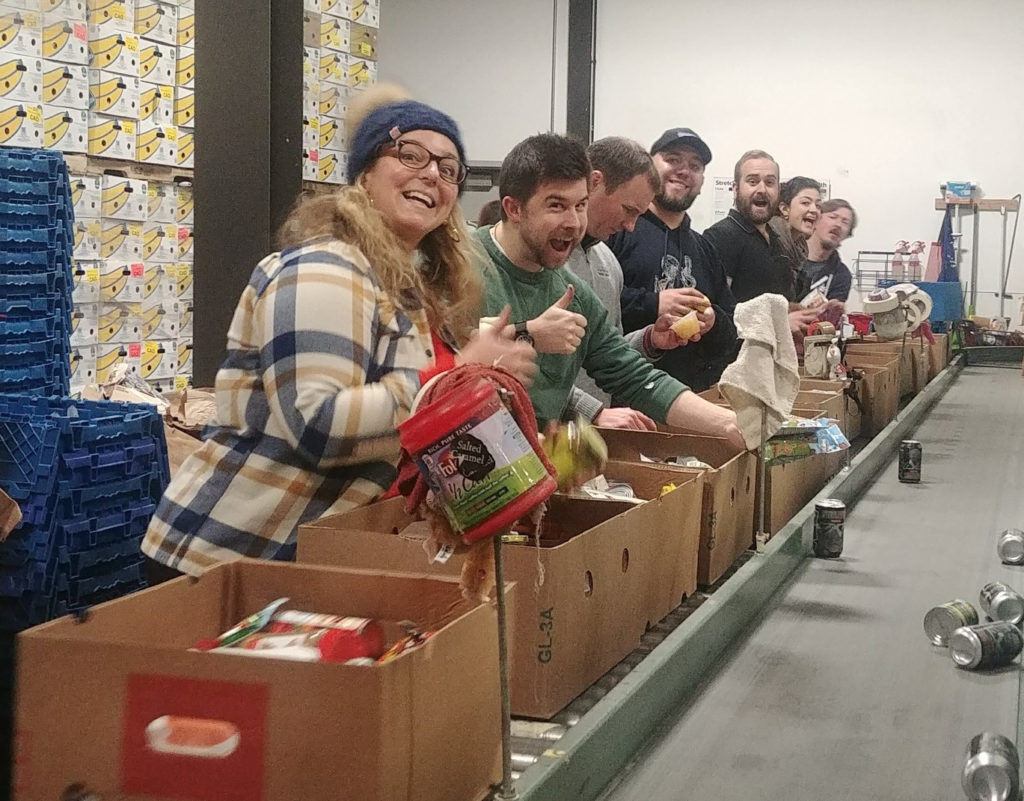 Our Team
Meet the team that supports our programs and initiatives.
Do good for a living
Partnership
We build constructive working relationships characterized by acceptance, cooperation, and respect.
Inclusion
We acknowledge our responsibility in conflict situations and demonstrate compassion, care, and consideration.
Dedication
We're Mainers helping Mainers. We show 100% dedication to our mission in all of our efforts and advocacy.
Agility
We adapt to accommodate changing needs while discovering new practices to accomplish goals and solve problems.