Green Initiatives
Climate change affects every aspect of the agricultural industry and food supply. Severe warming, floods, and droughts reduce yields, livestock faces risks from heat stress from elevated temperatures, and fisheries will be affected by changes in water temperatures that shift the lifecycle of certain fish species.
Our Green Pledge:
We are doing our part in mitigating the detrimental effects of climate change by substituting typical energy systems with efficient green technology systems to decrease our carbon footprint.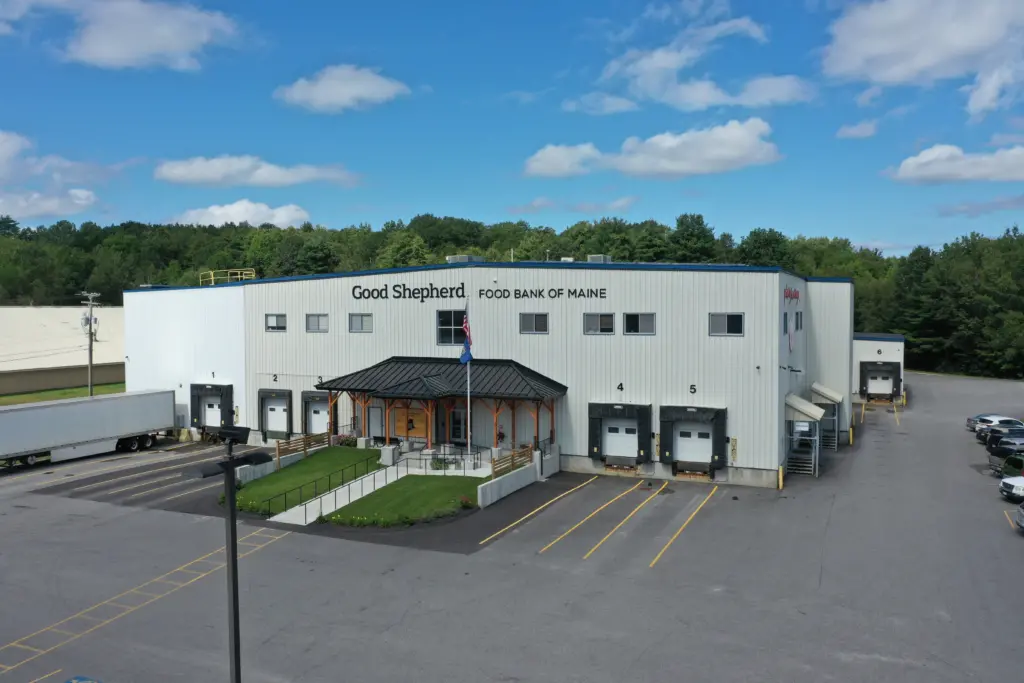 Our green initiatives impact
2.3k
Trees planted since 2020
80k
Tons diverted from landfills
70%
Of our energy produced by solar
1.1m
Pounds of CO² emissions offset
1,735
Solar panels installed
30%
Of energy saved with building controls
Efforts to uphold our Green Pledge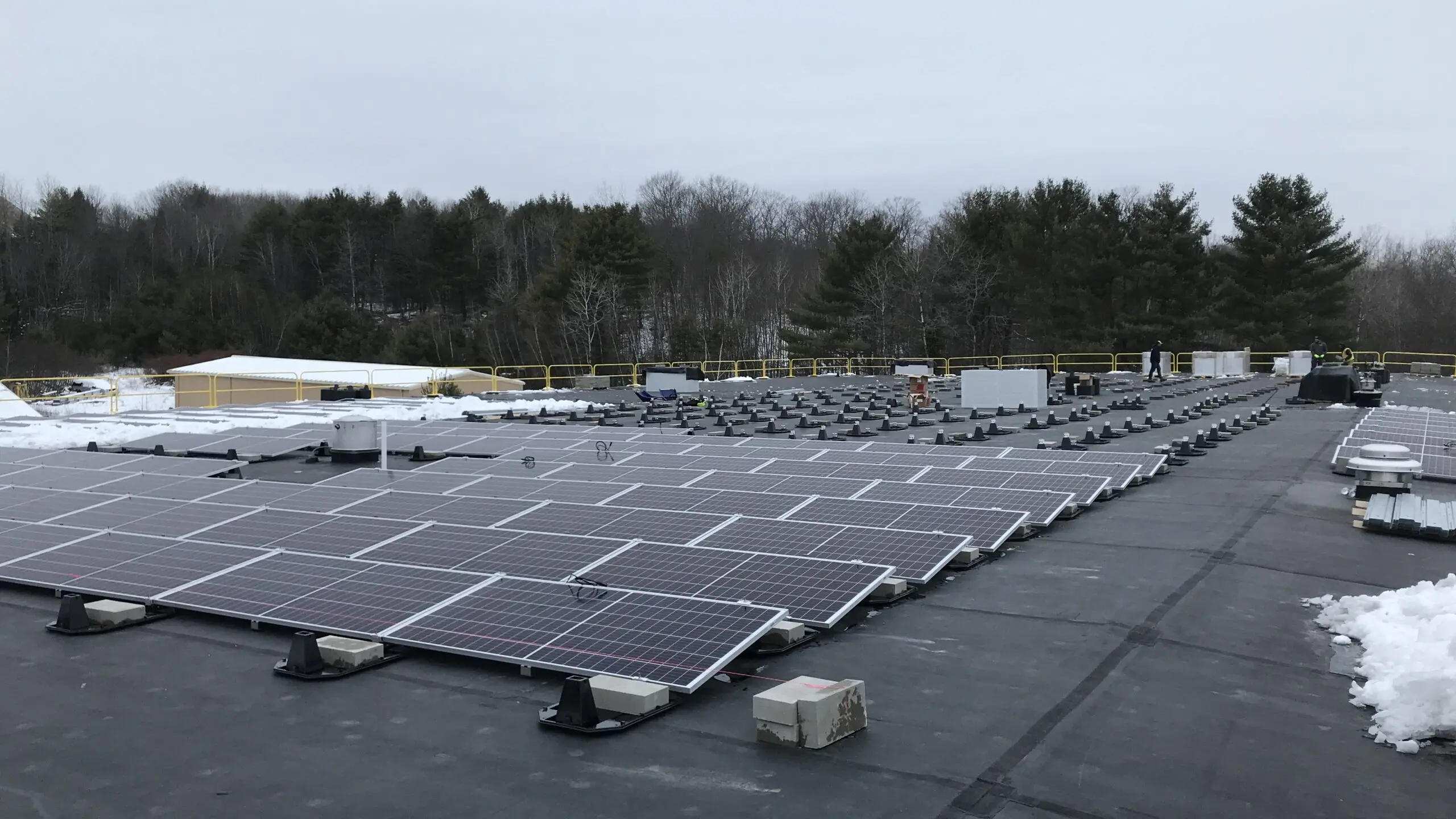 Solar Panels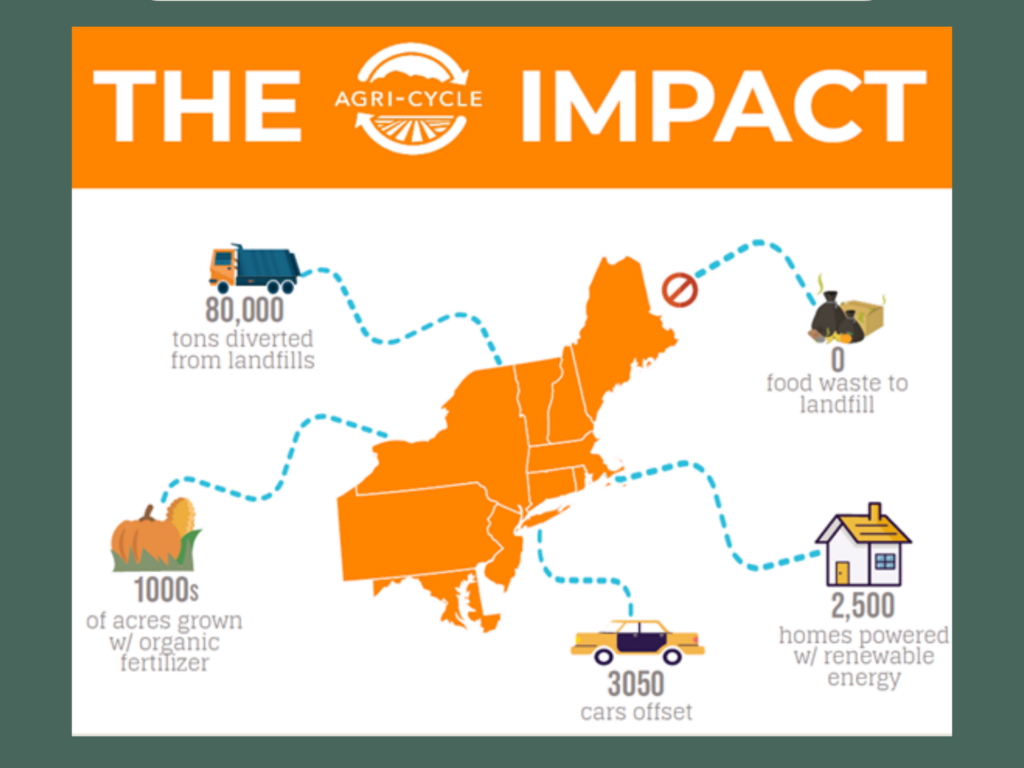 Agri-Cycle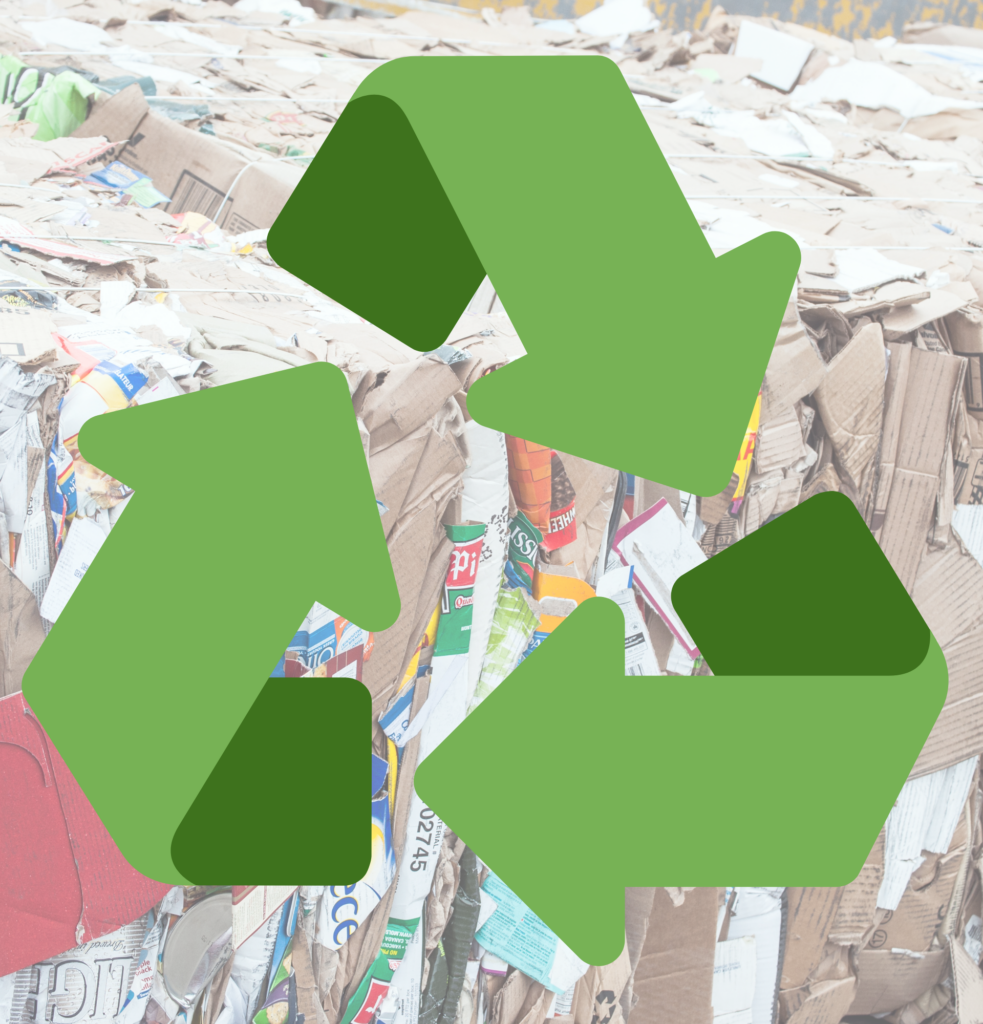 Recycling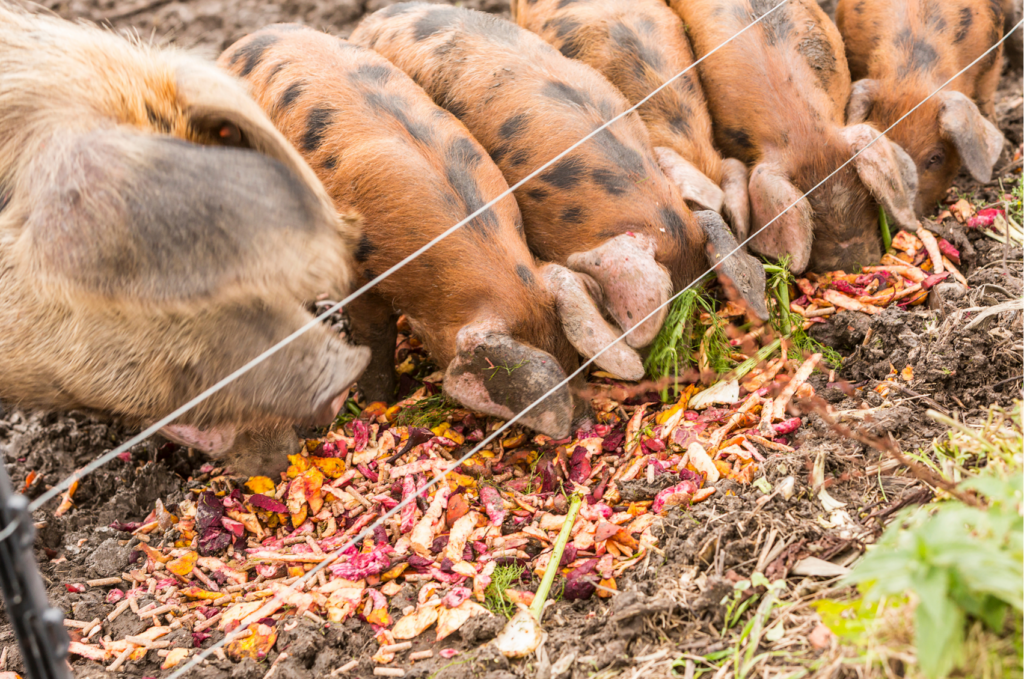 Pigs + Bees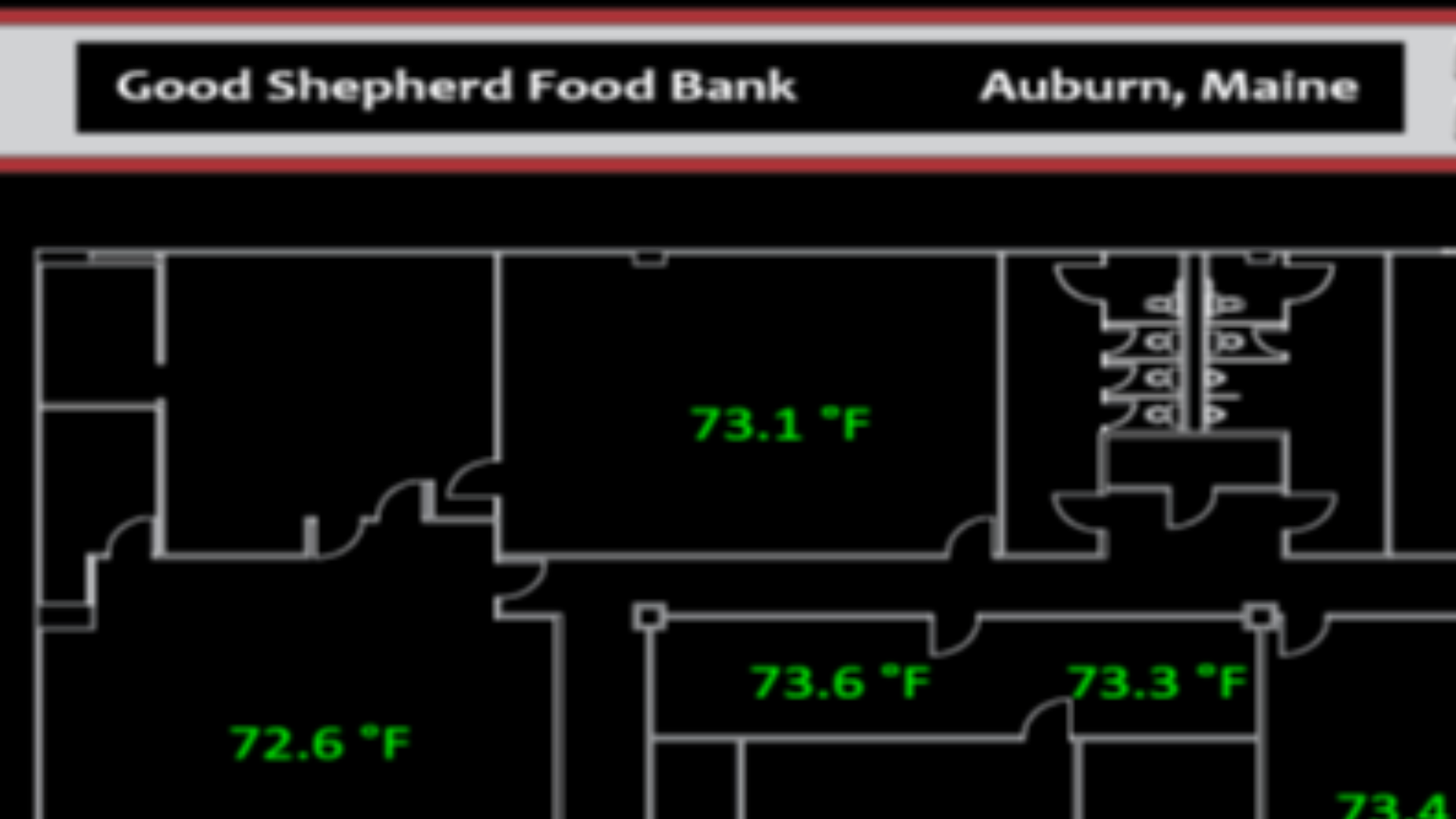 Building Controls
The committee driving our Green Initiatives forward
Meet the team of people who maximize our Green Initiatives.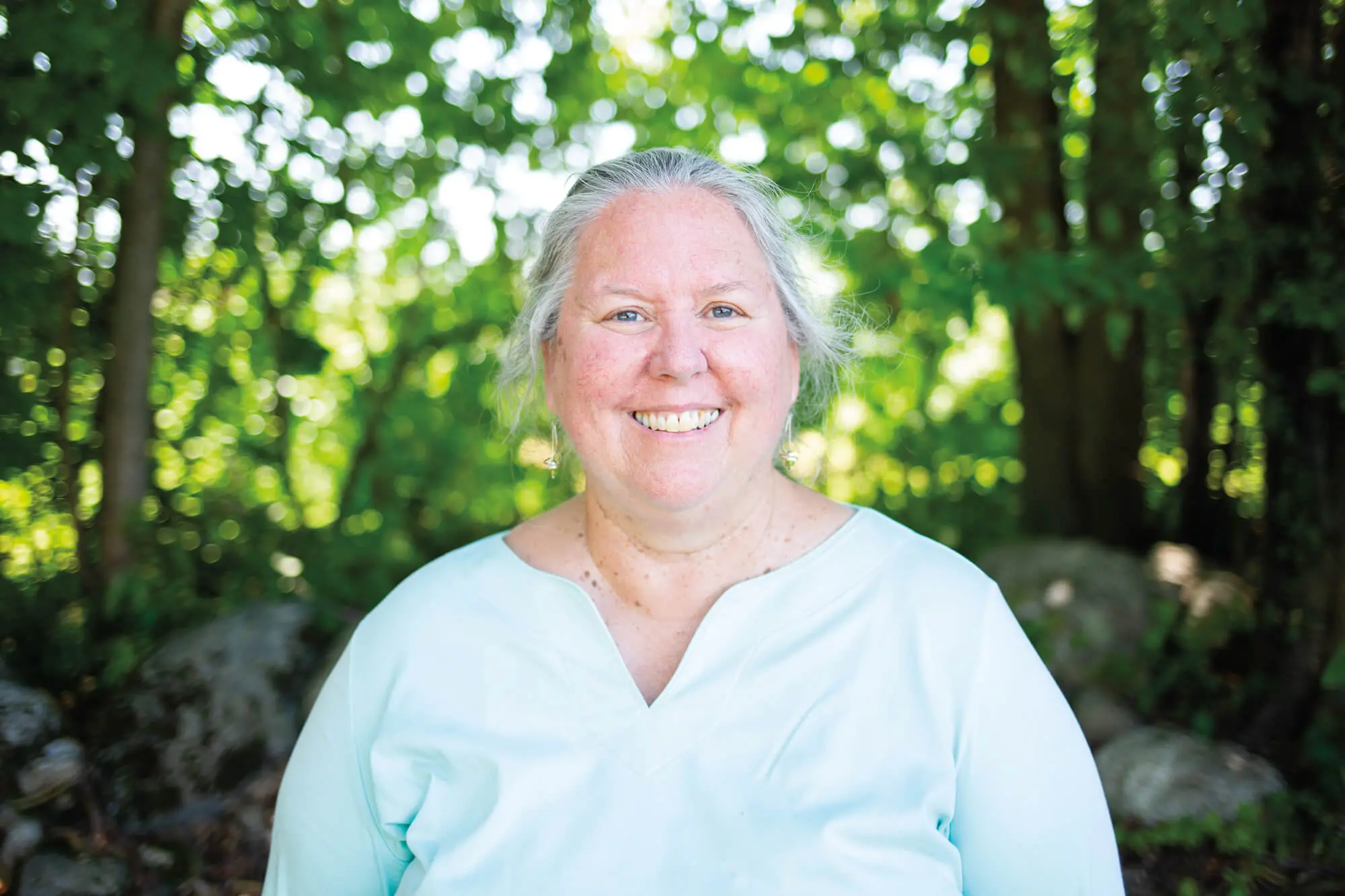 Kathy Helming
Employee Experience Specialist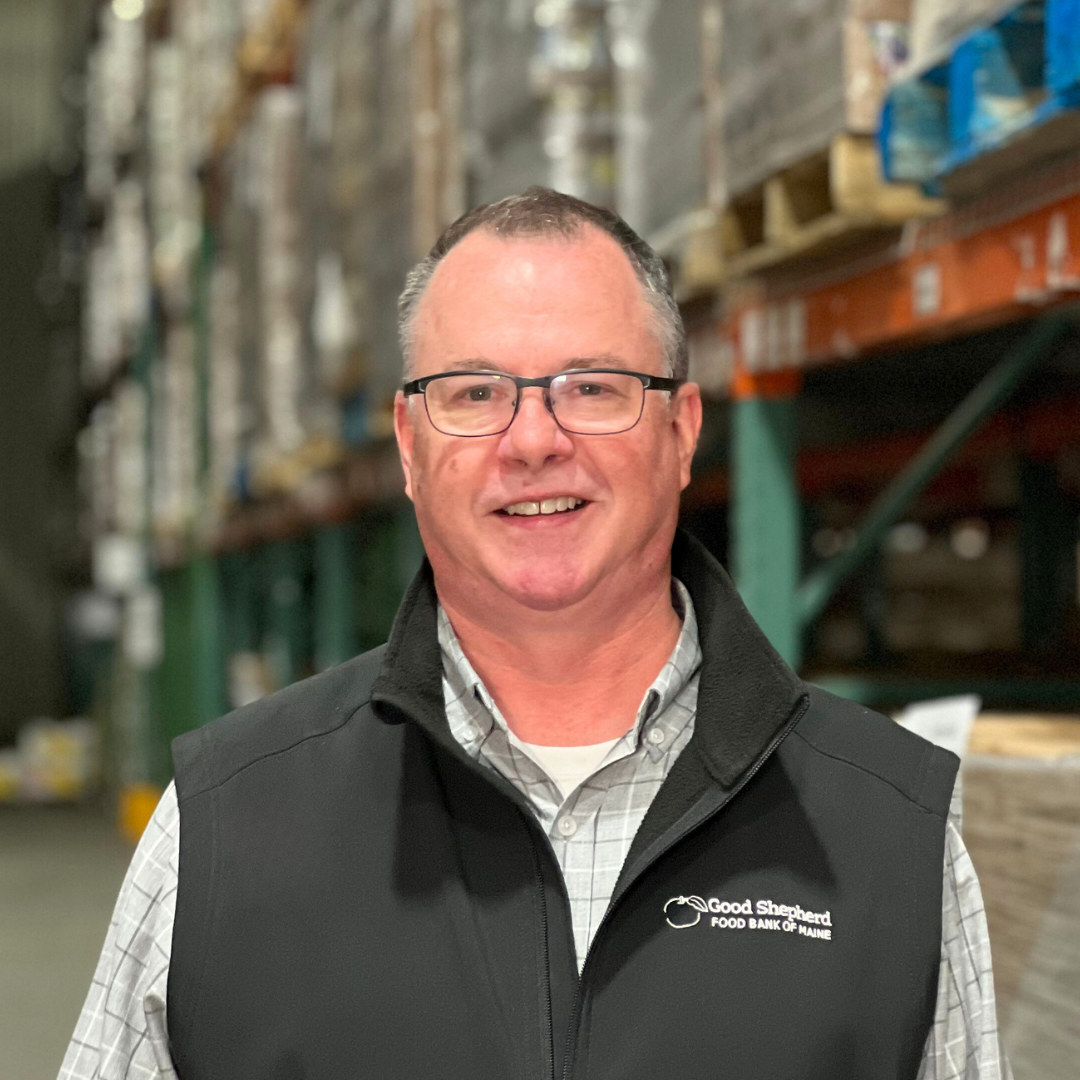 Joe Rice
Director of Distribution