Programs
With help from our volunteers, partner agencies, and donors, all of our programs support our mission to end hunger in Maine.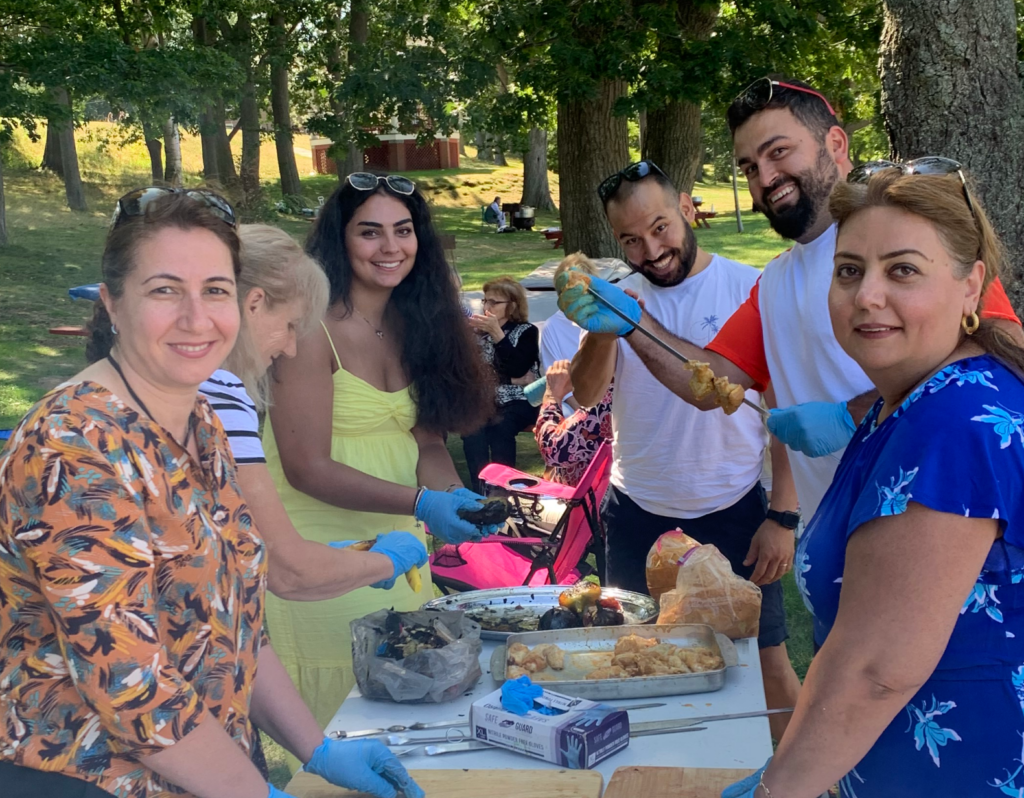 Help us advocate for programs and policies that bring relief to individuals and families struggling to get by.
The more we know about people at-risk of hunger in our network, the more effectively we can allocate resources.
We work with 600+ food assistance programs throughout Maine, from Kittery to Fort Kent, to help eliminate hunger.
Through partnerships with local food producers, we're able to supply our pantries with local, fresh food.
Programs designed to meet the nutritional needs of children after school, on weekends, and during school vacations.
We partner with healthcare providers to connect food-insecure patients with community resources.
Funding to fight against systemic inequality and how it relates to food insecurity at a state and local level.
We work with our donors to align their philanthropic goals and strategies with the programs offered by the Food Bank.
Learn how to cook nutritious and delicious meals for the whole family to enjoy at a community center near you.
Get more from the EBT/SNAP program with discounts on local, fresh, fruits and veggies at participating retailers.
Enter the ingredients you have on hand to discover ways to make them into a delicious and nutritious meal.
Stories from the road
Fresh news and stories about our programs, efforts, and advocacy within our state and communities.