Real stories. Real Mainers.
Our work takes us to all 16 counties in Maine. The faces of food insecurity have stories to share. Those who help make our work possible by volunteering, operating a partner agency, or donating also have moving personal narratives. Understanding the importance of our mission is best told by these real Mainers.
Learn more about who we help, who helps us, and who gives back >
As told by Zoey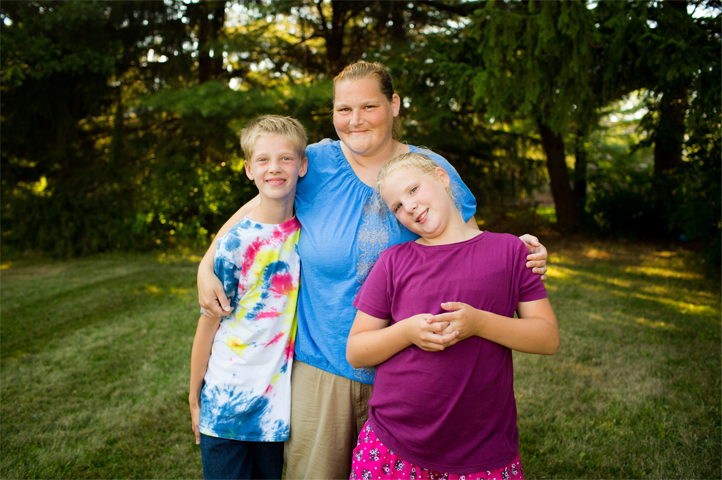 Eleven-year-old Zoey uses the free lunch program in Bangor during the summer. When school starts, she receives free meals at school, the lunch program helps her mom stretch their tight budget further.
Zoey shares her family's story in a short two-minute video on our YouTube channel. Zoey and her family exemplify the importance of the Food Bank's mission and work throughout Maine.
FAME awards $3M for Maine-grown foods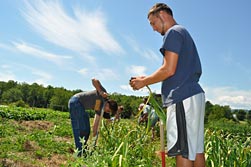 The Food Bank will use the funding, which comes the Fund for a Healthy Maine, to purchase vegetables, fruits, and seafood from Maine producers and will distribute it to hunger relief programs across the state.
In 2015, the Food Bank distributed 1.5 million pounds of local foods to our neighbors in need through the Mainers Feeding Mainers program.
Food Map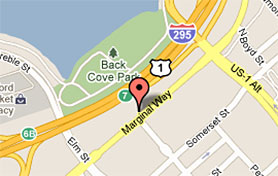 Are you in need of food or do you want to reach out to your local hunger relief charity? Use this map to find an organization near you.