Harvesting Good
With empty calories so abundant and cheap to purchase, families struggle to get healthy meals on the table, and local farmers fight to earn a living.
In our efforts, we have discovered that above all, we need a food system that provides healthy food for all and a working business model for small and mid-size farmers to make a difference.
Harvesting Good is a for-profit public benefit corporation and is a wholly owned subsidiary of Good Shepherd Food Bank of Maine. Its mission is to improve access to nutritious food for all consumers and strengthen regional food systems by creating a mid-scale food processing venture.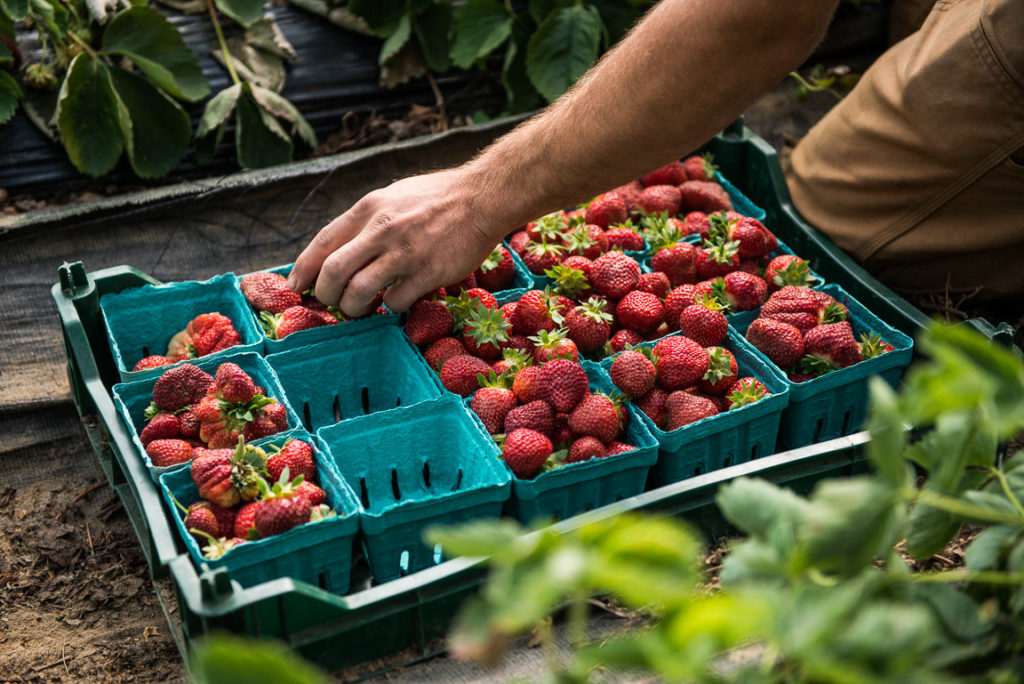 Helping fight hunger all year long
Currently, local food is largely only available during the region's short growing season, limiting farmers' opportunities and consumer availability.
Harvesting Good is launching a revolutionary business model in the form of a completely transparent frozen food processing system that produces affordable, healthy food, supports local farms, and strengthens rural communities.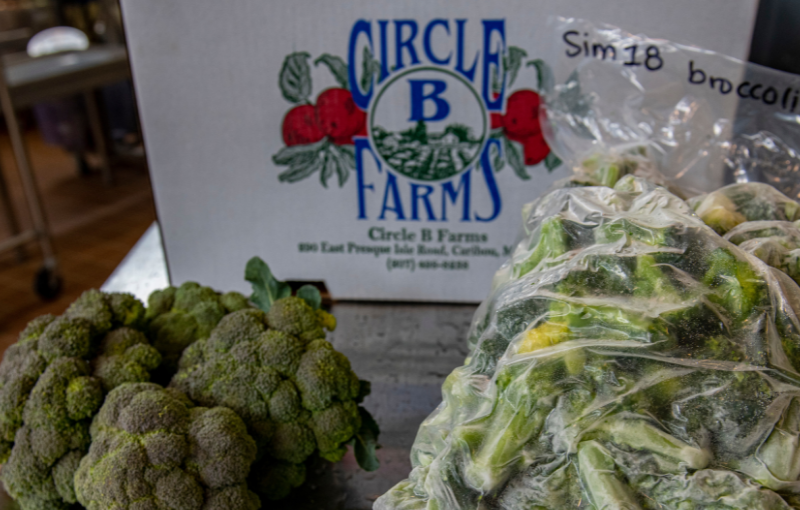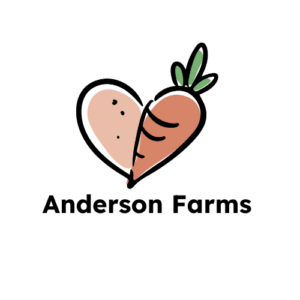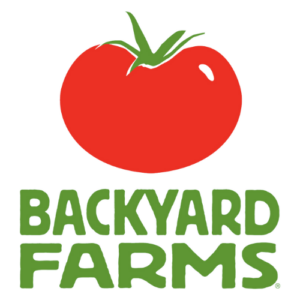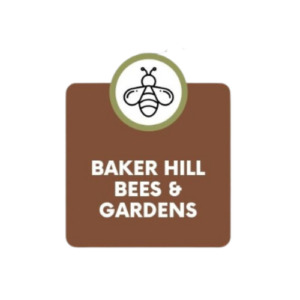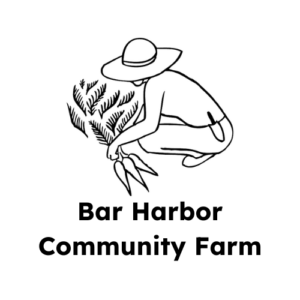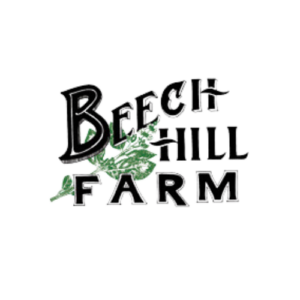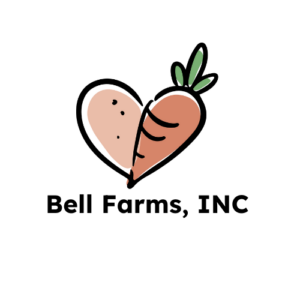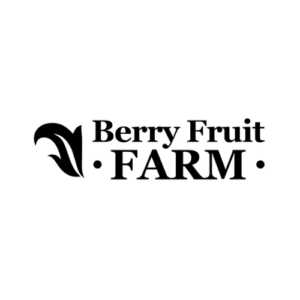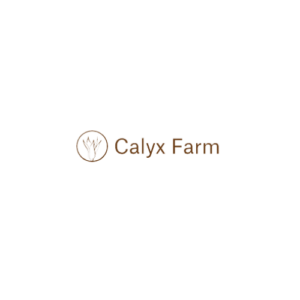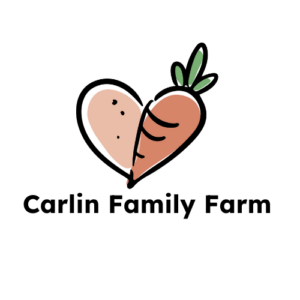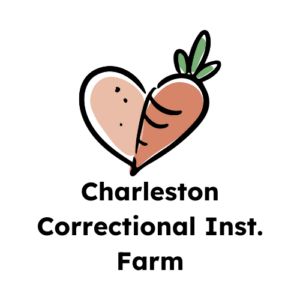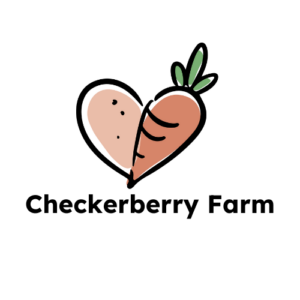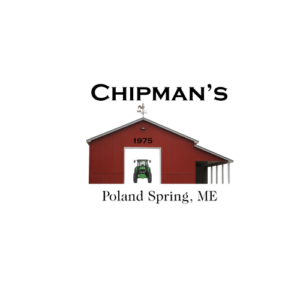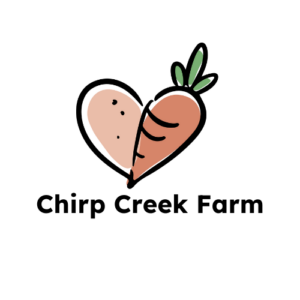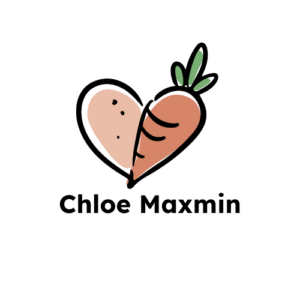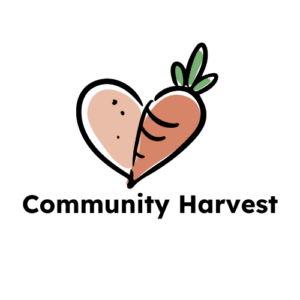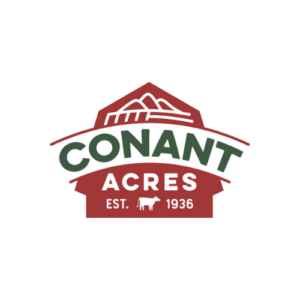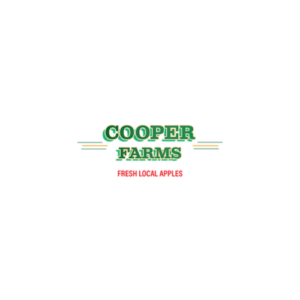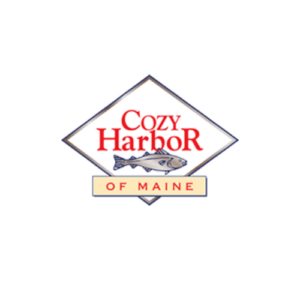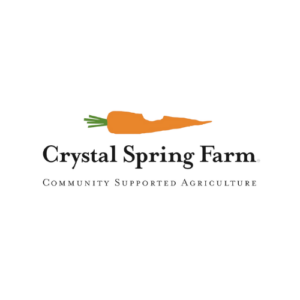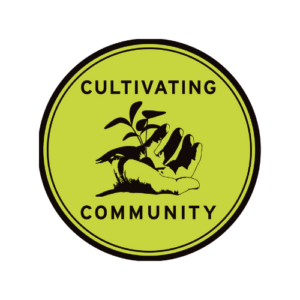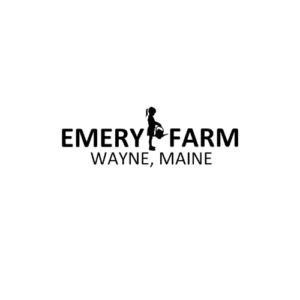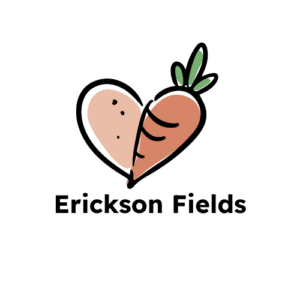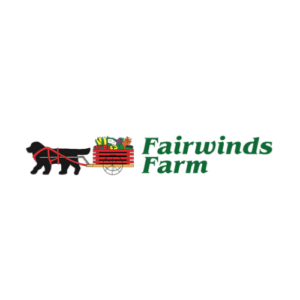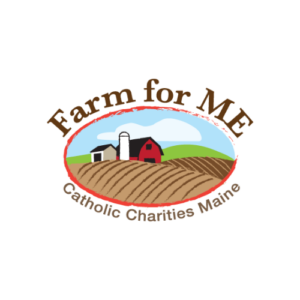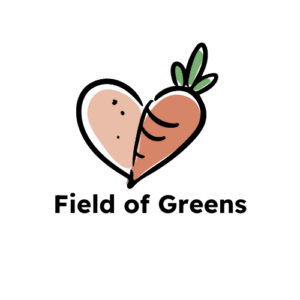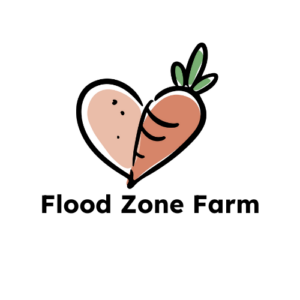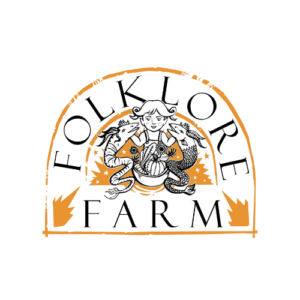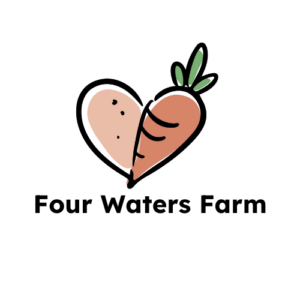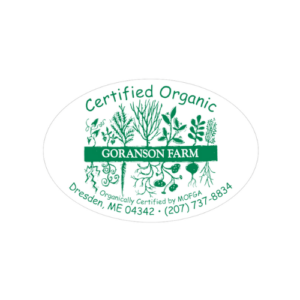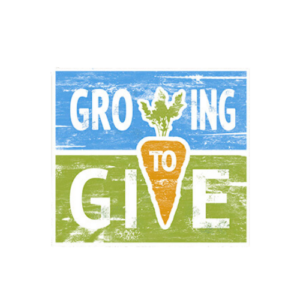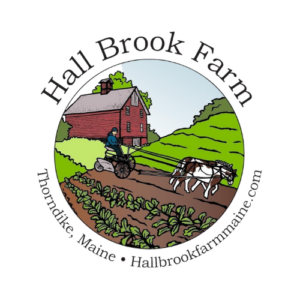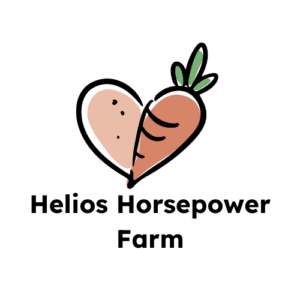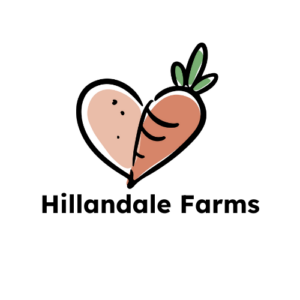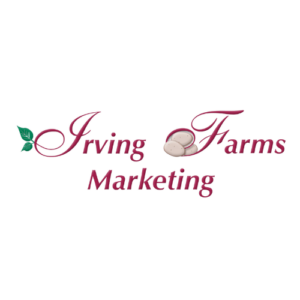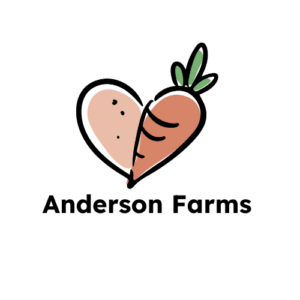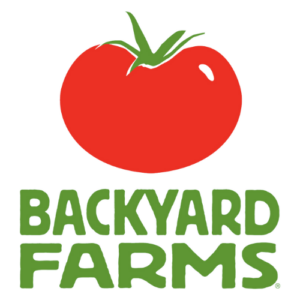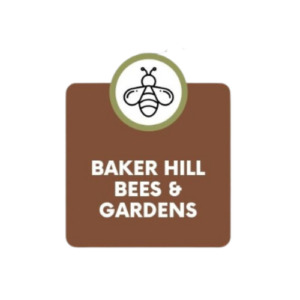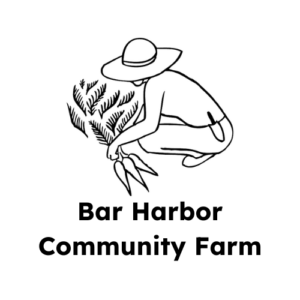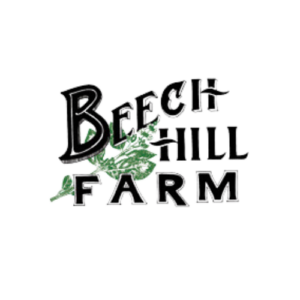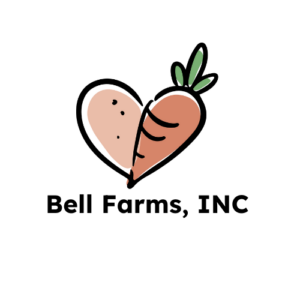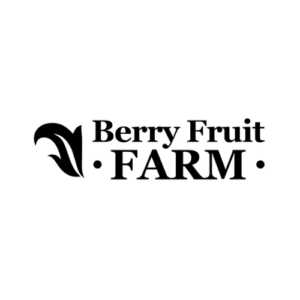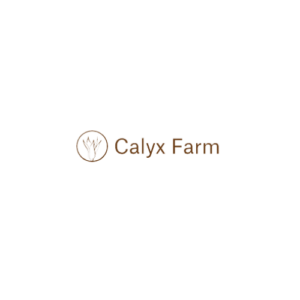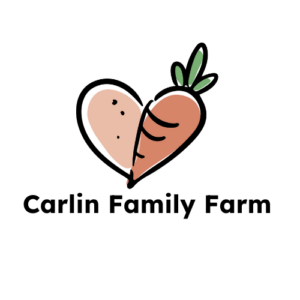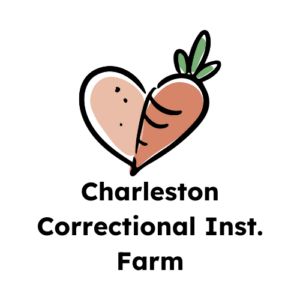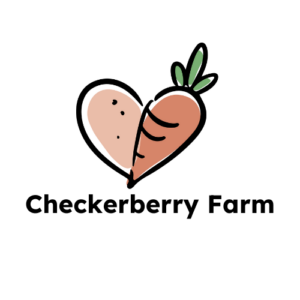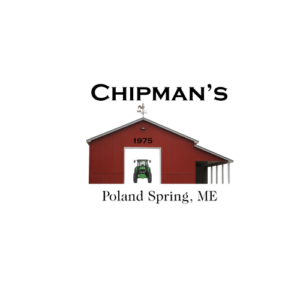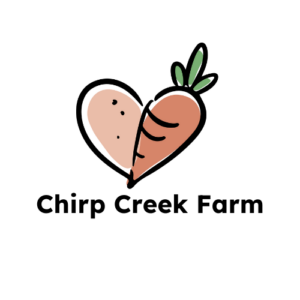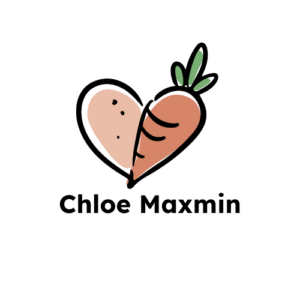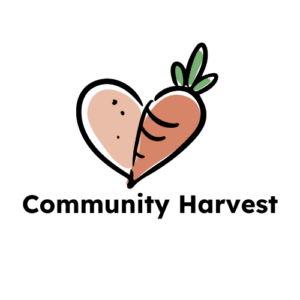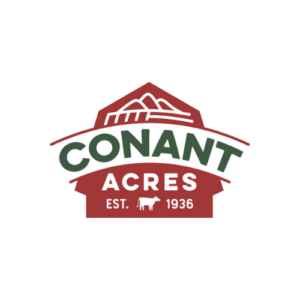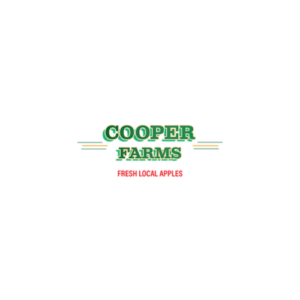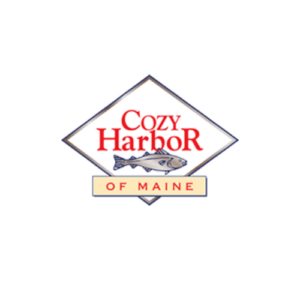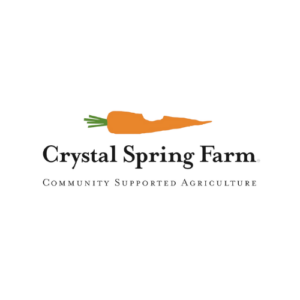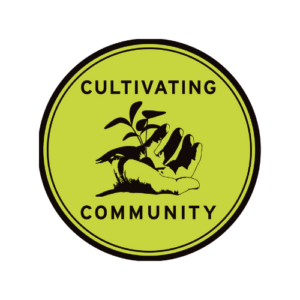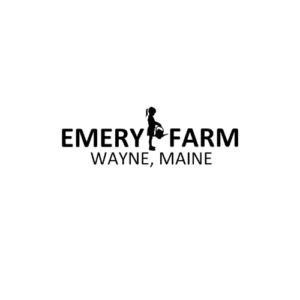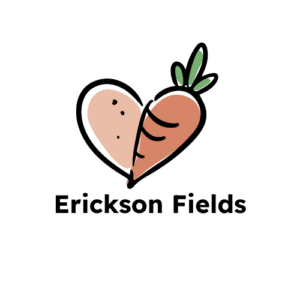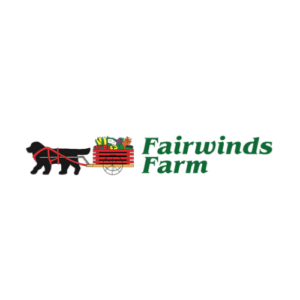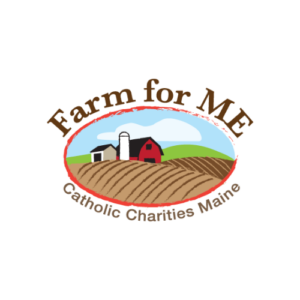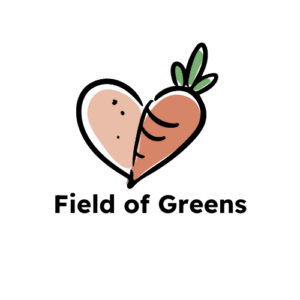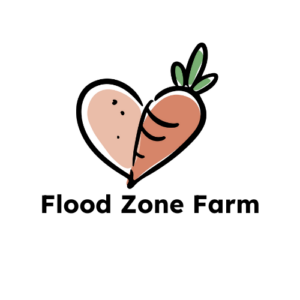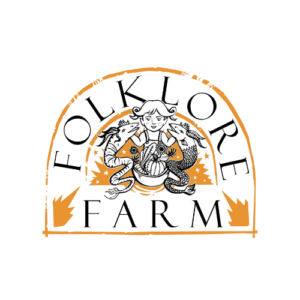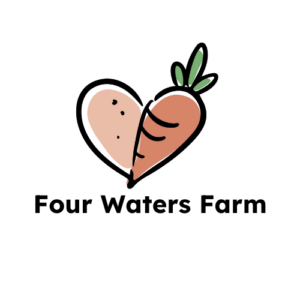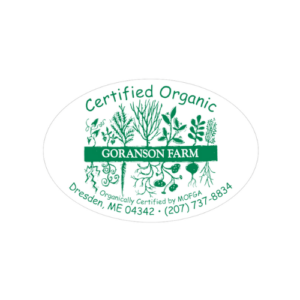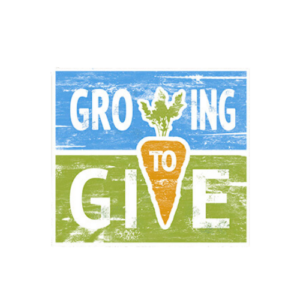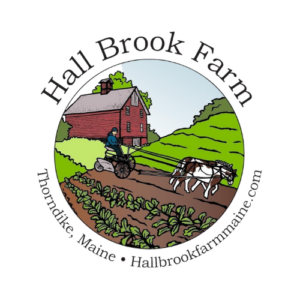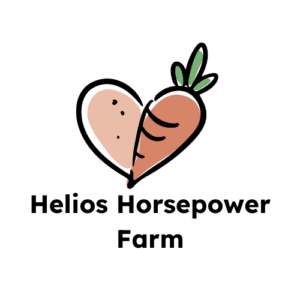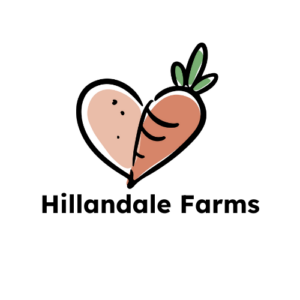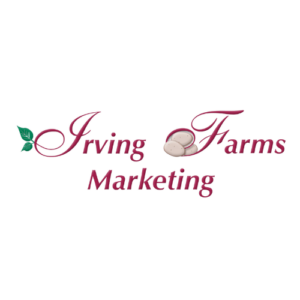 The impact of this program
"

We knew having access to a frozen, Maine grown produce would allow us to offer a local vegetable during the winter months when fresh, local ingredients from Maine are dwindling. Broccoli is the number one vegetable that students eat on our campuses here in Maine, so this partnership is a natural fit and we're confident it will be a success for years to come.

"
– Maeve McInnis
Sodexo's Maine Course Director
The impact of this program
"

The mission of Harvesting Good directly aligns with Good Shepherd Food Bank's goals of ensuring all Mainers facing hunger have access to enough healthy, nourishing food and reducing food security at its root cause.

"
– Matt Chin
President of Harvesting Good
The impact of this program
"

Harvesting Good is creating a new source of healthy food while investing in the agricultural economy to support local businesses and create jobs that reduce food insecurity at its root cause. We are excited to start getting our Maine-grown broccoli to Maine's students.

"
– Tom Ayer
Circle B Farms
Interested in Harvesting Good?
For ordering or additional information, please contact:
Matt Chin, President of Harvesting Good
MChin@GSFB.org or (207) 415-1705
Give a better life with better nutrition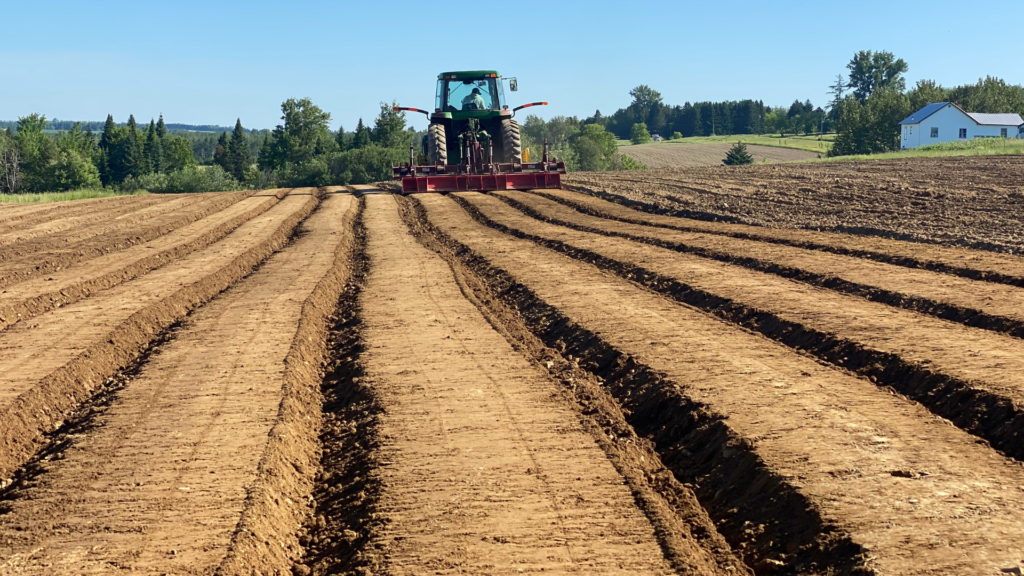 Mainers Feeding Mainers
Our farm partners located throughout the state operate all sorts of different distribution models and enable our Food Bank to make sure Maine families have access to the nutritious food they need to live healthy lives.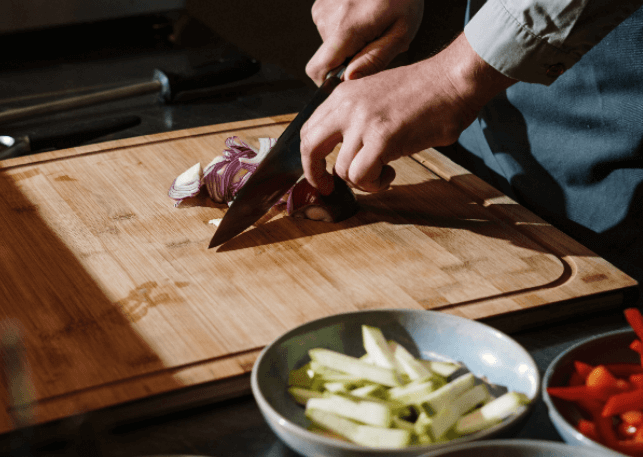 Feeding Mainers Cookbook
Discover delicious and easy recipes all made with local Maine ingredients. With so many different options to choose from, there's always a recipe in season for breakfast, lunch, dinner, or dessert.
Farm Fresh Rewards
This year-round program allows those with EBT/SNAP benefits to save on fresh local fruits and vegetables. These rewards can be used at any participating retailer and are applied as a discount at checkout.