Press
Your go-to source for the latest news, updates, and media coverage on our efforts to fight hunger in Maine.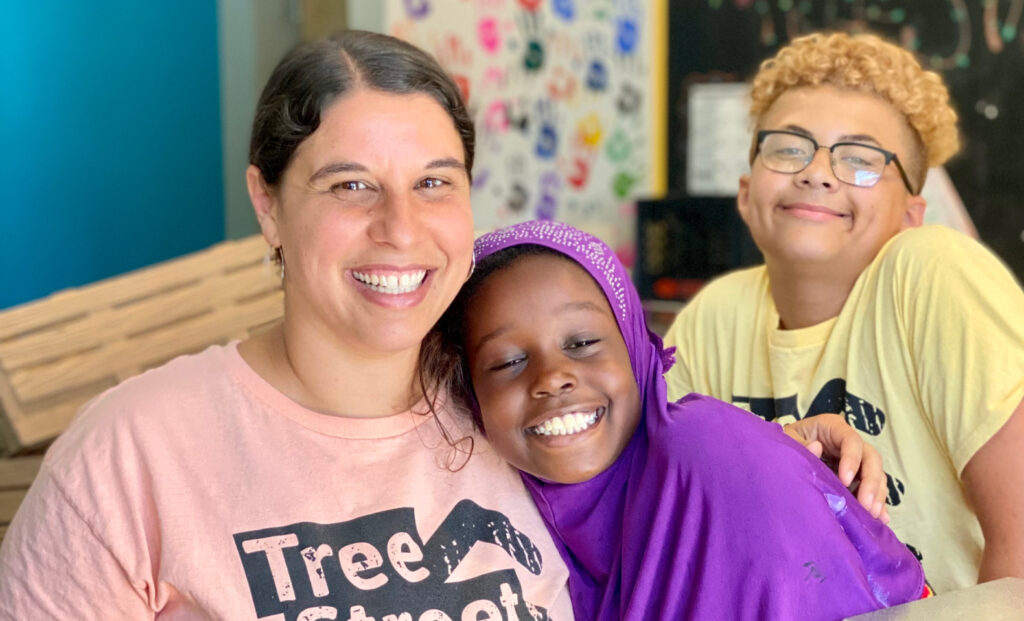 Brand Assets
Download official Good Shepherd Food Bank logos, graphics, color palette, team photos, and a usage guide to help determine when and how to utilize our brand.
Please refrain from using our name or logos in ways that may be confusing, misleading, or suggest our sponsorship or affiliation without our consent.
Story Ideas
Looking to feature The Food Bank in your next article? This is a great place to start! We've collected outline details of our stories to guide yours!
Use our Story Ideas to help spread awareness about Good Shepherd Food Bank's programs and efforts to eliminate hunger in our state.
The Marketing & Communications Team
Meet the group of creative and passionate individuals dedicated to raising awareness and support for our mission to end hunger in Maine.