Volunteer
We rely on thousands of volunteers to end hunger in Maine. Volunteering with Good Shepherd Food Bank is a great way to contribute your time and talent to strengthen the community for a better, fuller future.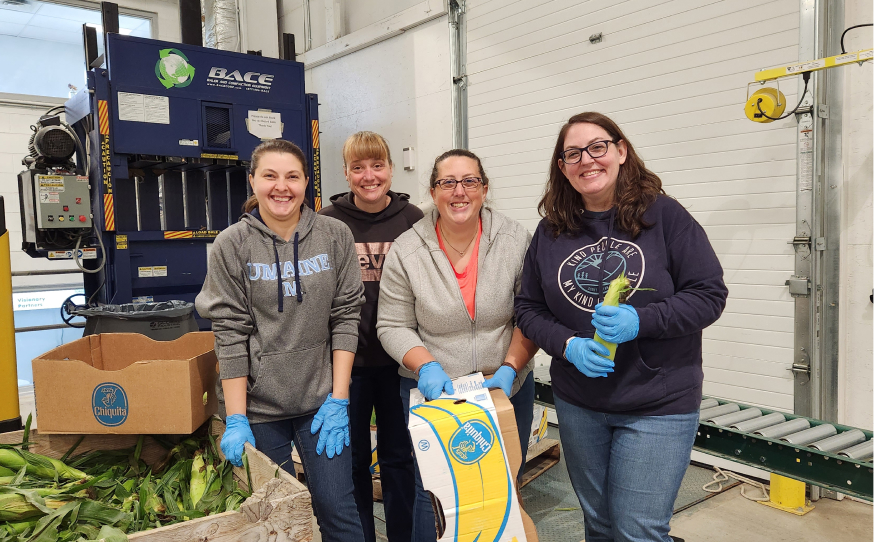 Our volunteer's 2022 impact
17,684
Volunteer hours served
1.5m
Pounds of food sorted and inspected
29m
Meals provided to Mainers
3,705
CHHP boxes made and distributed
570k
Pounds of local food distributed
68,665
CSFP boxes made and distributed
Lend a helping hand
New Volunteers
All individuals are required to complete a volunteer application in our volunteer management system. We will review your skills to find the most effective use of your time.
Returning Volunteers
Please log in to Galaxy Digital to schedule your next volunteer effort and review the Volunteer Handbook for any changes. We look forward to your continued support.
Groups
We welcome a variety of groups, including businesses, school groups, and community organizations. Contact the Volunteer Engagement Team to get started.
Mandated Service: Court-mandated and other community service
Individuals who receive a court order to perform community service are welcome to volunteer, provided the charge was not a violent crime, sex offense, or involved a minor.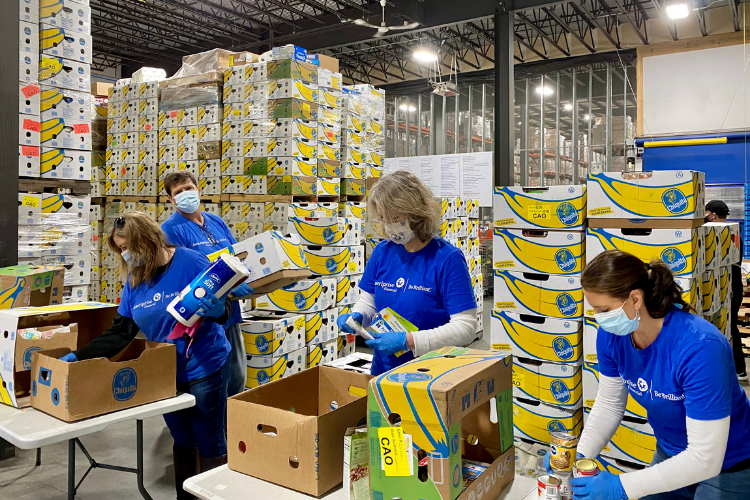 Our valued volunteers are appreciated and recognized for their efforts
We proudly honor our volunteers for their service through Apple Corps, our volunteer recognition and ambassador program.
Volunteers are awarded based on the number of hours donated:
Cortland for over 100 hours in one year
McIntosh for over 200 hours in one year
JoAnn Pike Volunteer Service Award for 500+ total service hours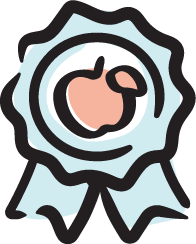 Our Volunteers in Action
See how volunteers work to eliminate hunger in the state of Maine.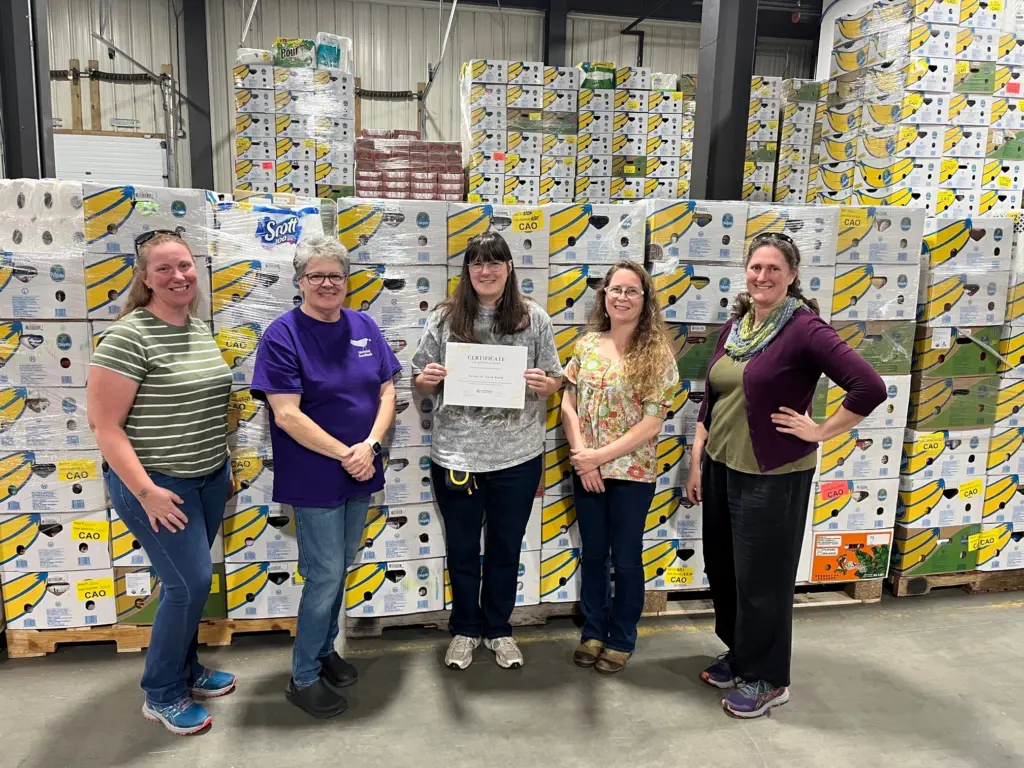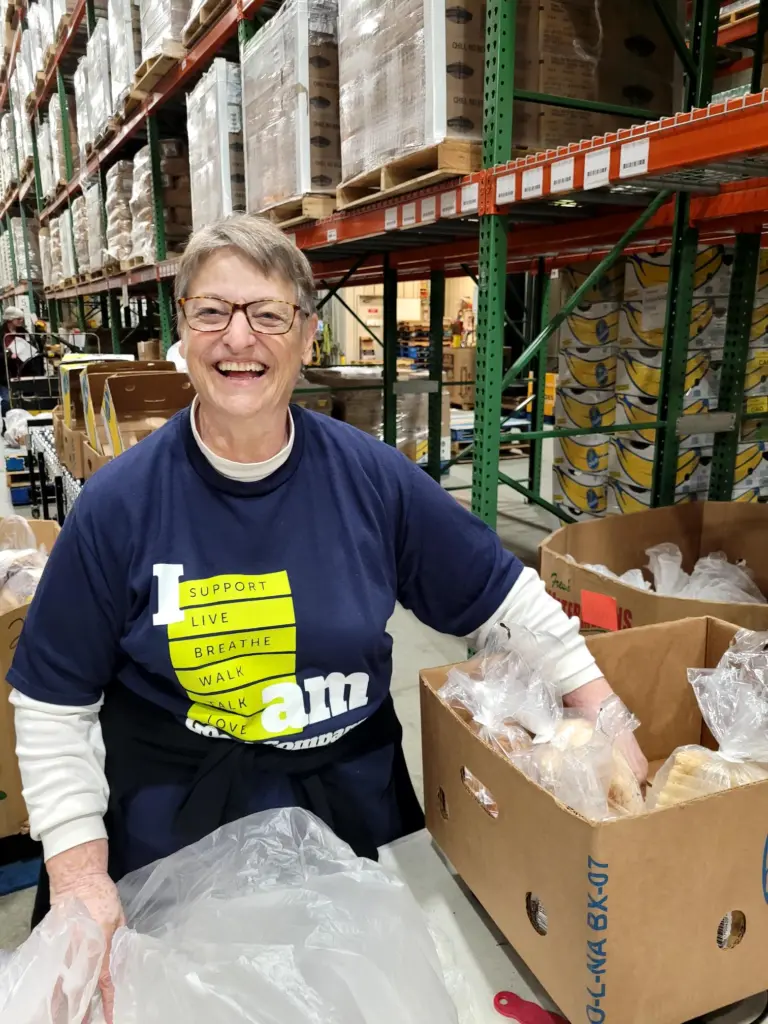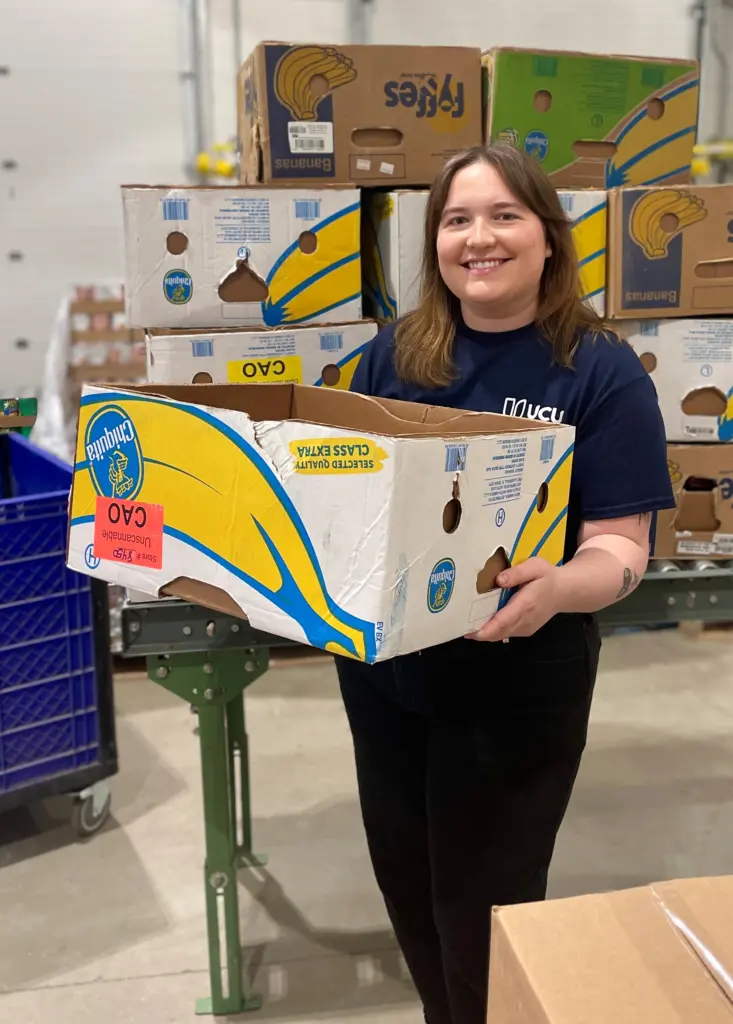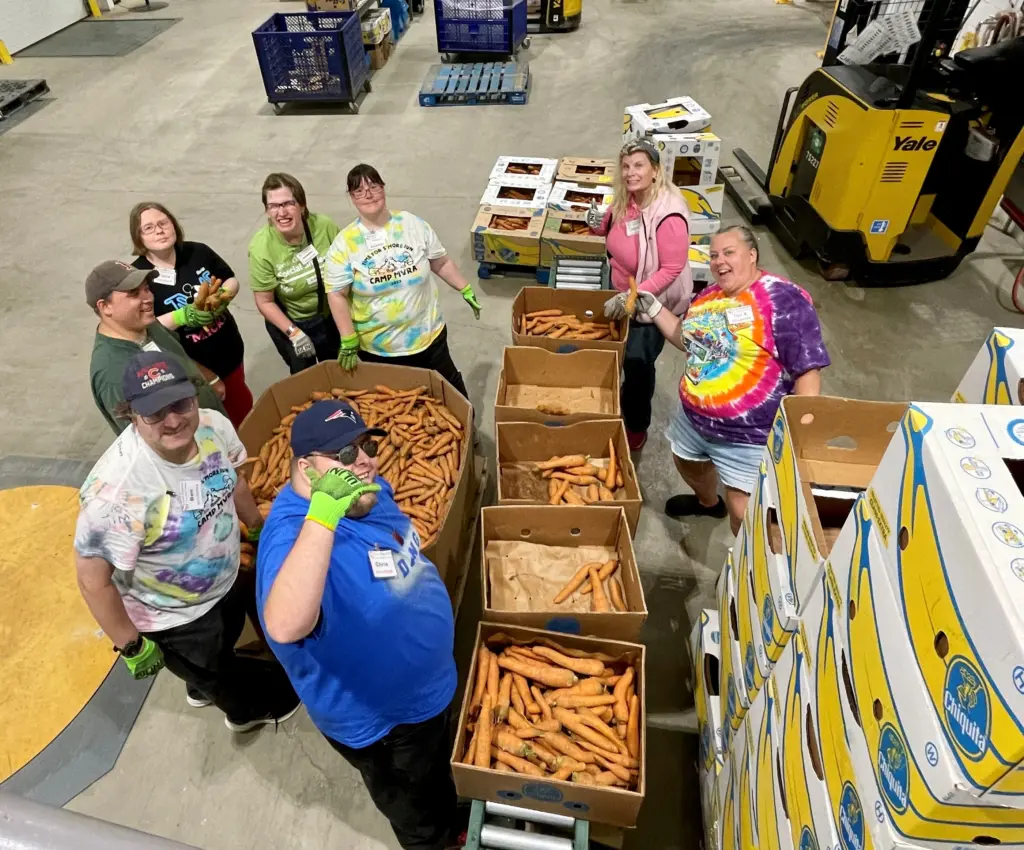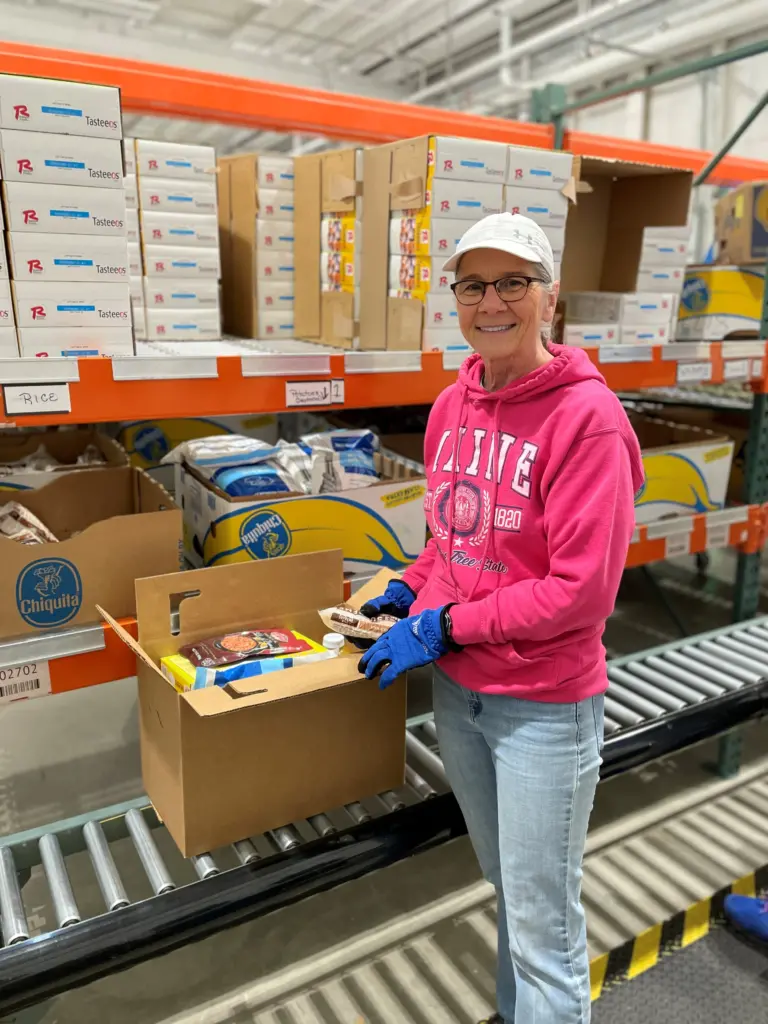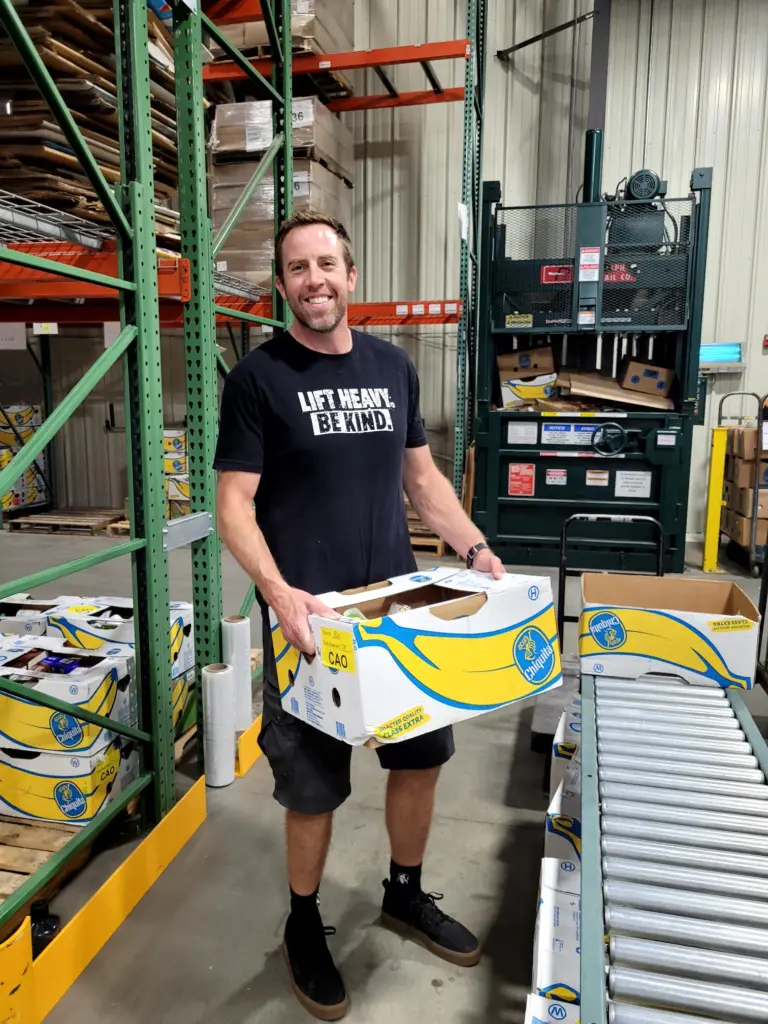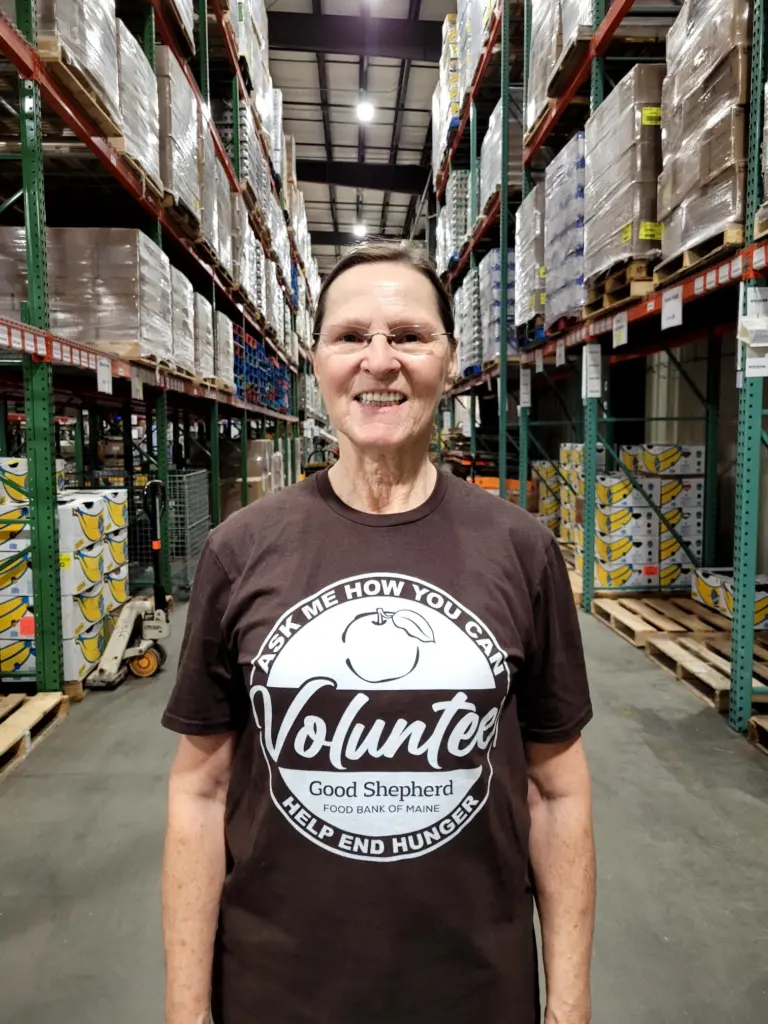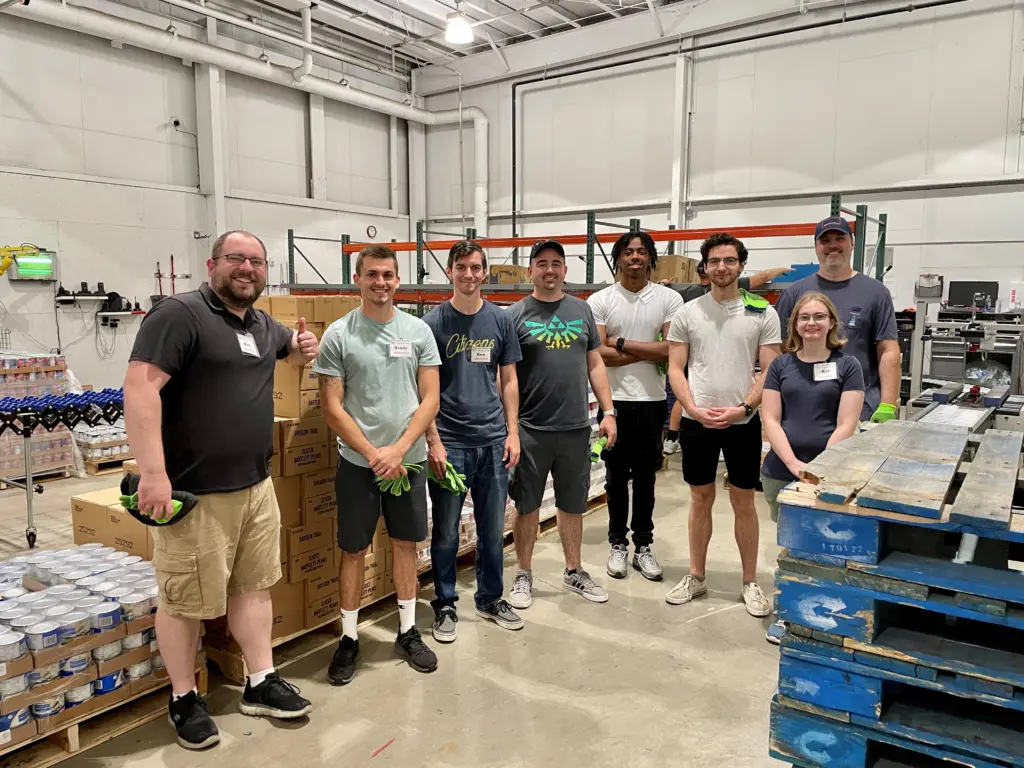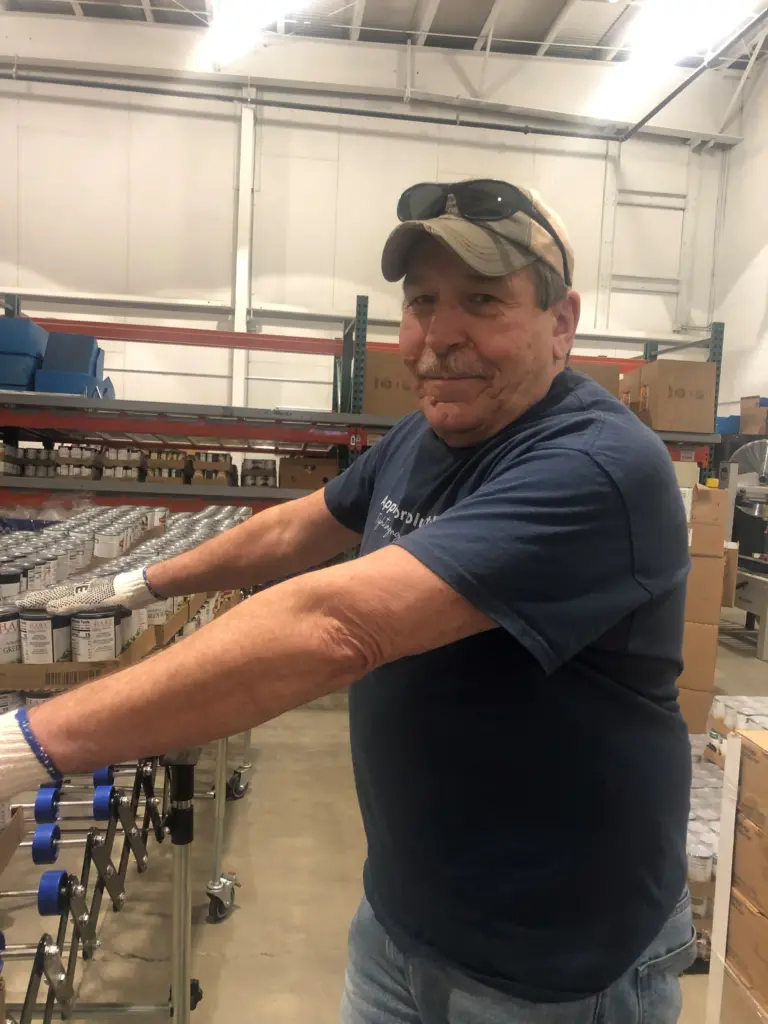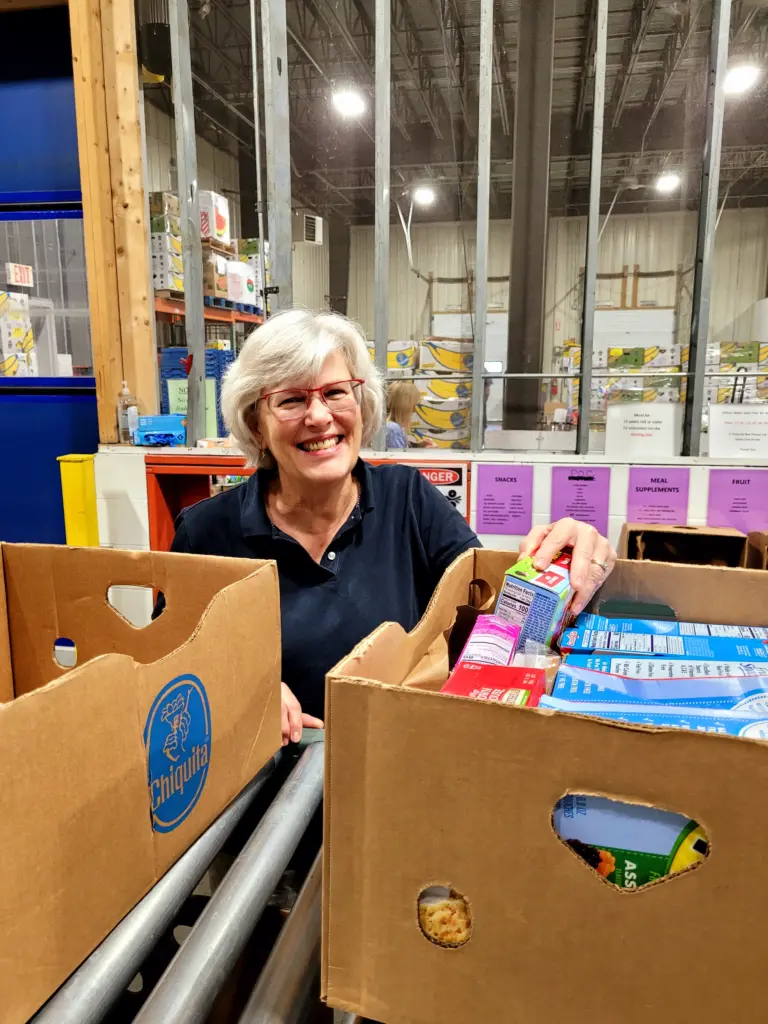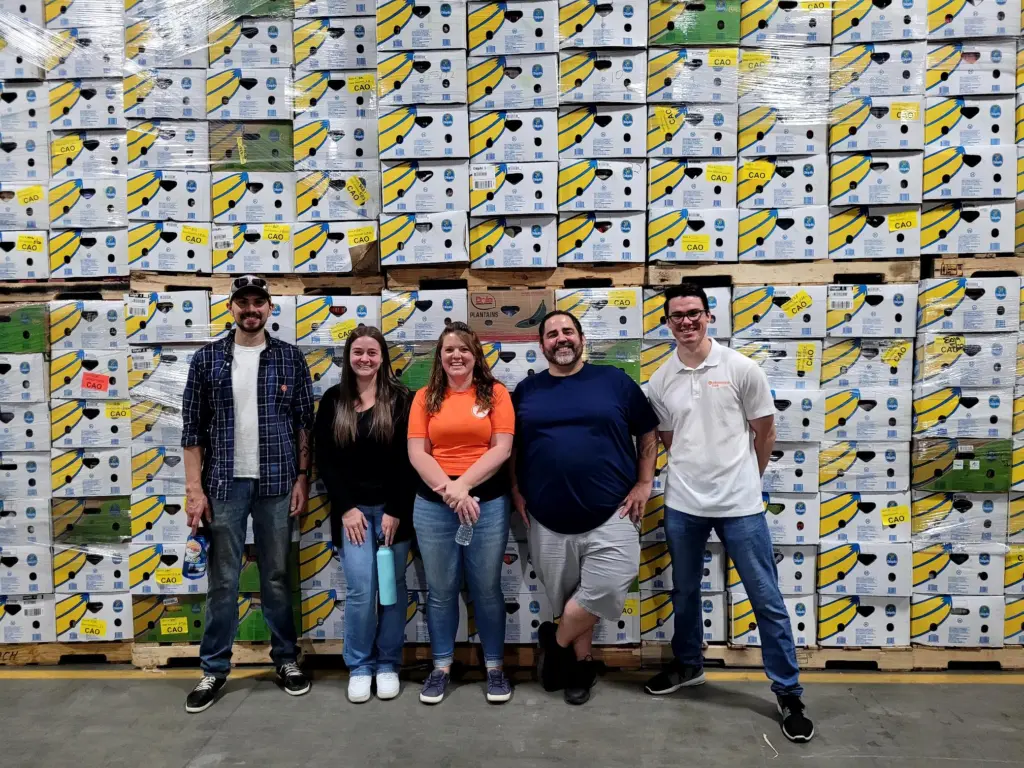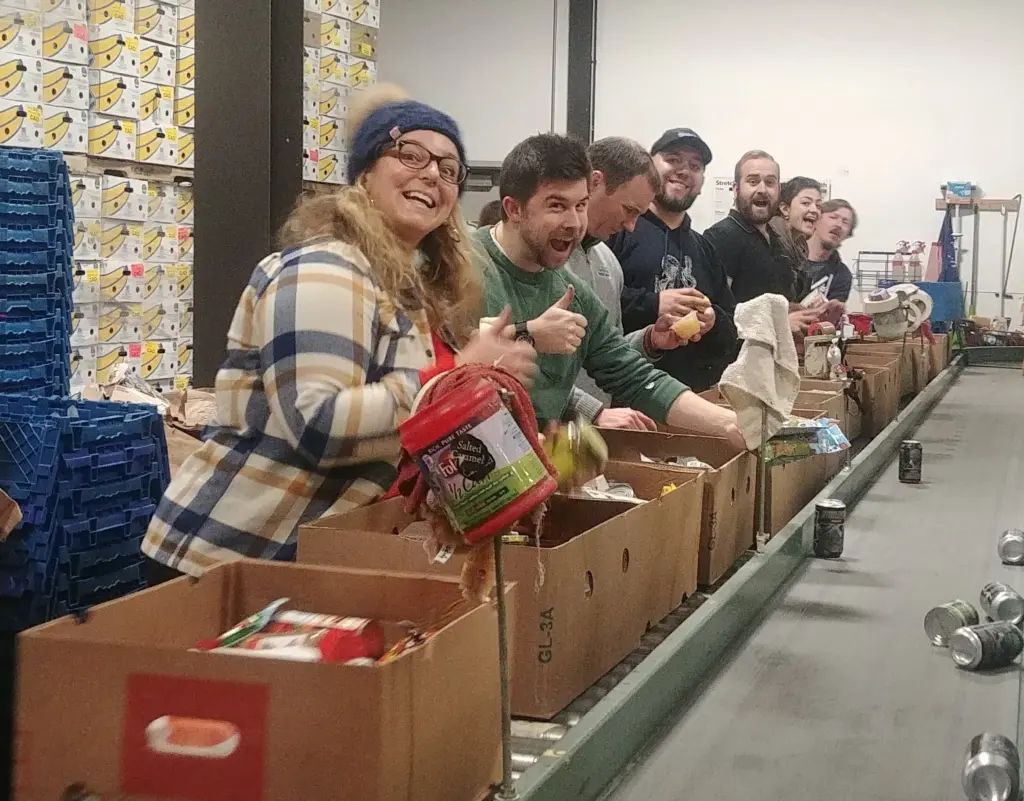 Volunteer Resources
Reference handbooks, view and download additional resources, watch informative videos, and get tips to help you make the most of your volunteering experience.
Give back for a fuller future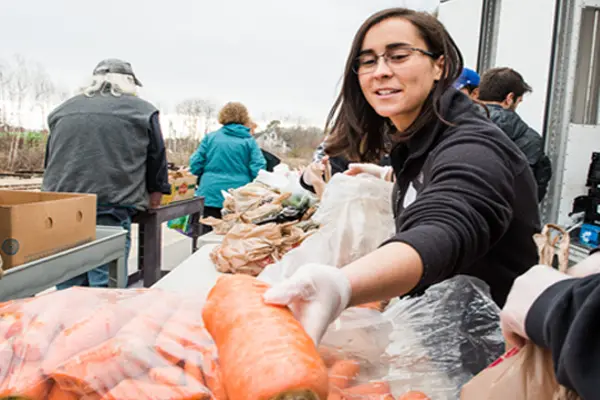 Volunteer with Us
From lending a hand in the food bank to teaching a nutrition-focused cooking class at your local community center, or advocating for change. Give back your way.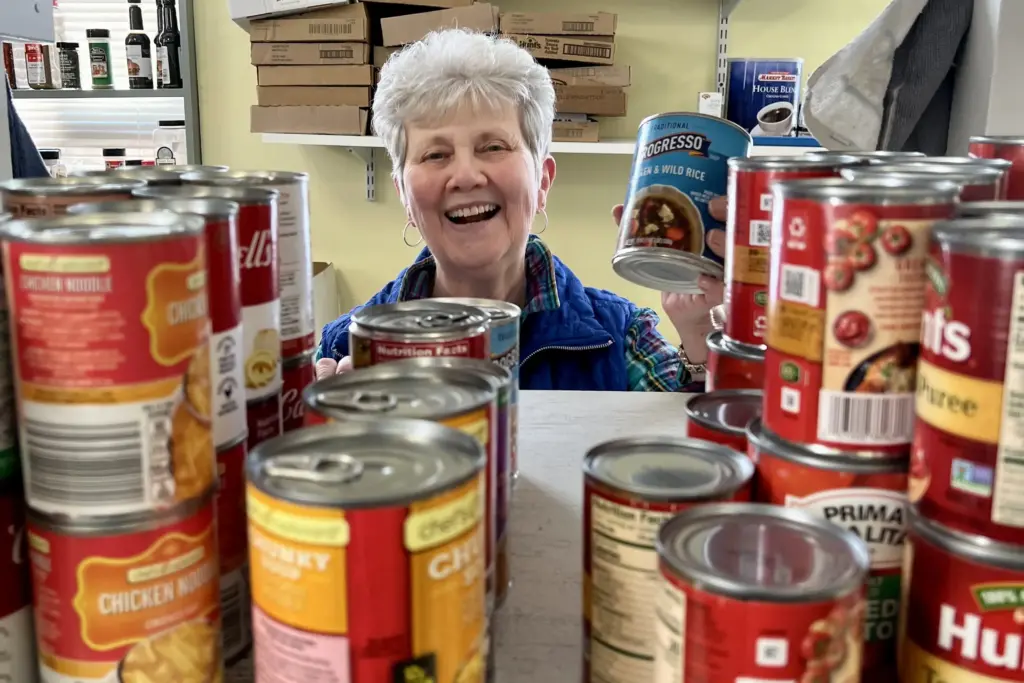 Volunteer with a Partner Agency
With over 600 partners in Maine, there are many opportunities to make a local impact. Find food pantries, meal sites, shelters, and more with our Food Map.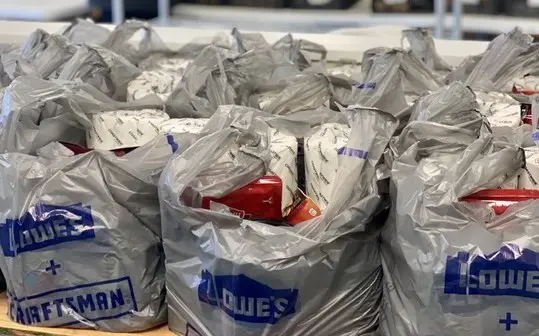 Make a Donation
Make a difference by supporting the Food Bank with the critical funds it needs to make an impact. Join Thrive 365, host a Virtual Food Drive, fundraise, and more!
The Volunteer Team
Meet our volunteer team.