Community Health & Hunger
Eliminating hunger with healthcare
In partnership with healthcare organizations across Maine, the Community Health and Hunger Program helps clinicians identify food-insecure patients and connects them with the nutritious food they need to live healthy lives.
Through the Community Health and Hunger Program, Good Shepherd Food Bank offers technical training for medical staff on how to screen for food insecurity, resources about where to find food in their service area for patients who are food-insecure, and nutritious grocery items for patients in immediate need to take home from the clinical visit at no cost.
Our impact in healthcare
140K
At risk for hunger
One in seven Mainers lack regular access to enough nutritious food to live a healthy life.
67%
Choose affordability
Food insecure families report purchasing more affordable but less nutritious food just to have enough.
160
Partner agencies
We have partnered with over 160 healthcare partners across the state to make meals more accessible.
10K
Mainers
Connected with nutritious and culturally relevant food through their healthcare provider.
625K
Meals
Provided to Mainers facing food insecurity.
Find your closest healthcare partner
Use the map to locate the Good Shepherd Food Bank-supported Healthcare Partner closest to you.
The impact of this program

Health Care Provider
"

We are very grateful to be able to participate in the program and feel it is very beneficial to our patients.

"
Health Care Provider
"

I've seen some elderly patients come in for other appointments that utilize the produce bags. I don't know how they would have gotten food otherwise as they don't have the transportation.

"
Health Care Provider
"

Very happy with our partnership with the Food Bank. We have received lots of support in the past that has benefited our community a great deal!

"
Patient
"

This project is wonderful. I was unaware of it until my doctor's visit, and I was so thankful when they told me about it. I was thinking that whole day about what I was going to do for a meal that night, so it answered my prayers.

"
Healthcare Partnership Resources
Join us in our Community Health & Hunger efforts.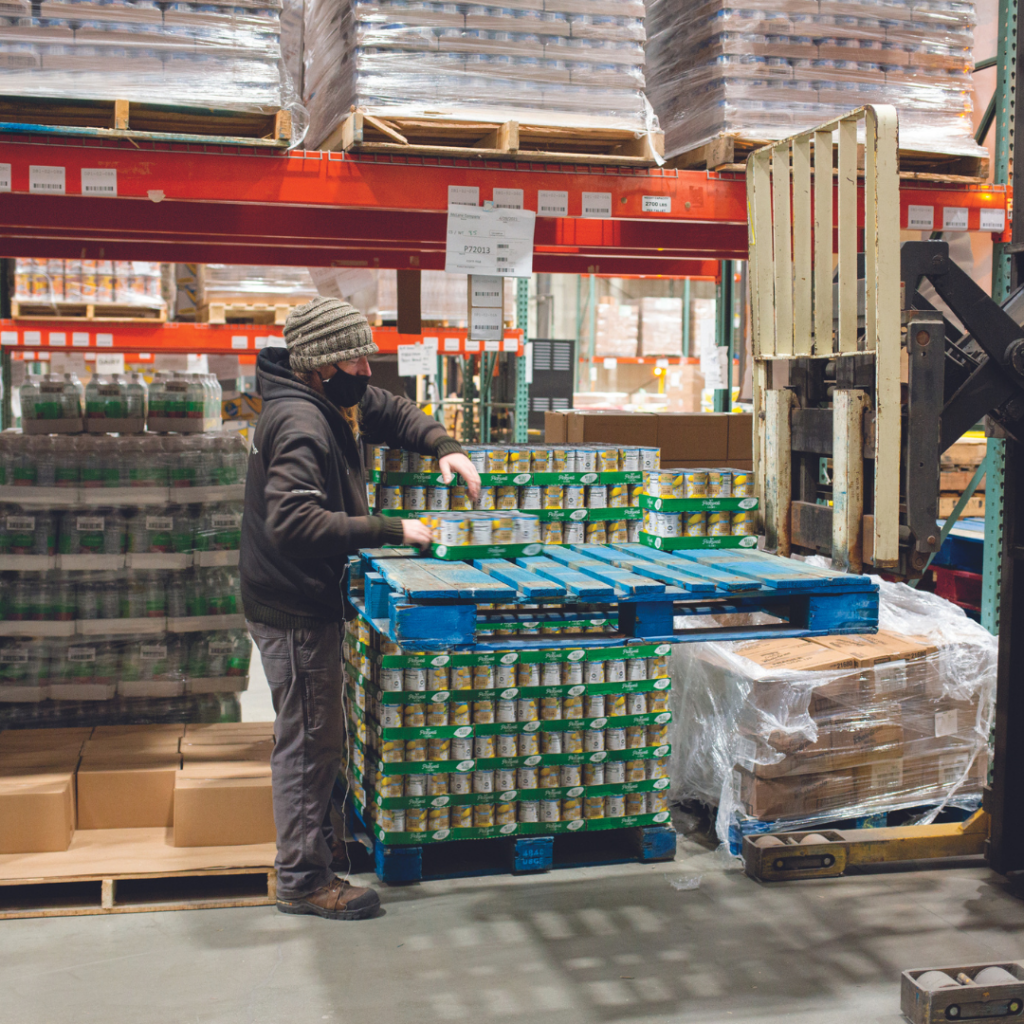 Partner Resources
Learn more about how you can better support your patients who are at risk for hunger.
Partnership Community
Become a Community Health & Hunger Partner through our Mighty Network.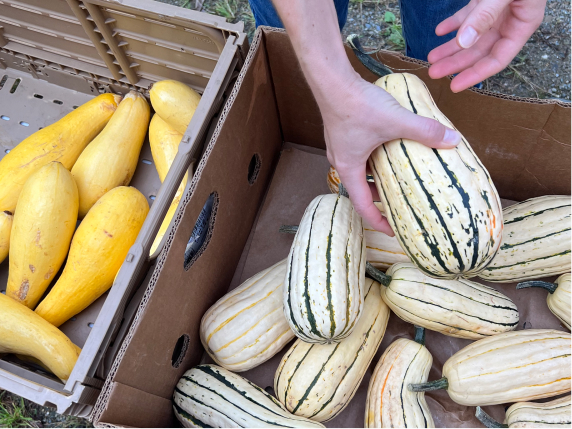 Food Safety Training
Train to inspect donated and purchased food, and to properly transport, store, and distribute food safely.
The Community Health & Hunger Team
Meet the team that supports our Community Health & Hunger programs.