Youth & Family Initiatives
Our Youth and Family Programs focus on meeting the nutritional needs of children during the times they are most likely to experience hunger: after school, on weekends, and during summer vacation.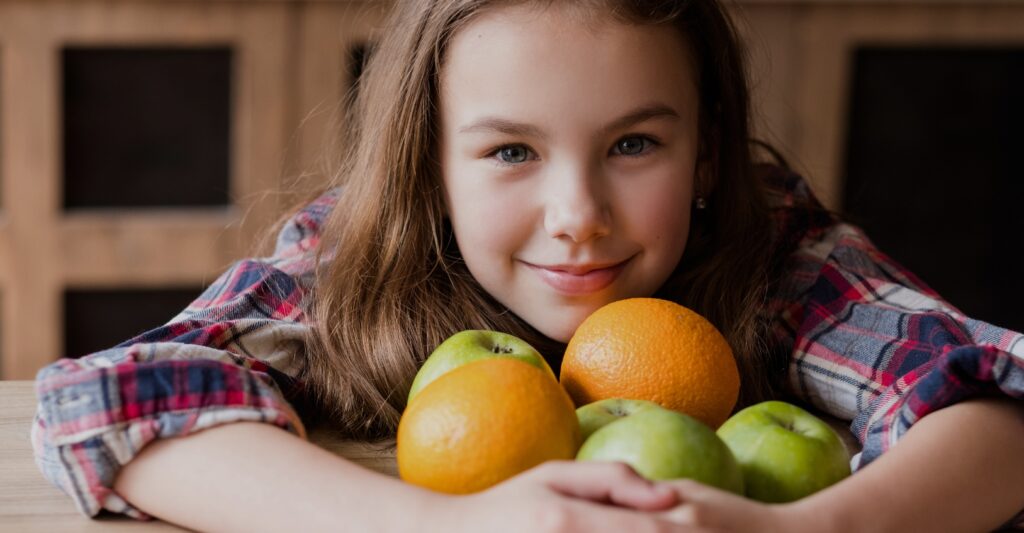 Support for kids when they need it most
Our programs serve Maine youth and families year-round.
School Pantry
We partner with over 210 public schools, early childhood centers, and college campuses to provide consistent access to nutritious food for students and their families.
Our school partners not only serve as food distribution sites in vulnerable areas but also function as vital community resource hubs where families feel welcomed, supported, and safe.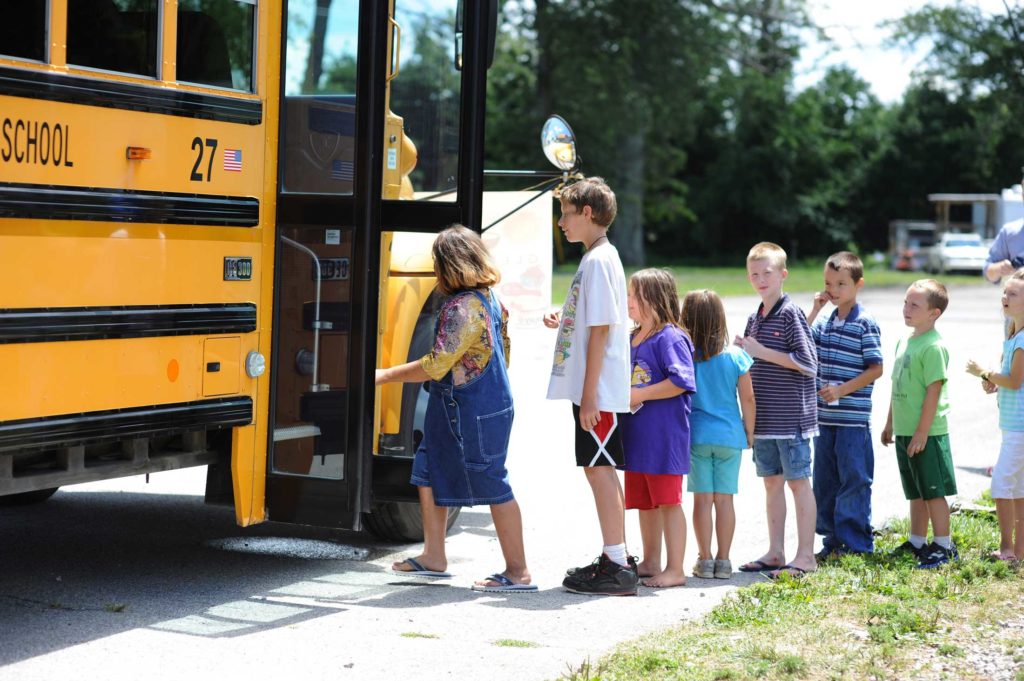 Kid's Café
The Kid's Café program provides highly nutritious, kid-friendly snacks and prepared meals at community locations during after school hours.
In addition to providing a safe space for children to work on homework and explore new interests, Kid's Café partners also host nutrition education programs for participants year-round.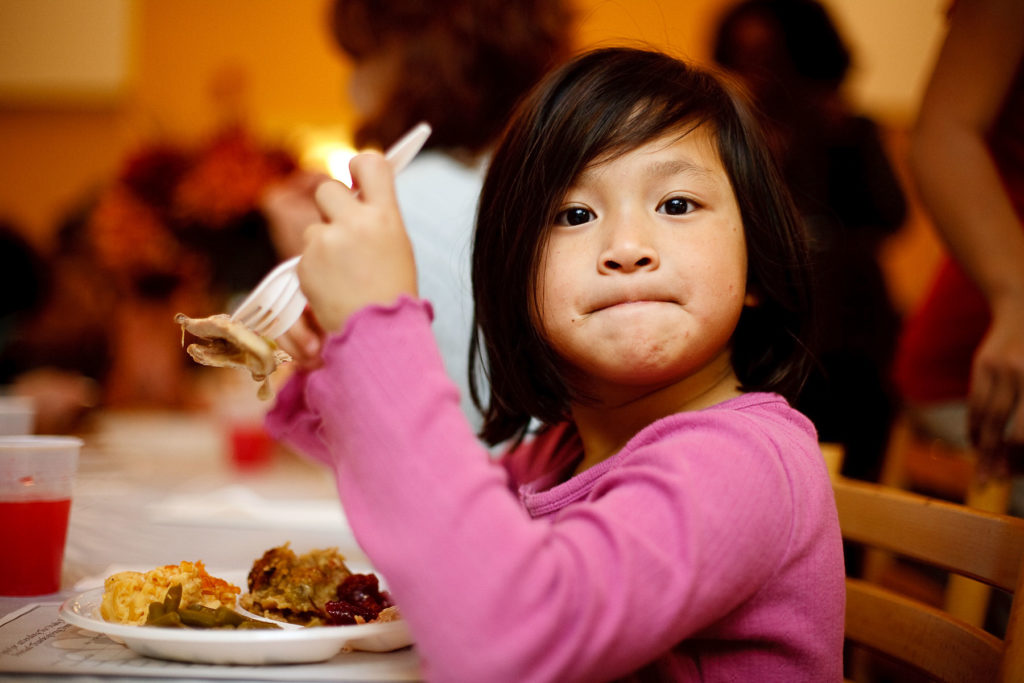 Summer Food Service
During the summer months, we work with partners in Brewer and Bangor to serve up freshly prepared meals that are both nutritious and delicious for FREE to children ages 18 and under.
Use the Summer Meal Site Finder or text "Summer Meals" to 97779 / Call 1-866-348-6479 to find a site near you.
The impact of this program
"

Just having [the summer meal program] takes the pressure off my shoulders, even for just a minute. This helps in 800 different ways. The kids usually have breakfast and lunch at school but don't during the summer.

"
– Susan
Mother of Summer Food Service Participants
The impact of this program
"

With one in seven children facing food insecurity in Maine, we strive to meet the nutritional needs of Maine kids during the times they're most likely to experience hunger and offer support in a variety of places – including 220 school pantries, 29 Head Start programs, seven colleges, and over 10 summer and after-school meal sites.

"
– Laura Vinal
Senior Manager of Community Initiatives
The impact of this program
"

The correlation between access to nutritious food and early childhood development and learning makes Head Start locations the ideal match for Food Bank programming that makes healthy food available, at the right place and time, through trusted adults.

"
– Kristen Miale
Former President of Good Shepherd Food Bank
Bring these programs to your local community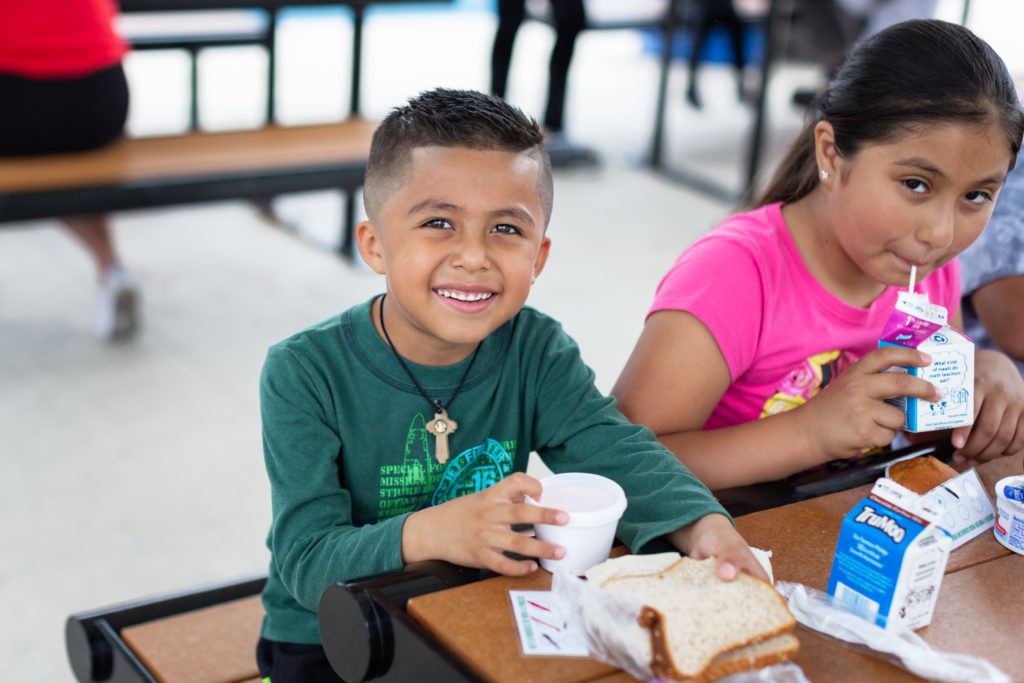 The Youth & Family Initiatives Support Team
Meet the team that supports our Youth and Family Initiative Programs.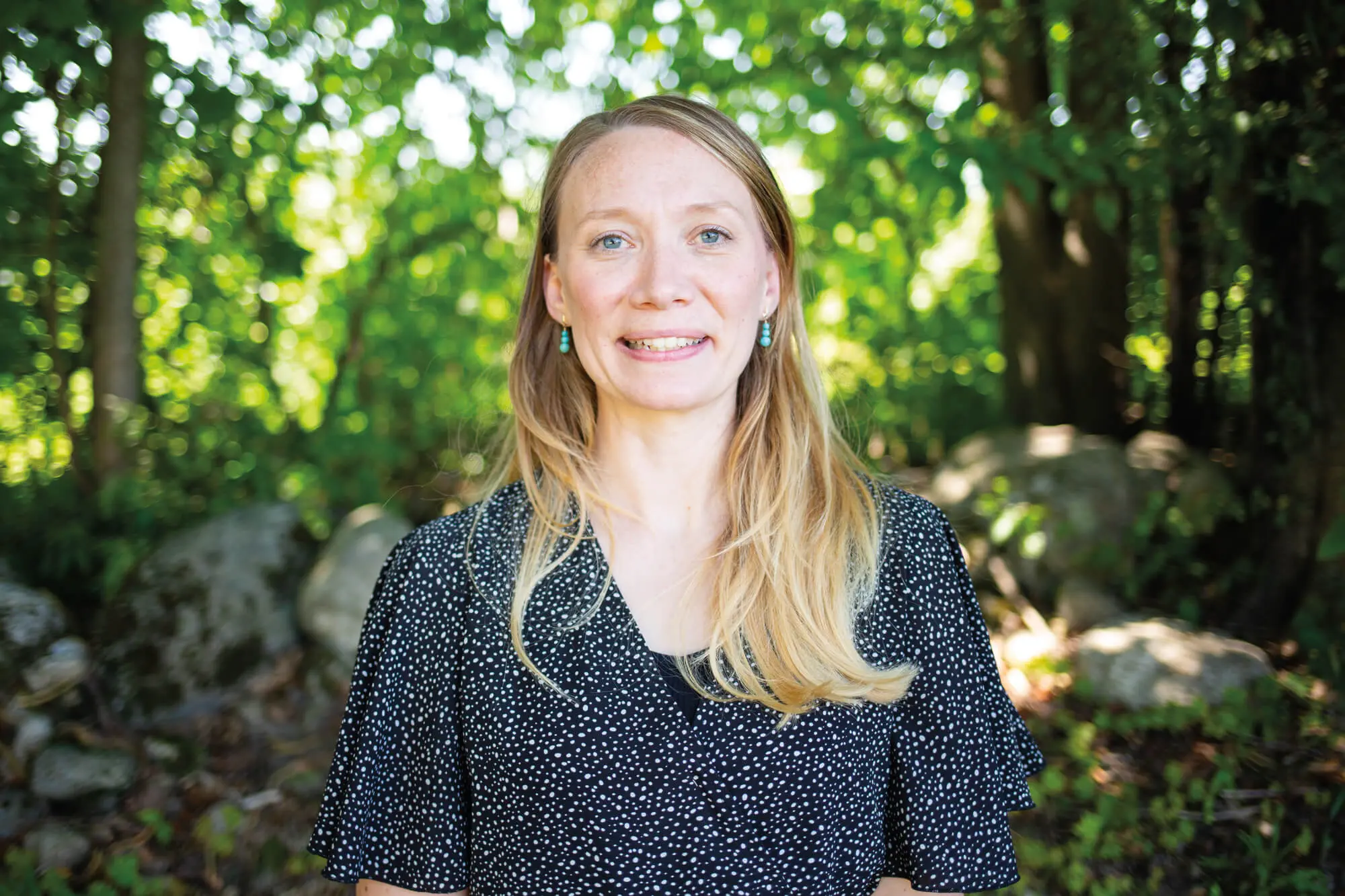 Kazia Knepp
School Initiatives Coordinator