Farm Fresh Rewards
With Farm Fresh Rewards, shoppers who buy food with SNAP/EBT earn discounts on select fresh foods.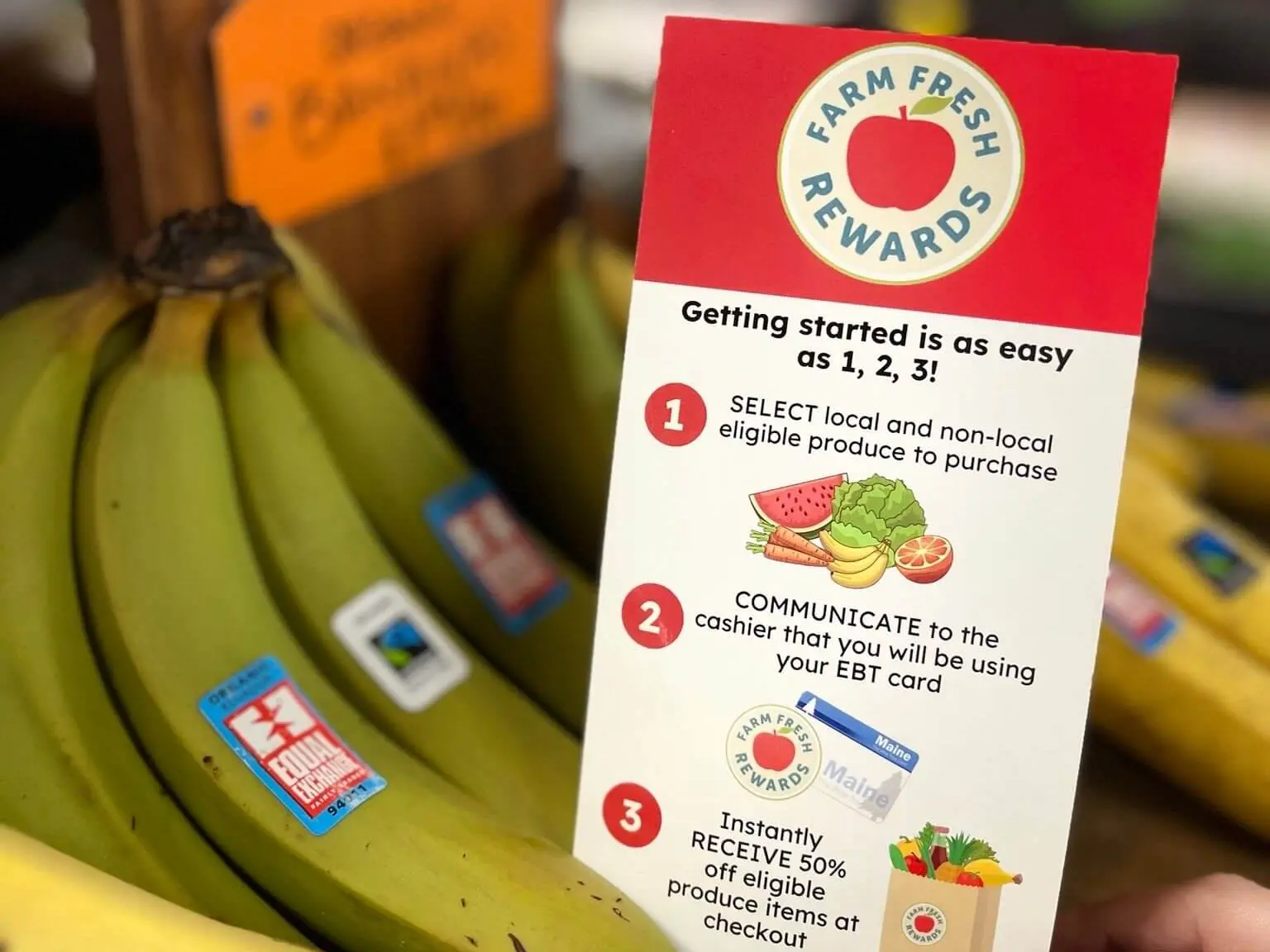 Get the most out of your Farm Fresh Rewards
Farm Fresh Rewards allow you to get 50% off local foods and 25% off non-local foods!
Easy access to nutrition
Rewards can be used for fresh, frozen, and dried local fruits and vegetables grown in Maine that contain no added salt, sugars, or fats. Local, food-producing seeds and seedlings count too!
Shop around
Discounts are available at any store participating in the Farm Fresh Rewards program.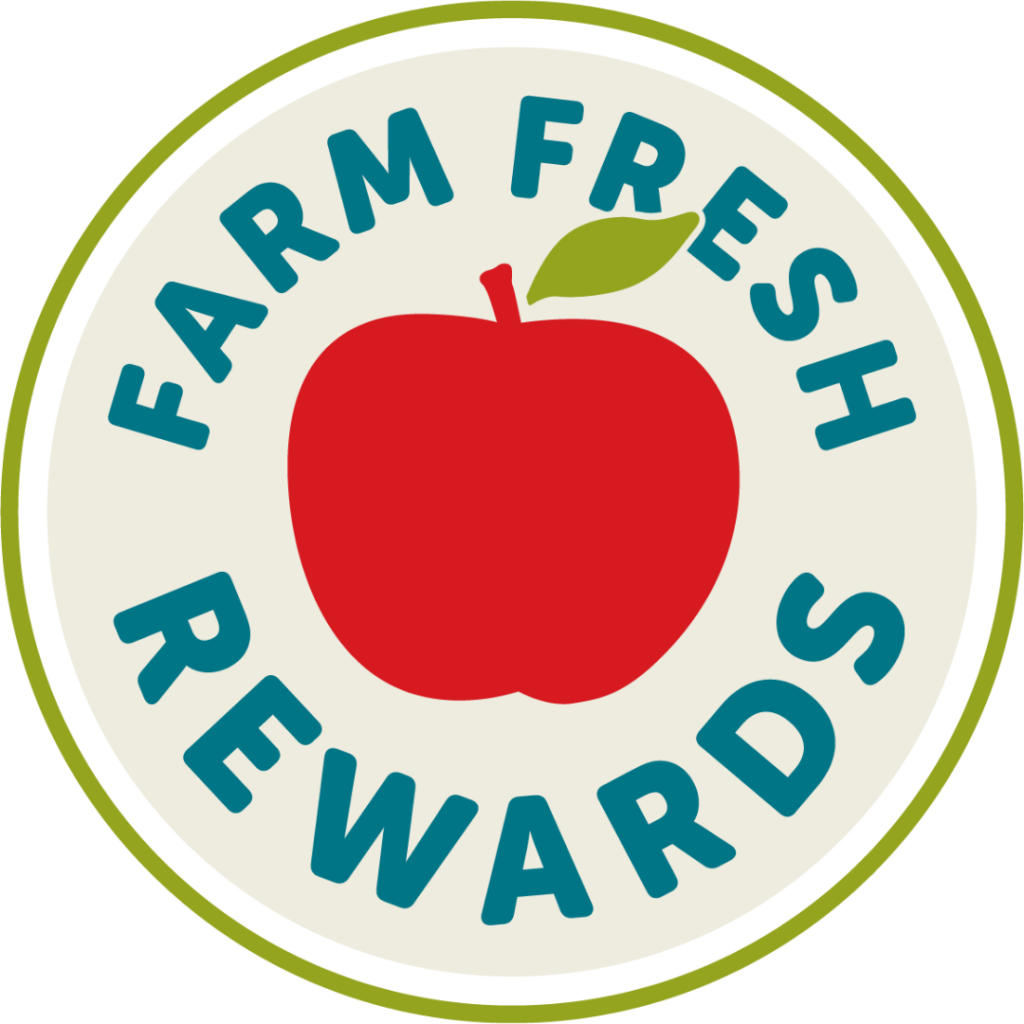 The impact of this program
"

This program is, on many levels a life-saver, in that I get to eat…good quality food, I get to support my local farmers and vendors, and in my mind, all of that is a win-win. Overall the mental and physical health benefits and the opportunity to get more food are huge for me. It's a big deal.

"
– Farm Fresh Rewards Shopper
The impact of this program
"

Retailers throughout Maine provide a vital access point for more Maine farmers to benefit from nutrition incentives. When more Mainers can buy more local food, everyone wins: families can make healthier choices, farmers and local food outlets gain new customers, and local economies thrive.

"
– Courtney Kennedy
Director of Nutrition at Good Shepherd Food Bank
The impact of this program
"

The switch from paper vouchers to point-of-sale discounts is making it even easier to use Farm Fresh Rewards. And with this change, SNAP/EBT shoppers receive a 50% discount on a wider variety of eligible fruits, veggies, legumes, and seedlings.

"
– Meg Brown
Community Nutrition Manager at Good Shepherd Food Bank
Participating retailers
Use the map below to find a Farm Fresh Rewards participating retailer near you.
FAQs
If you can't find the answer to your question here regarding Farm Fresh Rewards, please contact us.
How does this program work?
It's simple! If you use EBT/SNAP, look for the Farm Fresh Rewards labels while you shop! Discounts on select foods at participating retailers will be applied automatically at check-out.
Is this program only available during the summer?
Nope! Local produce changes with the season, enjoy your Farm Fresh Rewards all year long!
Other resources
Find food or give support with Good Shepherd Food Bank.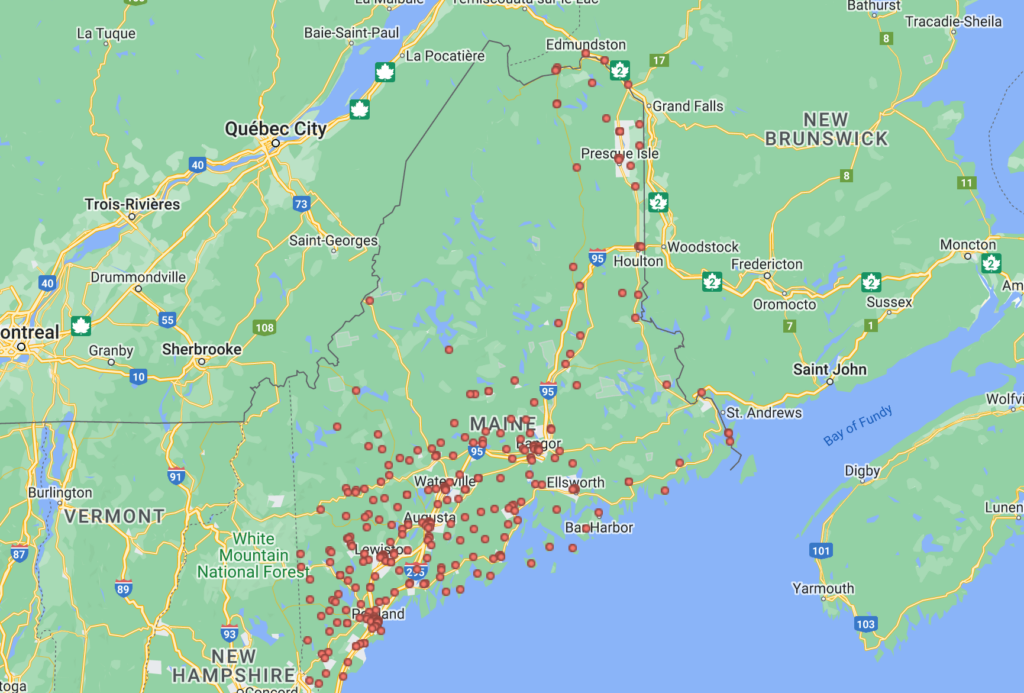 Food Map
With over 600 partners in Maine, there is likely to be help close by. Find food pantries, meal sites, shelters, and more with our Food Map.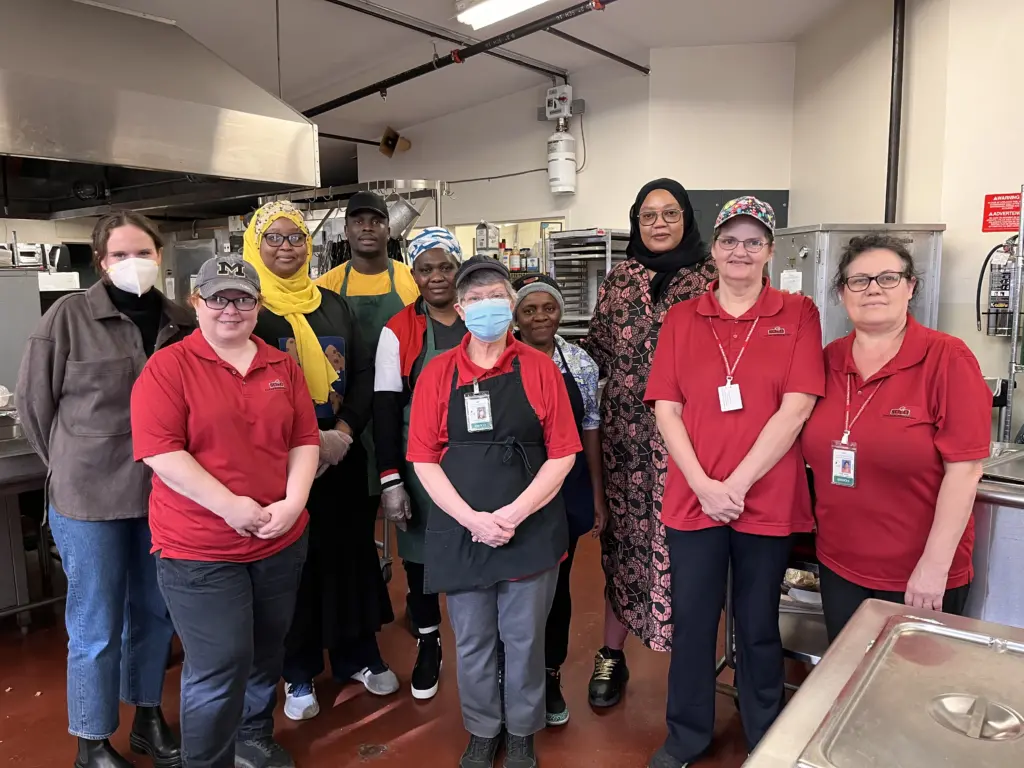 Volunteer
Our volunteer program provides opportunities for individuals or groups to help sort, pack, and distribute food to those in need in our community.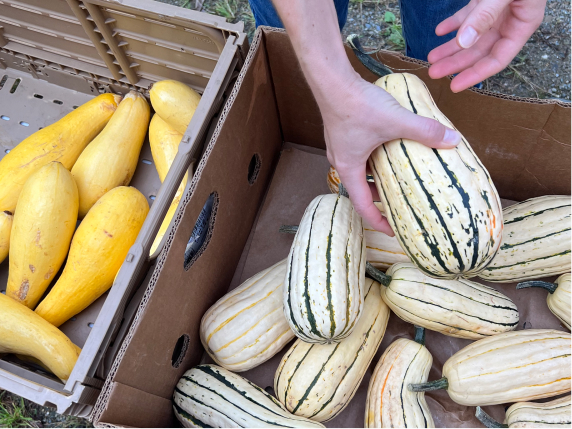 Donate
One of the easiest ways you can join the fight to end hunger is by making a financial donation to Good Shepherd Food Bank.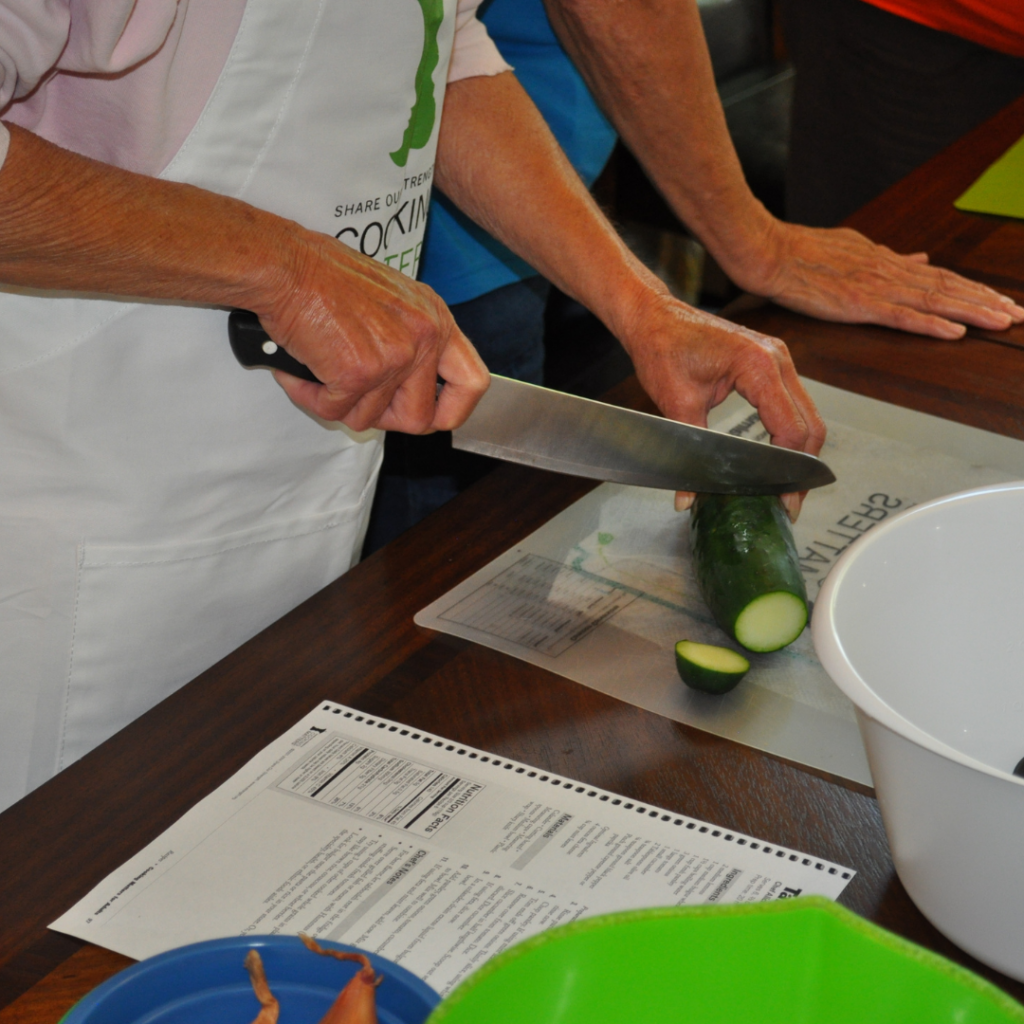 Cook at Home
Simply enter the ingredients you have on hand to find delicious, nutritious, and easy-to-make recipes that the whole family will enjoy!
Farm Fresh Rewards Resources
Are you a participating retail store? View and download helpful store resources here.