About Us
Good Shepherd Food Bank was established in 1981 as a non-profit organization working to eliminate hunger in the state of Maine.
Through food donation programs, hard-working volunteer efforts, community outreach, and 600+ organizations located throughout the state, we have become a vital resource for those facing food insecurity.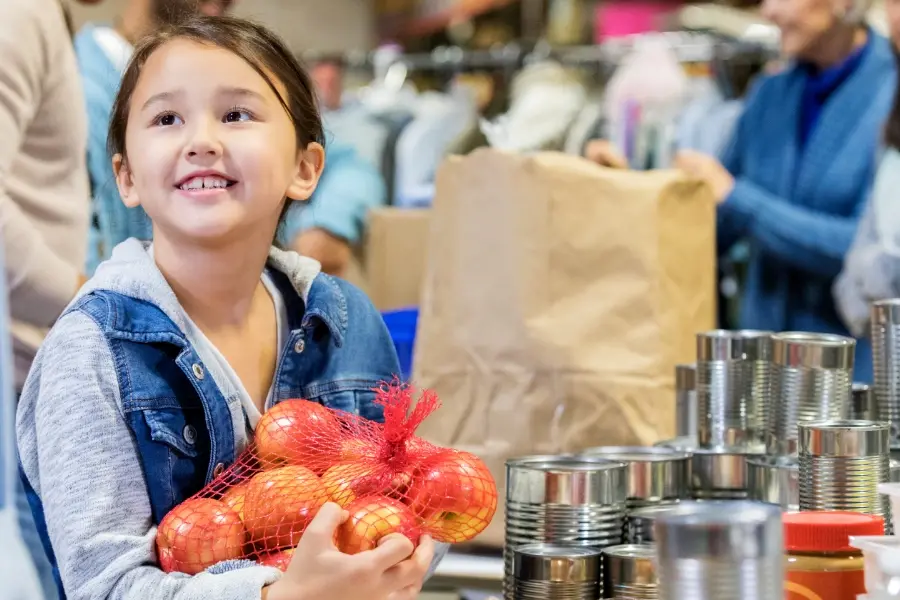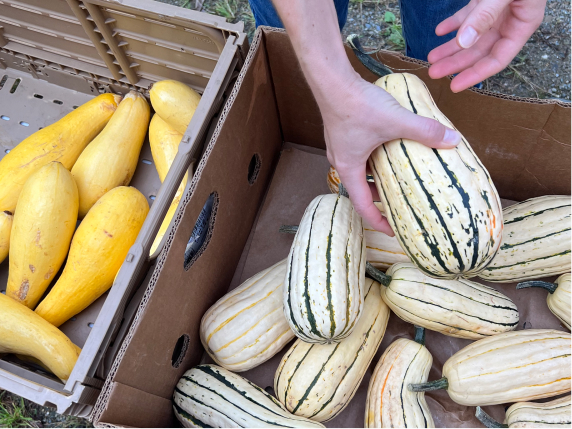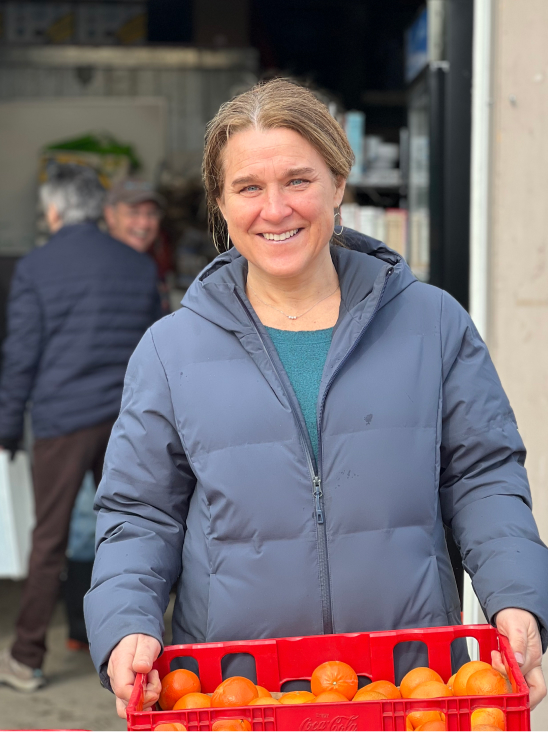 Who We Are
Our Mission
We work to eliminate hunger in Maine by improving access to nutritious and culturally relevant food for people in need, building strong community partnerships, and mobilizing the public in the fight to end hunger.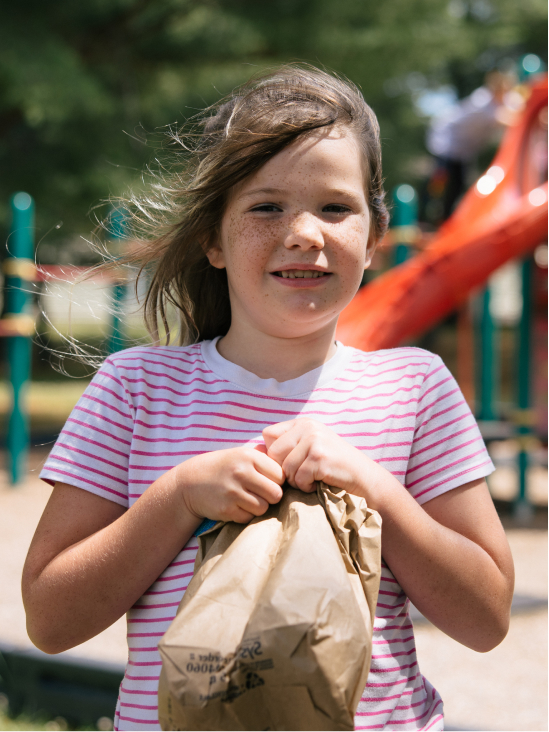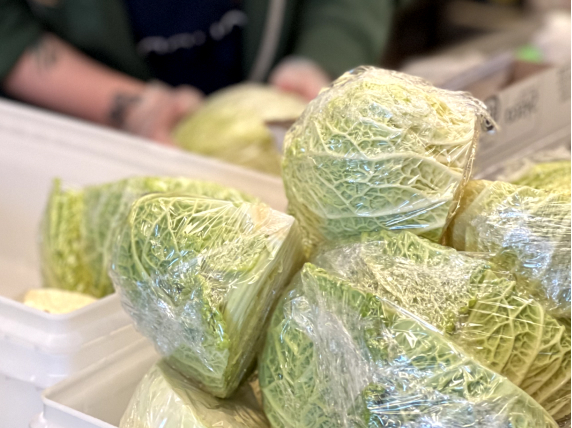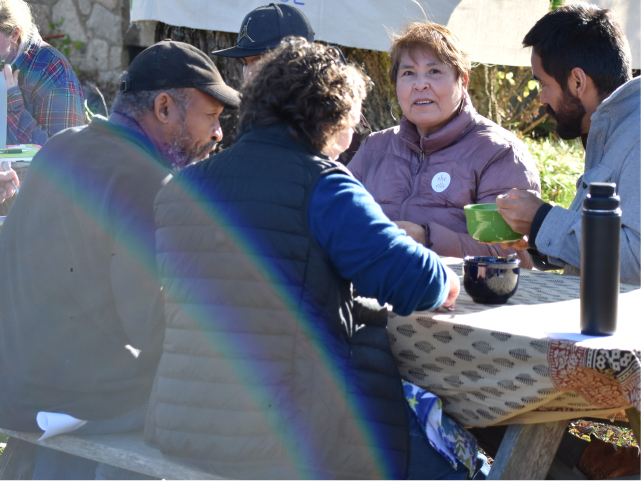 Our core values
Partnership: We endeavor to provide the best possible experience to everyone we engage with, basing interactions on a foundation of equity, integrity, and humility.
Agility: We promote an organizational culture that encourages new ideas, improvements, flexibility, and innovations and turns challenges into opportunities.
Inclusion: We respect the breadth of life experiences across the communities we partner with, holding people struggling with hunger at the center of our decisions and actions.
We make an impact
Explore our behind-the-scenes efforts to eliminate hunger in Maine.
Sourcing Initiatives
We work with The Emergency Food Assistance Program (TEFAP) and The Commodity Supplemental Food Program (CSFP) to source, prepare, and distribute commodity foods. The Food Bank distributes between 6,000 – 9,000 CSFP food boxes each month to partner agencies across the state.
Green Initiatives
Climate change affects global food security – including every aspect of the agricultural industries and food supply. We are doing our part in mitigating the detrimental effects of climate change. Our Green Initiatives program substitutes our typical energy systems with efficient green technology systems.
Research & Evaluation
Our Research & Evaluation efforts allow us to better prepare and respond to the hunger crisis in our state. The more we know about people experiencing hunger in our network, the more effectively we can measure our impact, allocate resources, and successfully advocate on their behalf.
Our Senior Team
Meet the executives and board members of Good Shepherd Food Bank.
Serving all Mainers since 1981
From humble beginnings to helping end hunger statewide.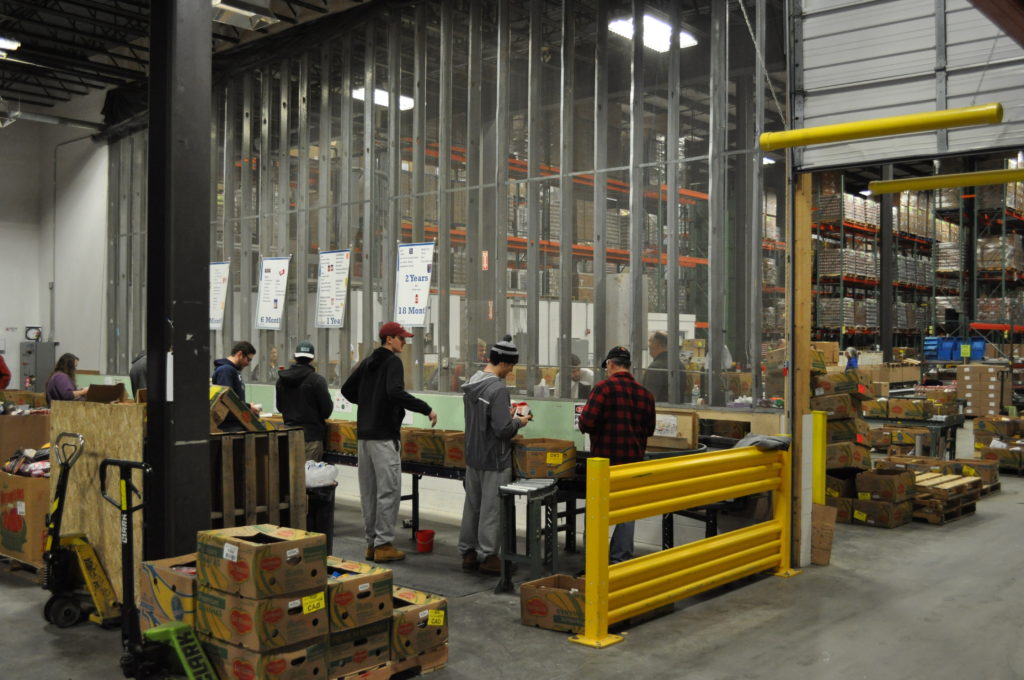 JoAnn Pike Building – Auburn
Built for us in July 2001, our Flagship facility has 53,000 square feet of usable space, with a height of 34 feet to accommodate large quantities of food.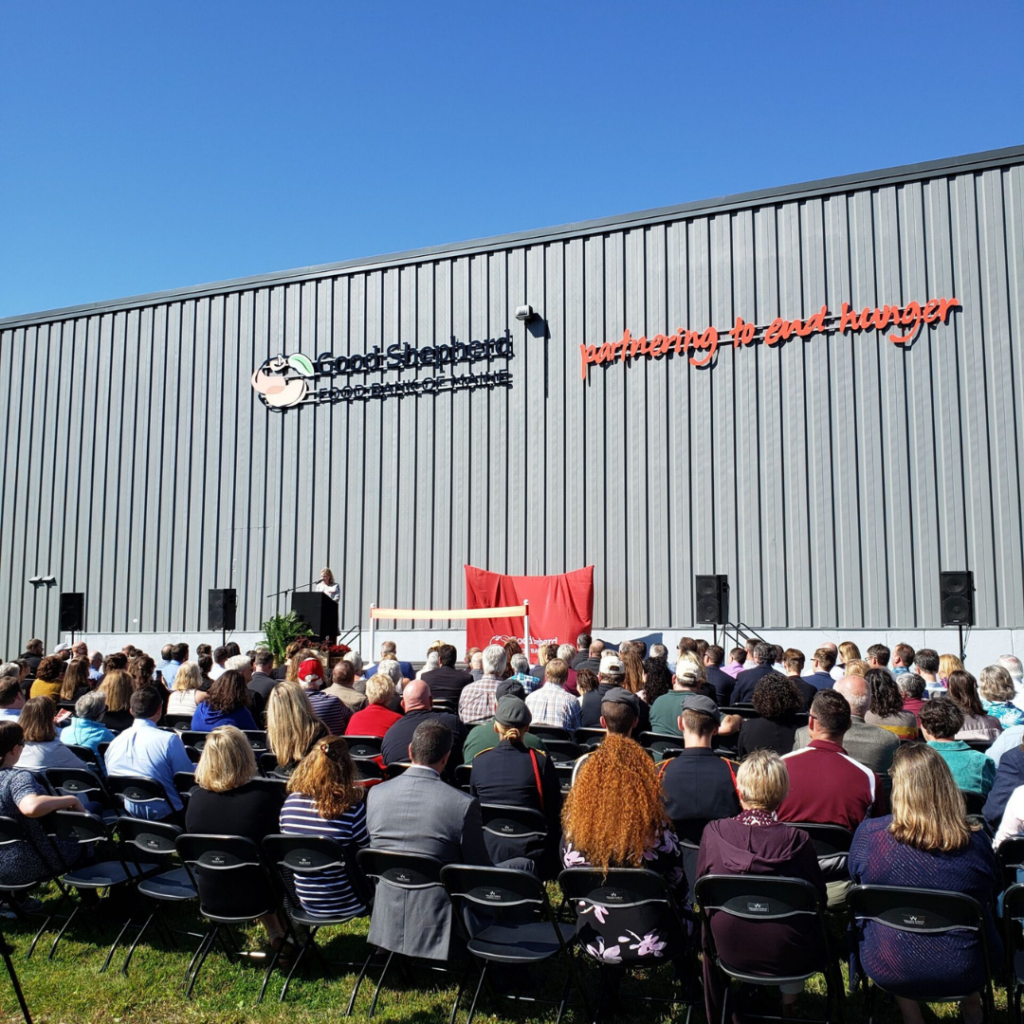 Hannaford Center – Hampden
Our modern, state-of-the-art food distribution and community center. Completed in 2019, this space allows for great cold storage for produce distribution.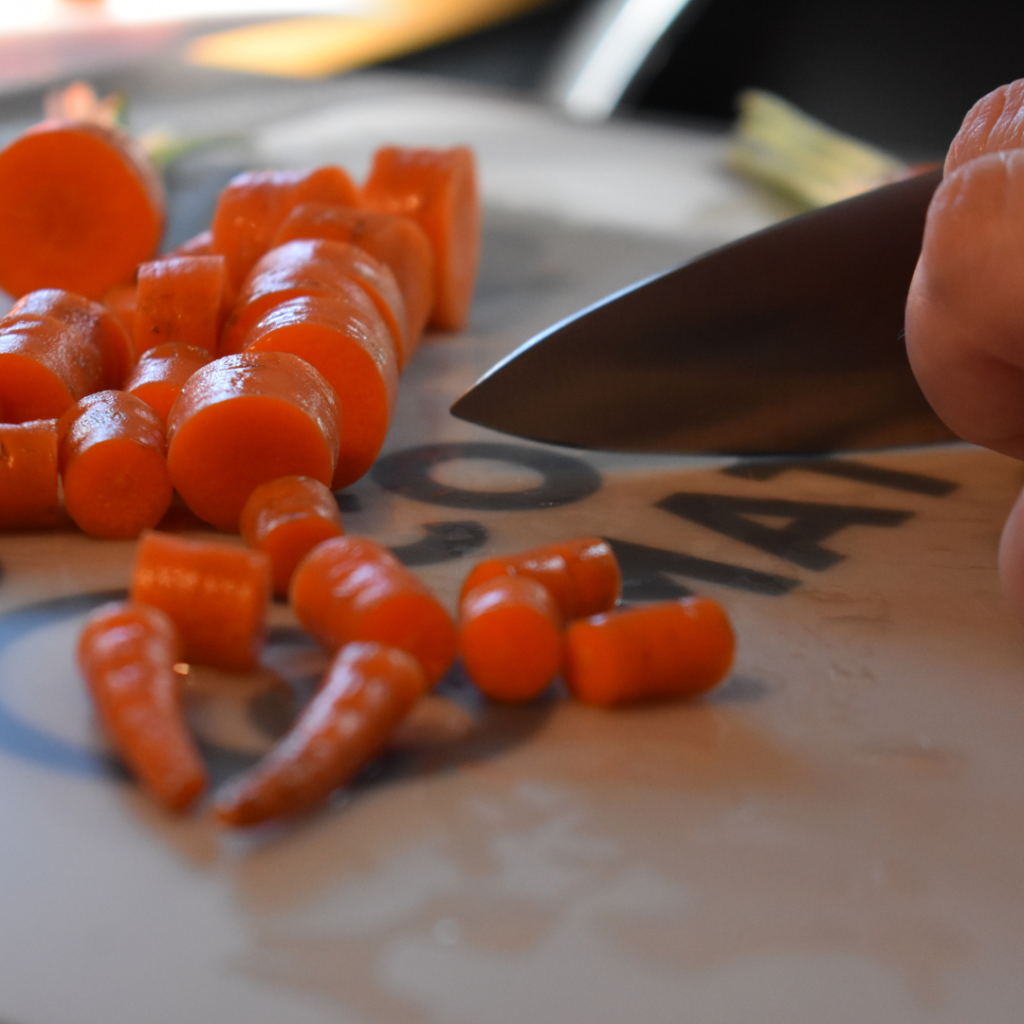 Yarmouth – Admin Office
Our Administrative Office in Yarmouth handles our community outreach efforts, Cooking Matters Maine, and more!
Annual Reports, Strategic Plans, & Financials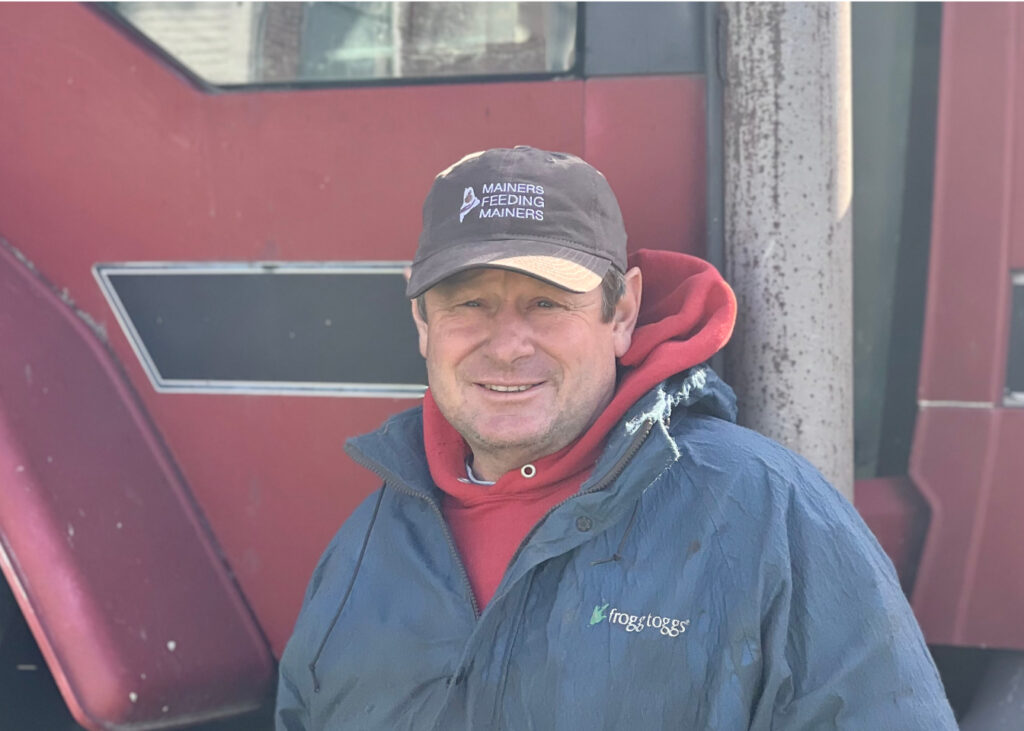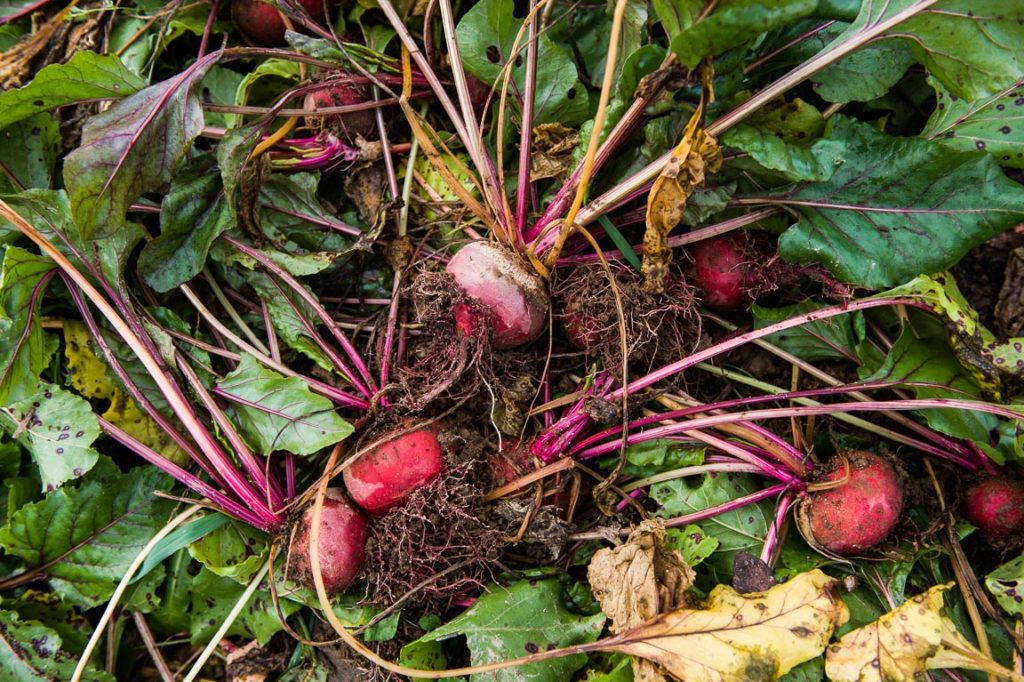 CLICK HERE TO BEGIN VIRTUAL TOUR!
Our distribution centers support 140,000 Mainers each year