Partner Agencies
Good Shepherd Food Bank works with nearly 600 food assistance programs throughout Maine, from Kittery to Fort Kent, to help get food to Mainers at risk of going hungry.
Our network of over 600 partner agencies includes community food pantries, soup kitchens, senior centers, shelters, schools, and youth programs.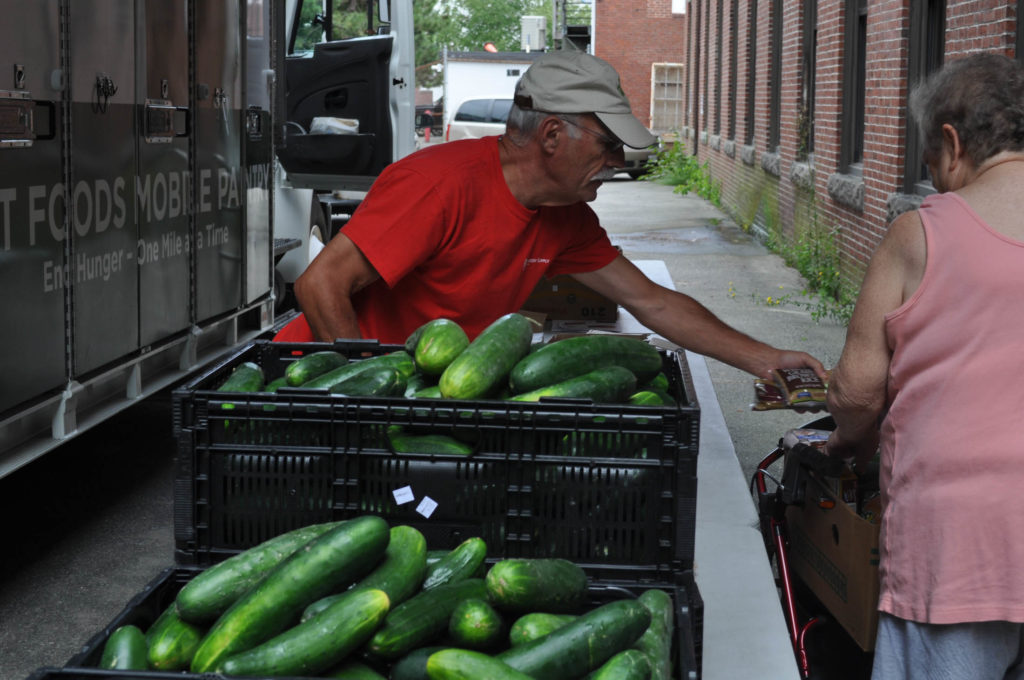 Your impact
29m
Meals distributed in 2022
42
Years of working to eliminate hunger
2.1m
Pounds of food sourced locally
100%
Dedicated to eliminating hunger
Food Safety Training

The Food Bank's food safety training focuses on four topic areas:
Understanding the Importance of Food Safety and the Role We Play
Transporting and Receiving Products
Inspecting Products and Food Safety Recalls
How to Store Food Safely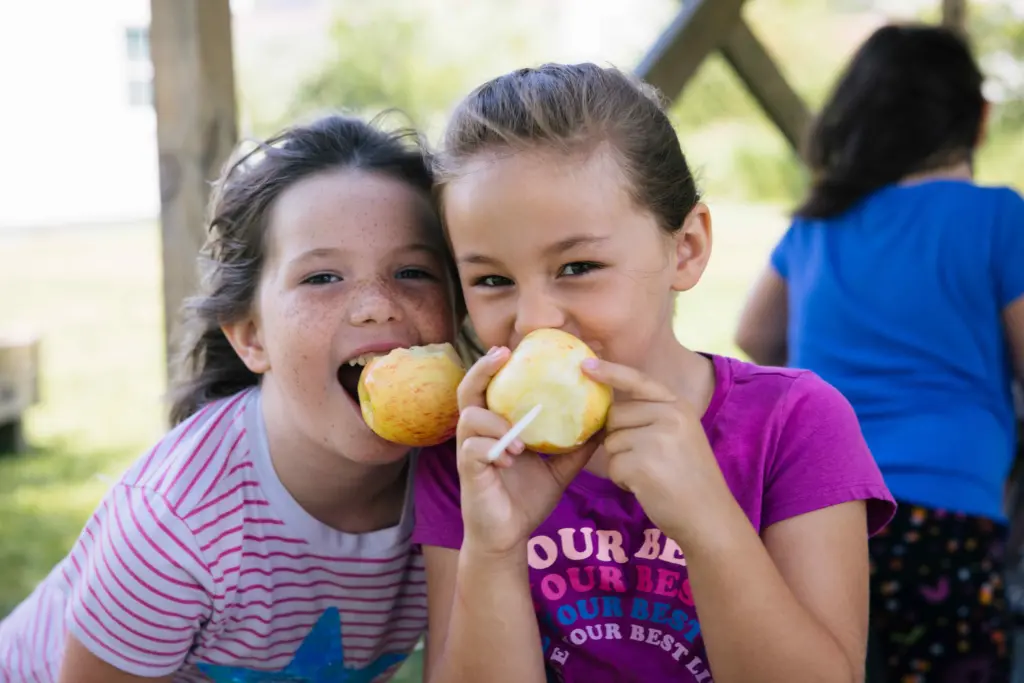 The Community Partnerships Team
Meet the team that supports our partner agencies. 
Community Resource Representatives:
Sarah Fuentes
Aroostook, Franklin, Kennebec, Somerset, and Waldo Counties
sfuentes@gsfb.org or (207) 520-7667
Mary Turner
Cumberland, Knox, Lincoln, and Sagadahoc (+ Brunswick and Freeport) Counties
mturner@gsfb.org or (207) 346-0756
Shannon Rooney
Androscoggin, Oxford, and York Counties
srooney@gsfb.org or (207) 800-6436
Deb Gerow
Hancock, Penobscot, Piscataquis, and Washington Counties
dgerow@gsfb.org or (207) 577-5265
Jen MacDonald – Community Resources Manager
jmacdonald@gsfb.org or (207) 577-4393
Angie Adams – Community Resources Team Lead
aadams@gsfb.org or (207) 440-4121
Dawn DiFiore – Director of Community Partnerships
ddifiore@gsfb.org or (207) 344-1268
Shannon Coffin – VP of Community Partnerships
scoffin@gsfb.org or (207) 782-3554 ext.1163
Amber Brooks – Community Partnerships Assistant
abrooks@gsfb.org