As the workweek winds down, most of us are looking forward to a weekend filled with relaxation, fun, and quality time with our families. Imagine if Friday brought uncertainty and anxiety about stretching your food dollars to last through the weekend. This is a reality for many families that utilize the free and reduced price lunch programs in our local public schools. While the school programs are a wonderful and much-needed way to provide nutrition to needy students during the week, there remains a gap during weekends and school breaks when no meals are provided.
The Junior League of Portland has partnered with Good Shepherd Food-Bank to develop an innovative BackPack program to bridge the gap. Beginning in January 2011, the program has discreetly delivered bags of nutritious, nonperishable food to enrolled children on a weekly basis. Each bag, packed by volunteers, contains enough items to provide several meals and snacks for the child and their family during the weekend.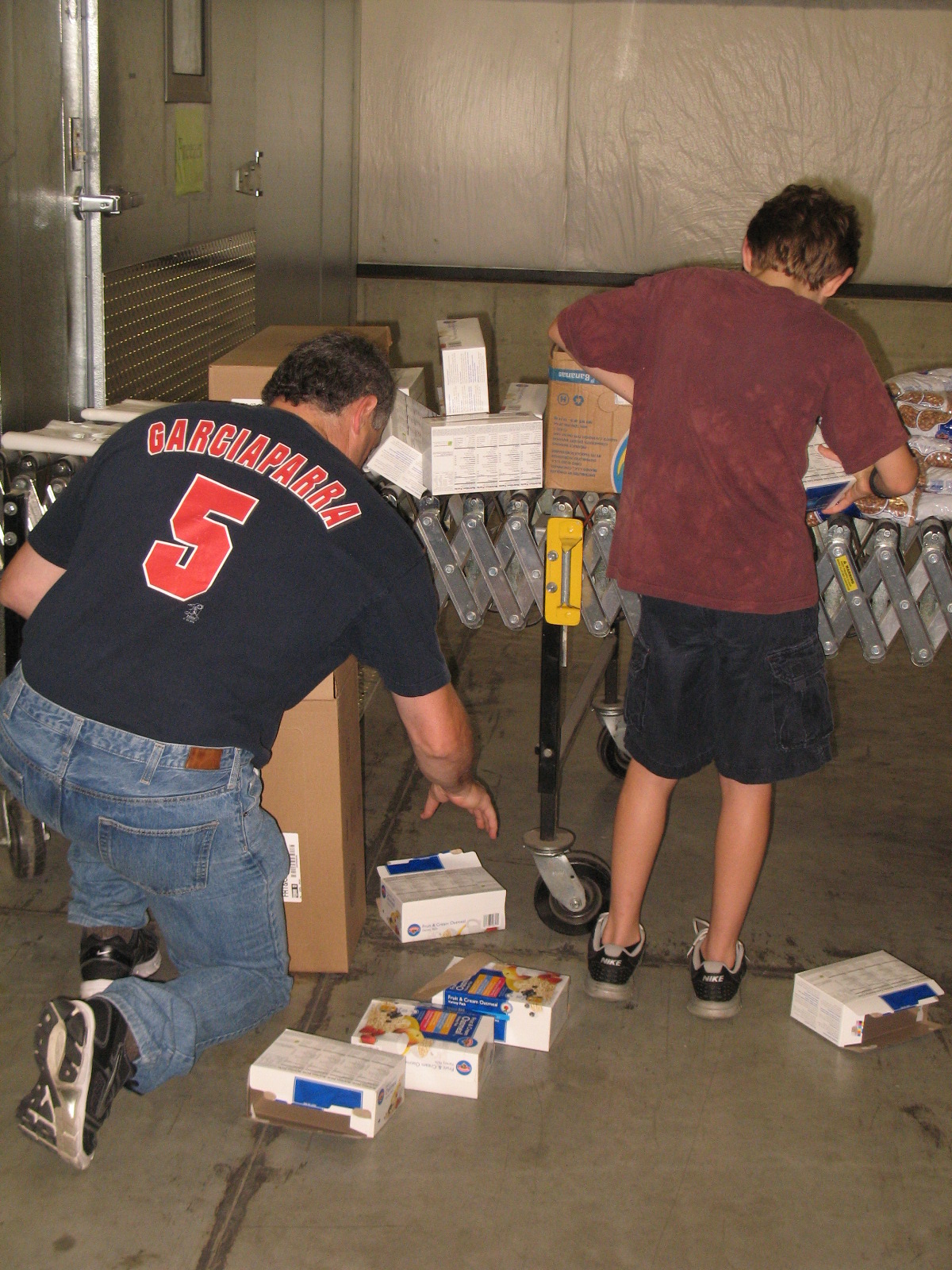 The need for the BackPack program is readily apparent in our area. Since its inception in January, the number of children served by the program has tripled to 75 students at two area schools.
We owe thanks to Walmart and Unum for providing the initial funding for the BackPack program. The Junior League is eager to assist more families with food insecurity issues, and is working in conjunction with GSFB to expand the program to additional schools.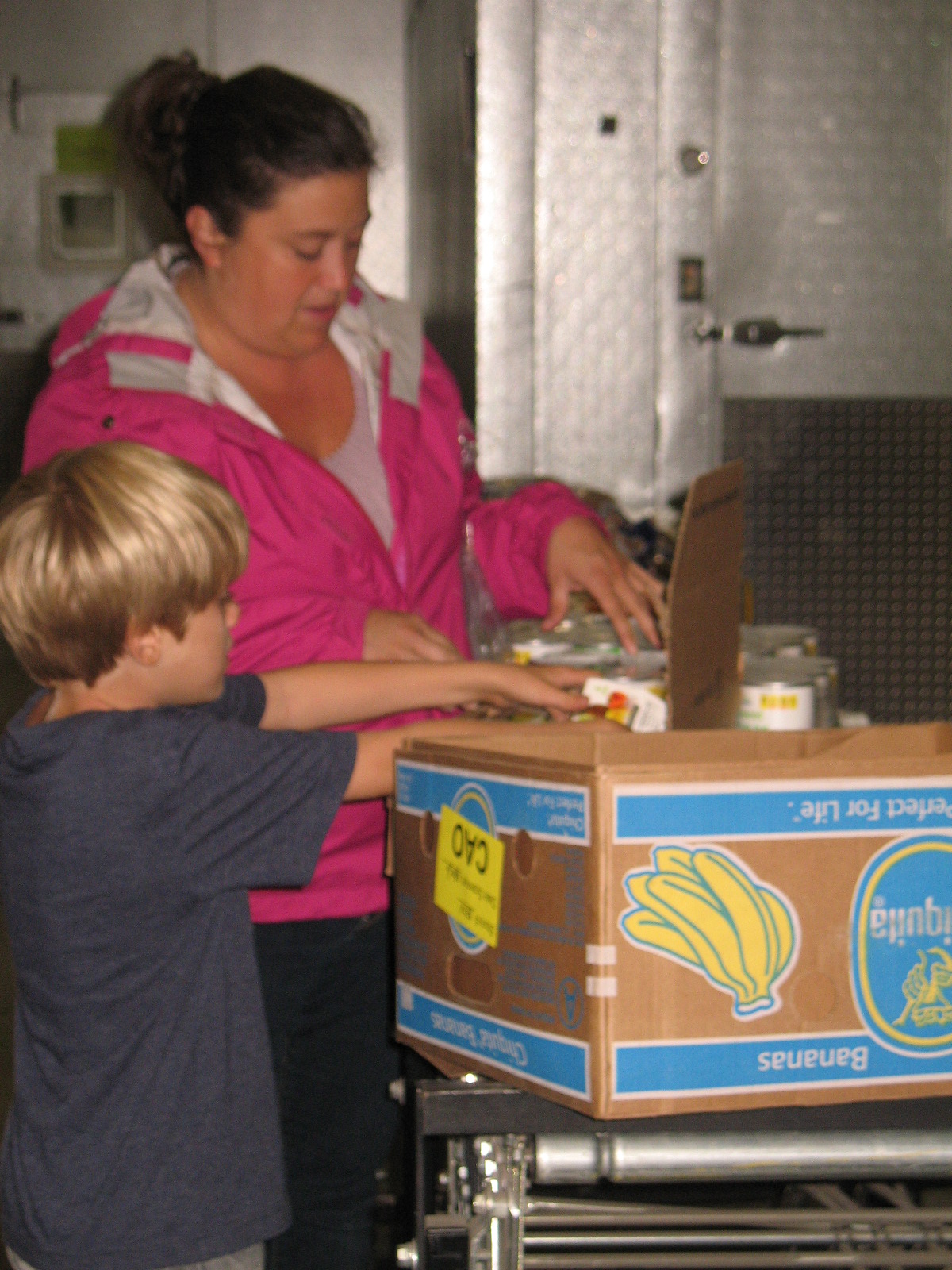 Community support is critical in the effort to end childhood hunger in Maine! For more information regarding the BackPack program, please contact Shannon Coffin, Agency Services Program Manager at GSFB, at scoffin@gsfb.com or Liz Dealy, Junior League of Portland Signature Project Chair at lizdealy@gmail.com.