Food Safety Training
An Introduction from Kristen Miale, Former President
Understanding the importance of food safety and the role we play.
Course Contents
Training Complete
Training Resources for Meal Programs
Additional Resources
Posters
Temperature Logs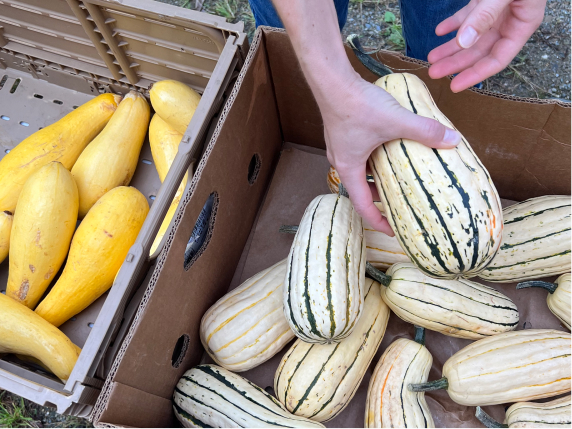 Websites by Topic
Websites of Subject Matter Experts
Food Safety is Important
Good Personal Hygiene
Receiving and Storing Food Safely
Evaluating, Repacking, and Transporting Food Safely
Cleaning and Sanitizing
Disclaimer
This Food Safety Training is not intended to be all-encompassing. Good Shepherd Food Bank's main focus for this training is on inspecting donated and purchased food, and transporting, storing, and distributing food safely. Programs that prepare hot or cold meals for consumption by community members must seek increased food safety training in addition to this course.