Kids Cafe
Kids Café Program sites provide highly nutritious, kid friendly snacks and meals paired with monthly nutrition education classes and after school enrichment programs. The program not only provides kids with nutritious dinners every day after school, but also a safe place with adult supervision. Students can work on homework, learn about healthy life choices and nutrition, explore new interests, or just hang out with friends in a wholesome environment.
After school programs, managed by 501c3 nonprofits and incorporated to serve the ill, needy, or children, are eligible to apply to become a Good Shepherd Food Bank Kids Café program site. As a Kids Café site, your agency will be able to utilize low to no cost food from the Food Bank to support your operations, in addition to being eligible to apply for any Kids Café grant opportunities.
For more information, please contact Shannon Coffin at (207) 782-3554 ext. 1163 or scoffin@gsfb.org.
Federal Nutrition Programs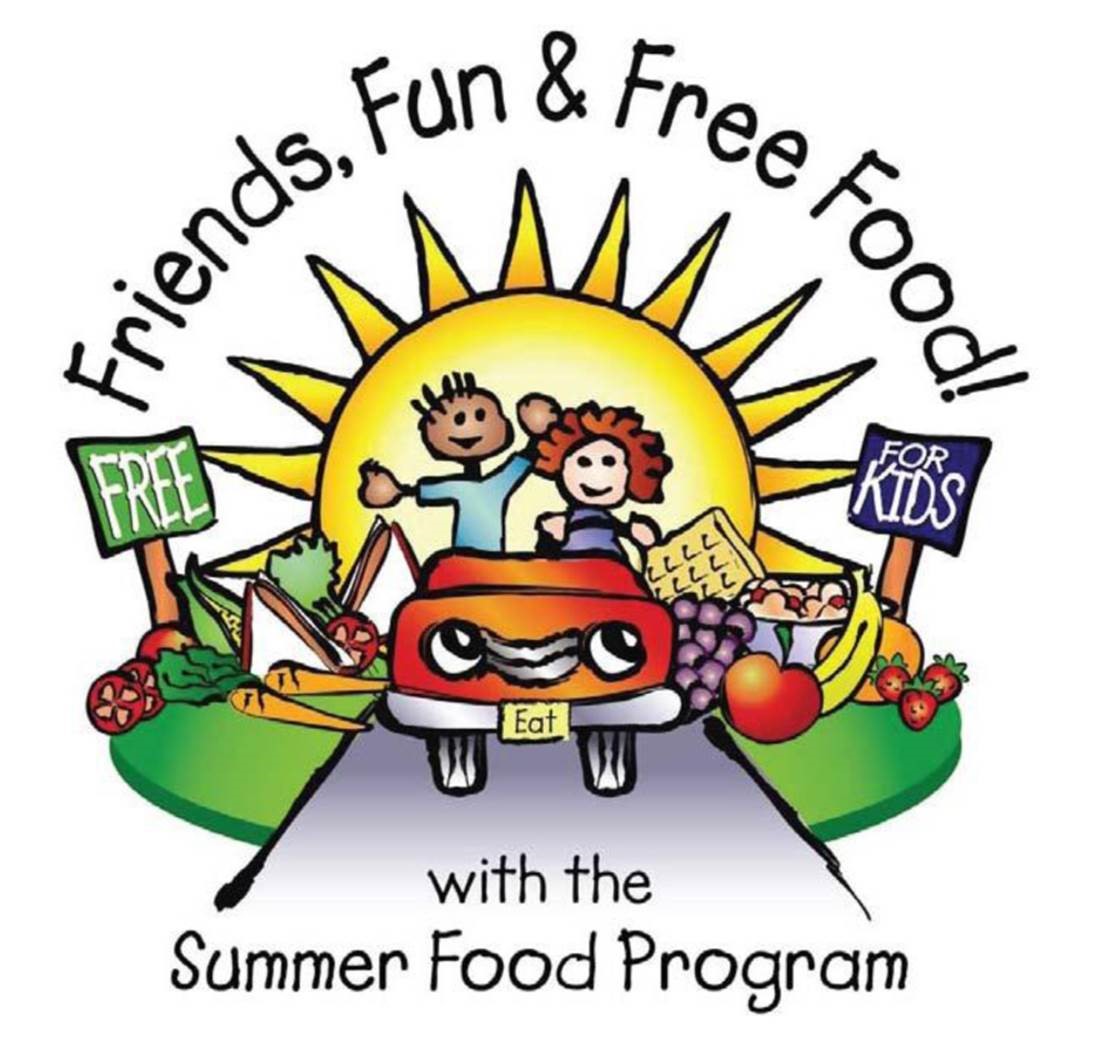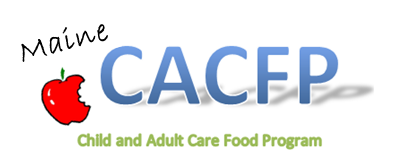 SFSP and CACFP are federally assisted meal program and nutrition programs, respectively. Click here to learn more about the programs.
Special thanks to our Kids Cafe sponsors:
Cascade Foundation