September is Hunger Action Month
Hunger impacts people in every corner of the country, including 139,000 people in Maine who are facing hunger – and 1 in 6 children are food insecure.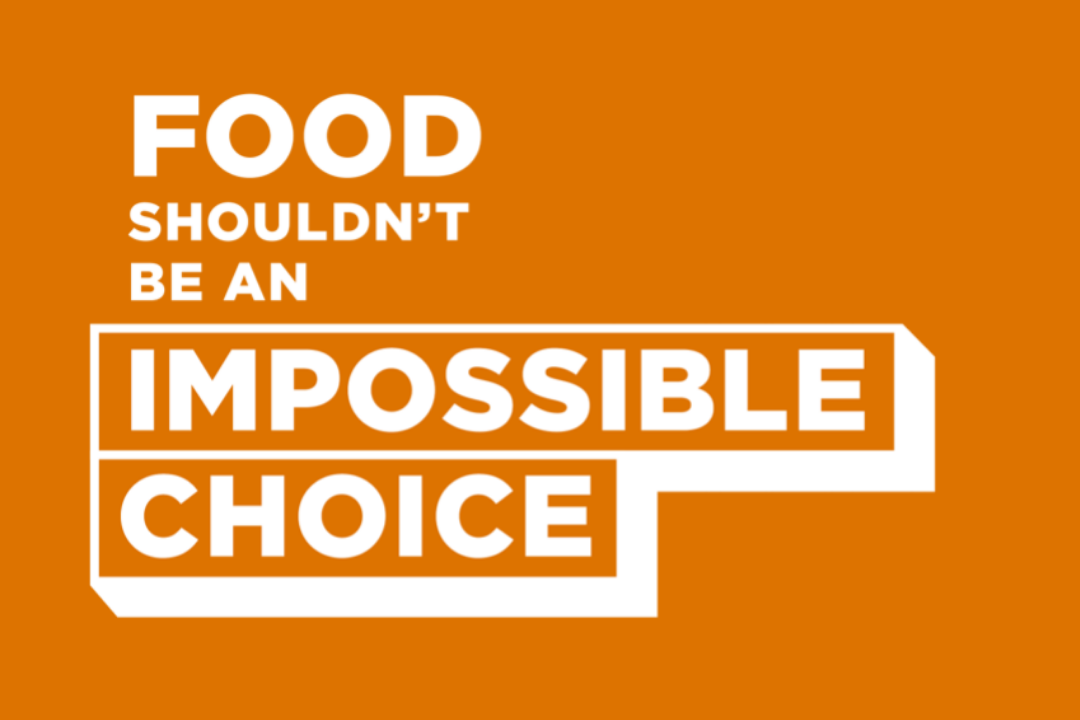 A state of Hunger
139k
Mainers experience food insecurity
1 in 6
Children face hunger in Maine
40%
Households headed by Black Mainers are food insecure
10.4%
Maine's population who has experienced food insecurity
30.2m
Meals missing from Mainers' plates each year
17.2k
Mainers 65+ live in a food insecure household
How to Take Action
For many, a daily meal is a simple choice of what to eat. But for people facing hunger, a daily meal poses a very different type of choice. It's often an impossible choice between food and other crucial needs, such as electricity, childcare, or medicine.
That's why Good Shepherd Food Bank is joining Feeding America® food banks nationwide this September to take part in Hunger Action Month™ and inspire people to take action to bring attention to the reality of food insecurity in America.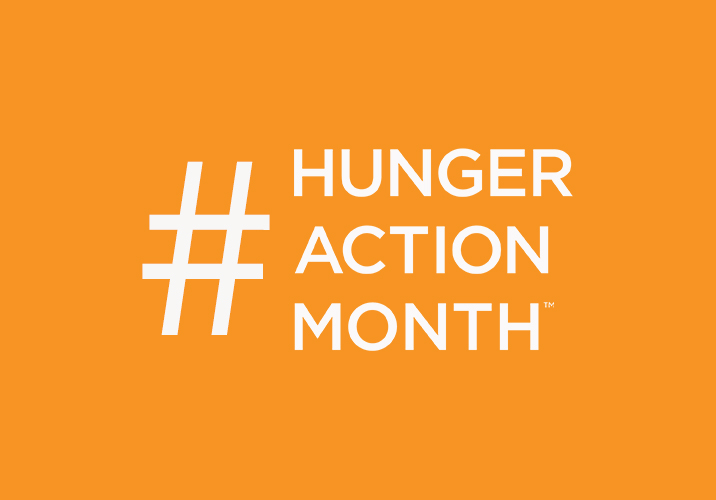 Volunteer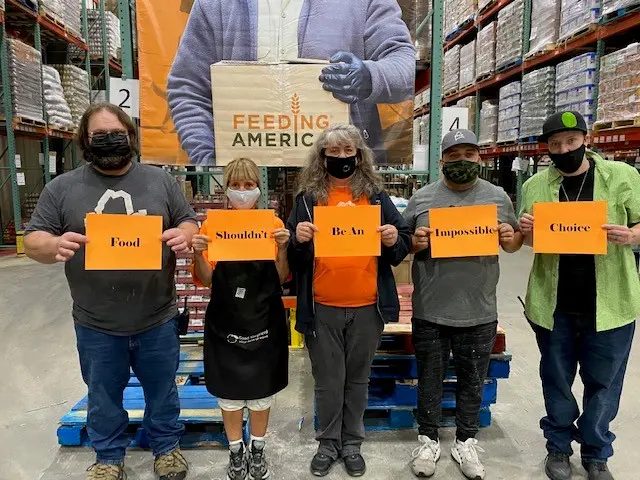 Engage and Advocate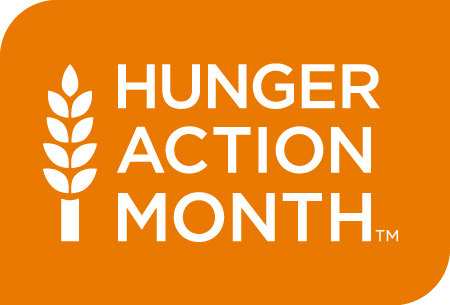 Other ways to get involved this September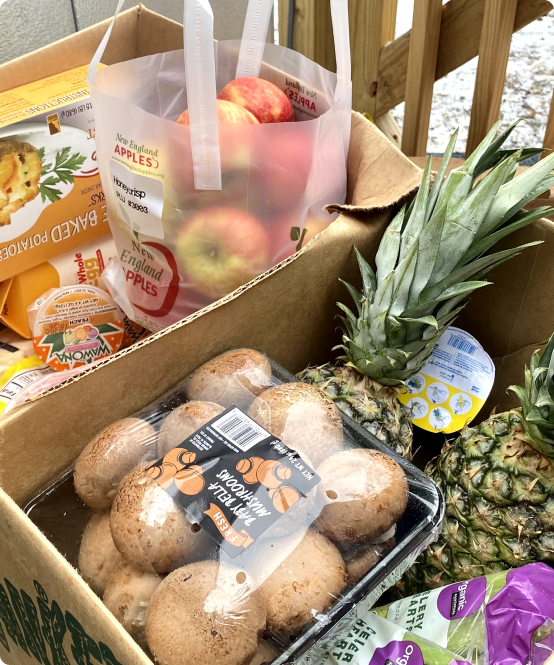 Donate
Online contributions are an efficient way to help end hunger in Maine. Every $2 can help provide food for four meals!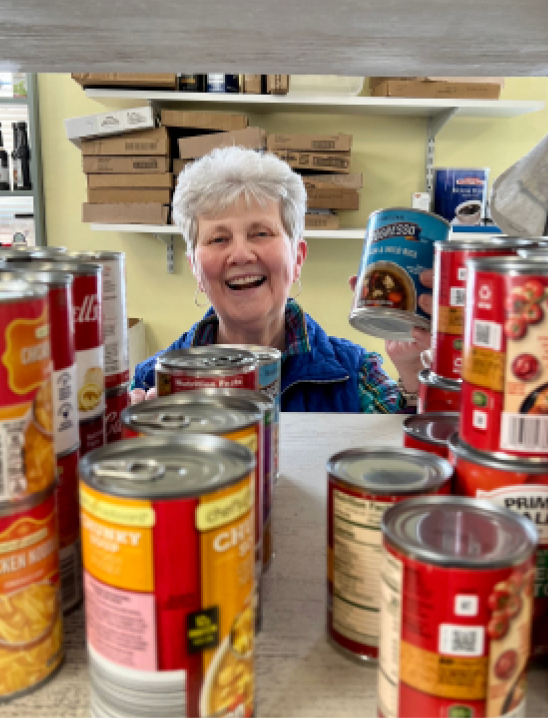 Virtual Food Drive
Organize a Virtual Food Drive right from your computer! Set up your fundraiser in a few easy steps, share the link with your network, and help raise critical funds needed to help all Mainers thrive.
Wear Your Support
LiveME, an apparel company in Scarborough, Maine, has teamed up with the Food Bank to release a t-shirt that does a whole lot of good. 100% of the profits from this t-shirt go to Good Shepherd Food Bank.