Good Shepherd Food-Bank is Taking Action!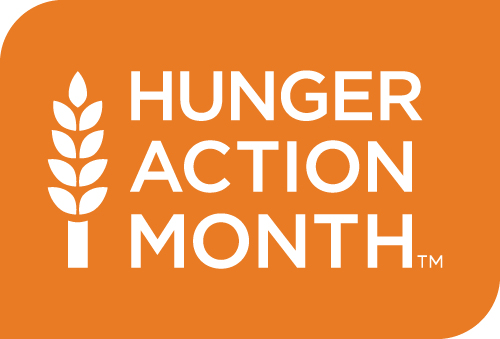 September is Hunger Action Month. Good Shepherd Food-Bank is joining Feeding America, our partner hunger relief agencies, and our corporate partners to ask everyone in Maine to play a role in fighting domestic hunger.
Hunger affects communities all across the country-rural, urban, and suburban. In Maine 200,000 people, including 1 in 4 children, struggle with hunger. The problem is closer than you think, but so is the solution.
Throughout the campaign, Good Shepherd Food-Bank will call on you to take action. The first step is to take our Hunger Action Month pledge – Skip a meal – Feed a neighbor. By agreeing to give up one meal on September 28 along with other hunger relief advocates, you will be reflecting on what it means to go hungry while raising awareness for the cause.
Visit our Hunger Action Month page to take the pledge. While there you can also
Watch celebrity advocate Matt Damon share his message about hunger
Share the video with your friends and family on your social networks
Get Involved by downloading the 30 Ways in 30 Days calendar, to find daily ways to make a difference
Our nation is in recovery from a massive recession, and we're working harder every day to assist individuals and their families right here in Maine in these tough economic times. Whether it's by advocating and raising awareness, making donations, or giving of your time and energy, everyone can play a role in ending hunger during Hunger Action Month.
To learn more about Hunger Action Month, and the work that Good Shepherd Food-Bank and Feeding America do all year long, visit the national website at www.HungerActionMonth.org. Or, for local information, visit www.MaineHungerAction.org or email Clara McConnell at cmcconnell@gsfb.org
Join us this Hunger Action Month! Together we create a voice for those struggling with hunger in Maine.